All about Silver Duke of Edinburgh Award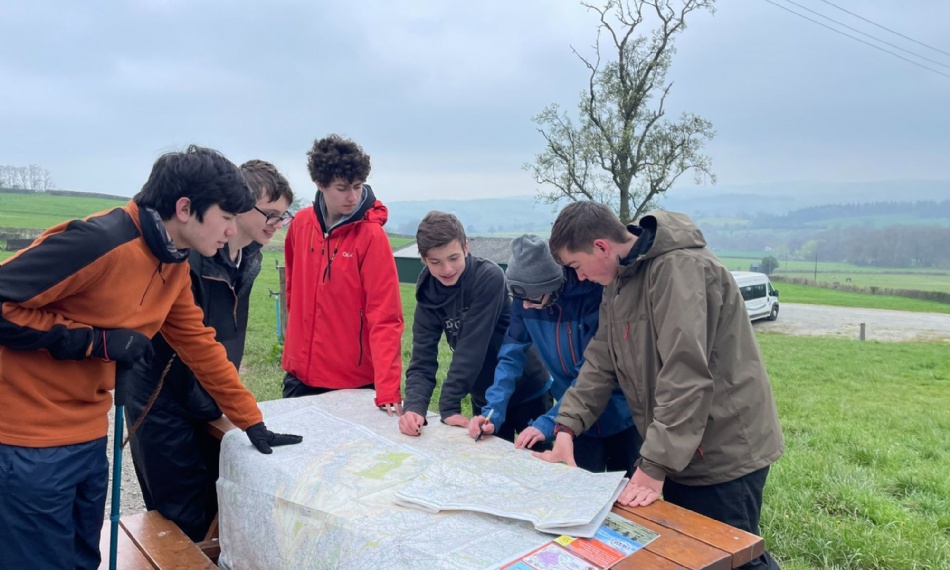 Year 11 student Barnaby gives us an insight into the different parts of the Silver Award
The Duke of Edinburgh Silver Award is for young people aged 15+, and like the Bronze Award it is a fun programme, where young people can make friends, improve their self-esteem and build confidence. At Lingfield College, students have the opportunity to complete the award in year 11 upon successful completion of the Bronze Award. It will take at least 6 months to complete the Silver.
The Silver Award comprises:
Volunteering section: 6 months
Physical and Skills sections: One section for 6 months and the other section for 3 months
Expedition section: 3 days/2 nights
If you've ever wondered how it all works, read on to hear about Barnaby's Silver experience.
Volunteering
I am volunteering at the RSPB doing monthly work parties. We go onto the reserves and complete work such as cutting down and removing any plants or trees that have a negative effect on the wildlife - I really enjoy it.
Skill
For my skill, I am doing an online coding course. Every week I am set a small task such as watching an instructional video and then applying the knowledge I have learnt to my project.
Physical
For my sport, I have joined the local badminton club, where I play badminton every week.
The Expedition - Brecon Beacons
We set off from Lingfield at nine o'clock, arriving in Felindre, Wales at one o'clock. We stayed at a small campsite where we set up our tents and cooked dinner. Whilst we ate, two Chinooks flew overhead from either the British army or the SAS.
On day two we woke bright and early and set off in a loop which took us about 6 hours, we went to the top of the Brecon Beacons and had a break up there while admiring the amazing views. We went back to the campsite that day, again put our tents back down, and had a cooked dinner.
On day three we set off again in the morning going the same route as the previous day but instead of walking back to the campsite we continued to our final campsite which was a lovely farm. It was quite an easy route as we were walking at the base of the Brecon Beacons. We had lunch at a clump of trees in the shade while we filled up on water and worked out our next piece of the route. We arrived at the finishing point and had a lovely cold drink while we waited an hour for the final group to arrive.
Finally, we then returned to school.