Old Lingfieldians
The Lingfield College Alumni community allows former pupils to stay in touch with each other and remain part of the school community after they leave.
Our History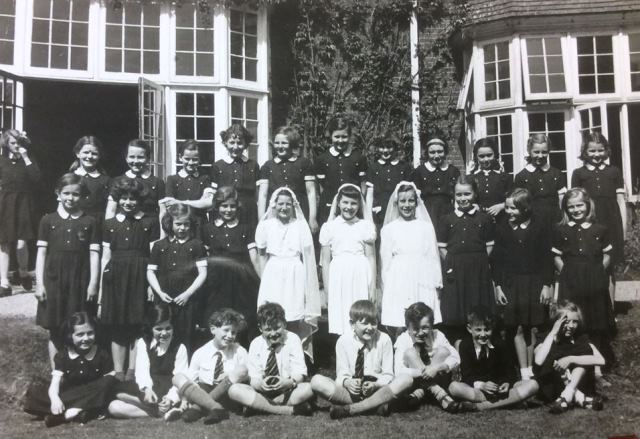 Since 1940, Notre Dame Convent, then Lingfield Notre Dame and now Lingfield College has been educating bright young people from all walks of life. Many of our students have gone on to achieve great success in their careers, and they enjoy returning to the School to speak to current students and assist with careers advice or mentoring.
Since 2015, the School has been collating a list of Alumni from across the decades, as well as organising a variety of events to celebrate the shared experiences of the School. We encourage former students to keep in touch with us, whether it is through a personal visit to the School, being part of a reunion, attending functions at the school or attending careers fairs.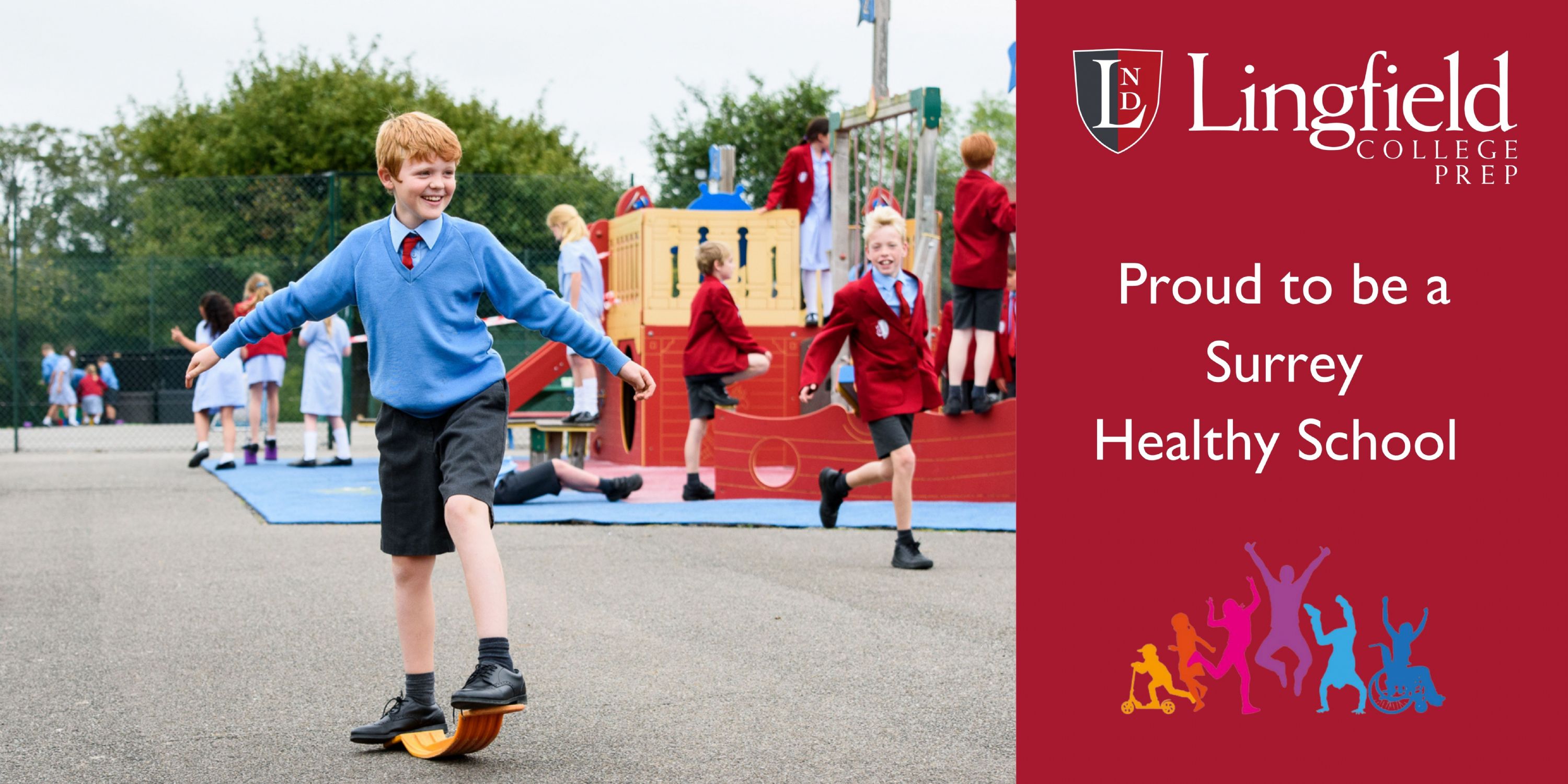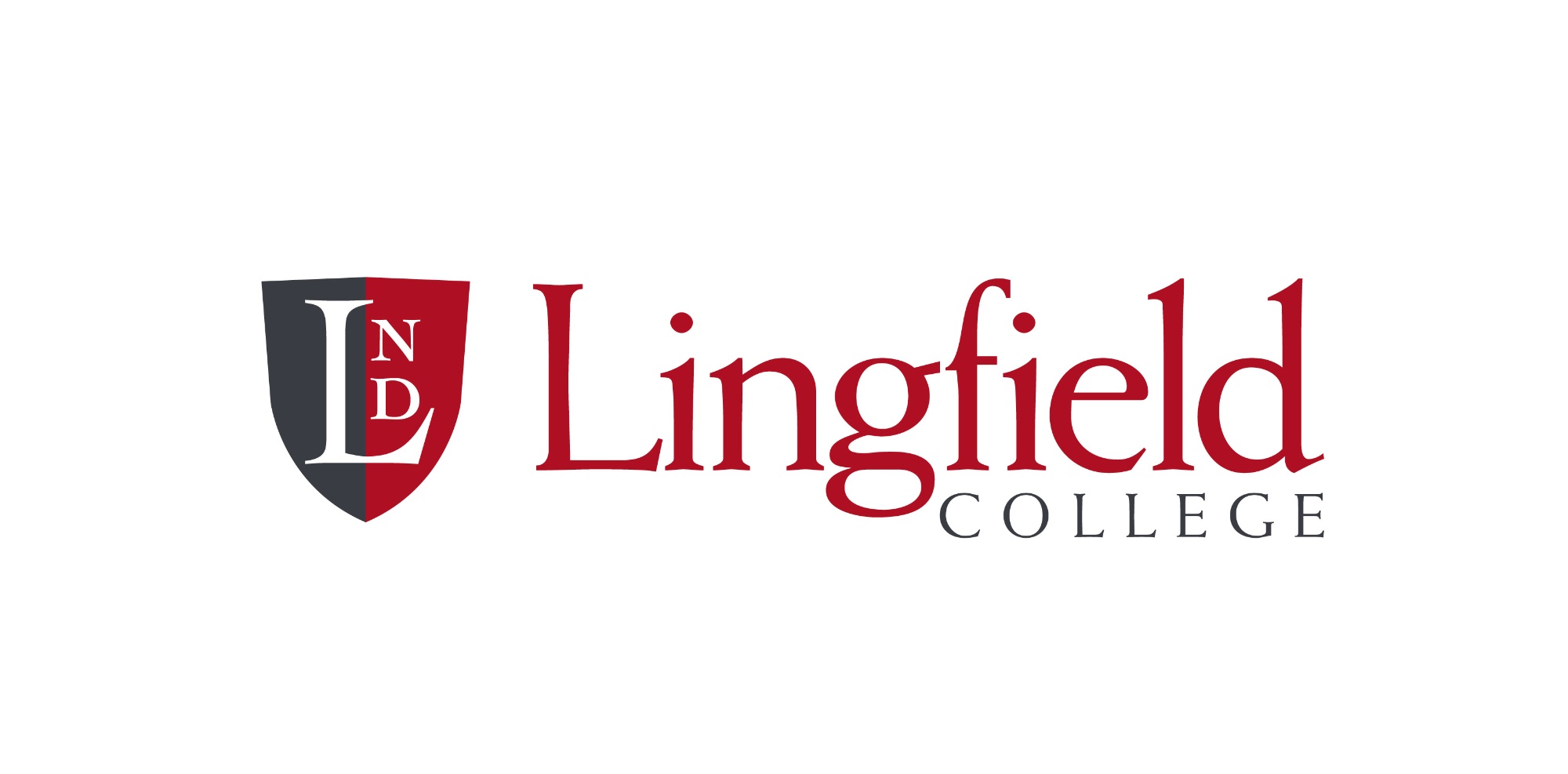 Where are they now?
1st September 1995 was a momentous day in the history of Lingfield Notre Dame, as it was then known. It also happened to be my first day at the school, working as a Year 6 class teacher.

Nigel Harrison

Lorem ipsum dolor sit amet, consectetur adipiscing elit. Idemne potest esse dies saepius, qui semel fuit? Sin laboramus, quis est, qui alienae modum statuat industriae? Scrupulum, inquam, abeunti; Philosophi autem in suis lectulis plerumque moriuntur.

Matt Harris, Leaver 2012