Parents' Association
The Lingfield College Parents' Association is a volunteer-led organisation that places community spirit at the heart of everything it does. Every parent at Lingfield has made the decision to place their trust in the School and hold the belief that it is the right place for our children to grow and flourish.
---
Through a programme of events and activities, the LCPA hopes to offer an added dimension to school life while providing a forum for the School and its families to come together.
Through these diverse events, the LCPA hopes to create an environment where parents and children can engage with the School and each other on a social and informal level. Our objective is to put together a creative mix of events that will interest and attract as many people to join in as possible.
Fundraising is a key activity of the LCPA, and we will use this section of the website to keep parents up-to-date on progress and targets, and also on how the funds we've raised have been allocated.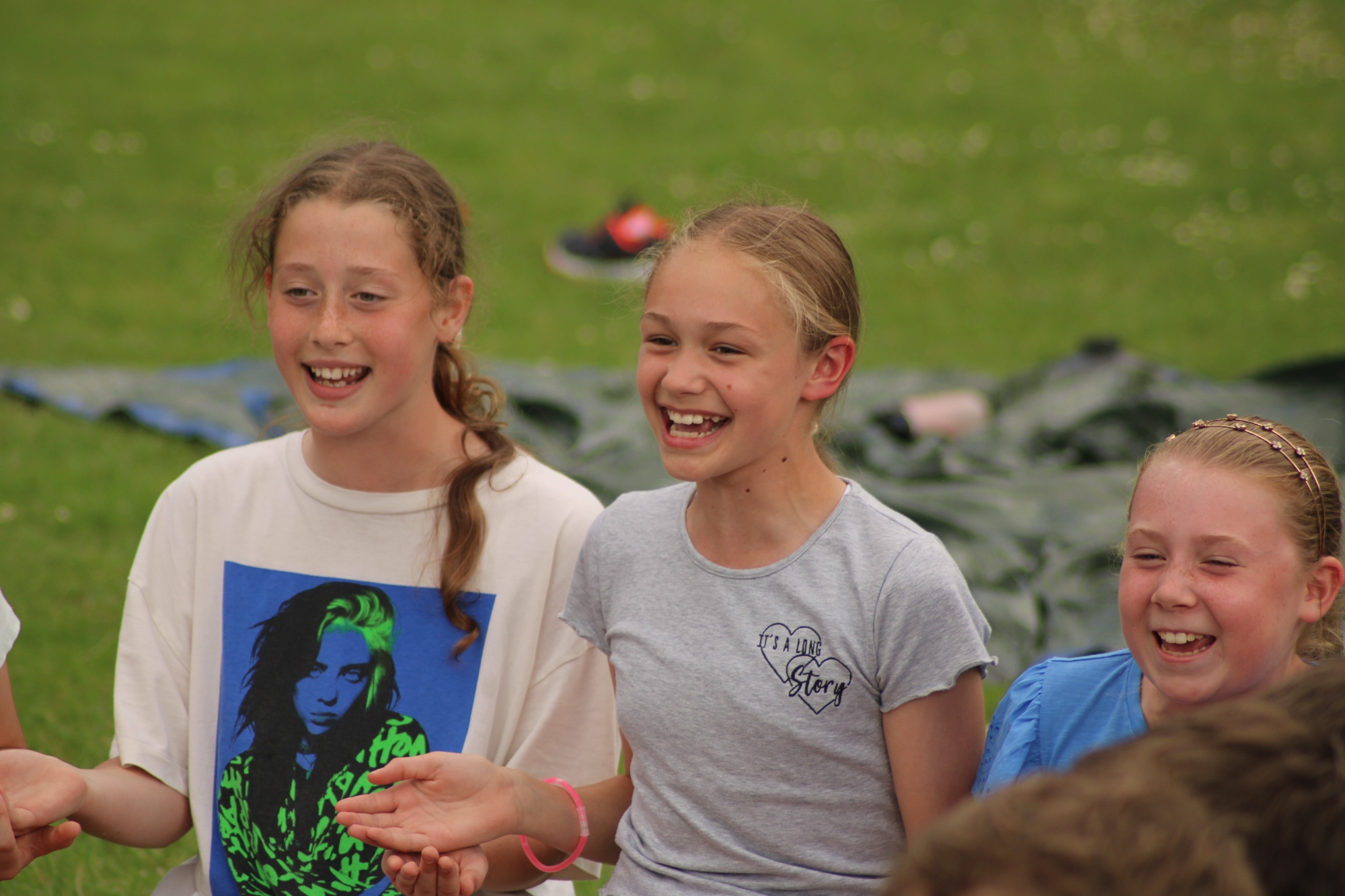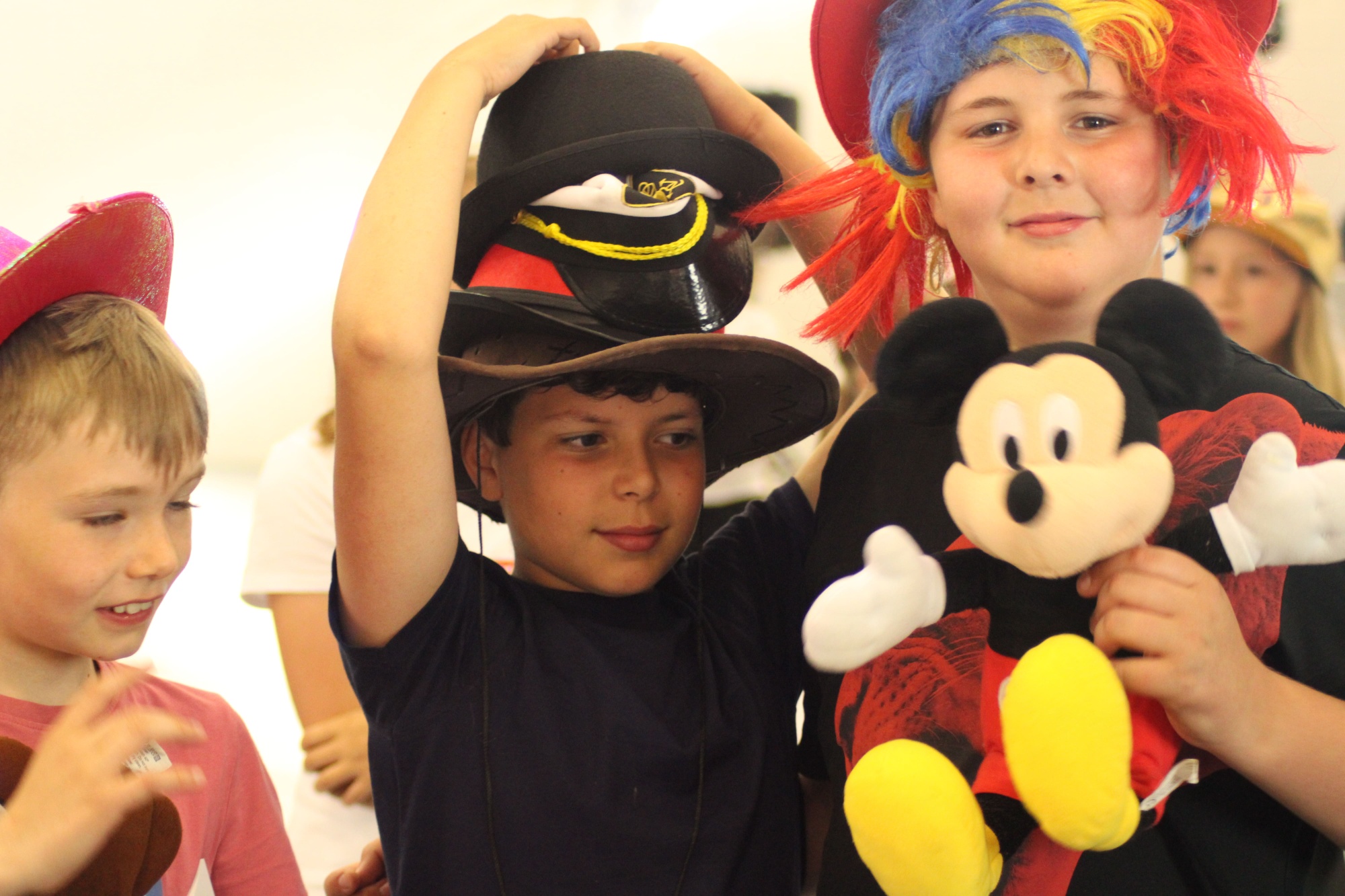 Join the Team
We know from experience that the words 'Would you like to join the LCPA?' can send a lot of people running in the opposite direction.
We recognise that everyone has busy lives and the thought of adding something else into that mix can be daunting. However, we run the LCPA in a flexible and refreshing way by having 'champions' of different events and activities. What this means in practice is that you can dip in and out of what interests you and not be chained to the LCPA forever! We try to meet once every half-term over a nice cup of coffee and then communicate as and when we need to. It's amazing how much you can get organised at drop off or pick up!
Why not come along to one of our meetings and see how you feel about joining? No obligation, no contracts, no signing in blood we promise.
We're really a rather nice bunch (well, we like to think so!).
We would love to hear your suggestions. If you'd like to get in touch, please drop us a line, and we will do our best to incorporate your ideas into our calendar!
Please contact us at talktous@lcpahub.co.uk