Headmaster's Welcome
Look beyond the first-class facilities and 40 acres of beautiful grounds and playing fields here at Lingfield College, and you will find a busy and exciting academic environment which enables pupils to realise their dreams and exceed their potential in all areas of their education.
---
Our pupils' academic achievements are outstanding; not because of strict entry criteria, but because they are taught well, encouraged and supported. Every year, many students secure their first-choice post-18 option, typically at a top university or on graduate training programmes with prestigious employers. At A Level, we aim to ensure that at least 80% of the grades achieved are A or B.
There is a robust enrichment programme in place to ensure students are stretched and stimulated. Our dynamic learning spaces and inspiring teachers encourage the students to aim high, be independent thinkers and flex their intellectual curiosity.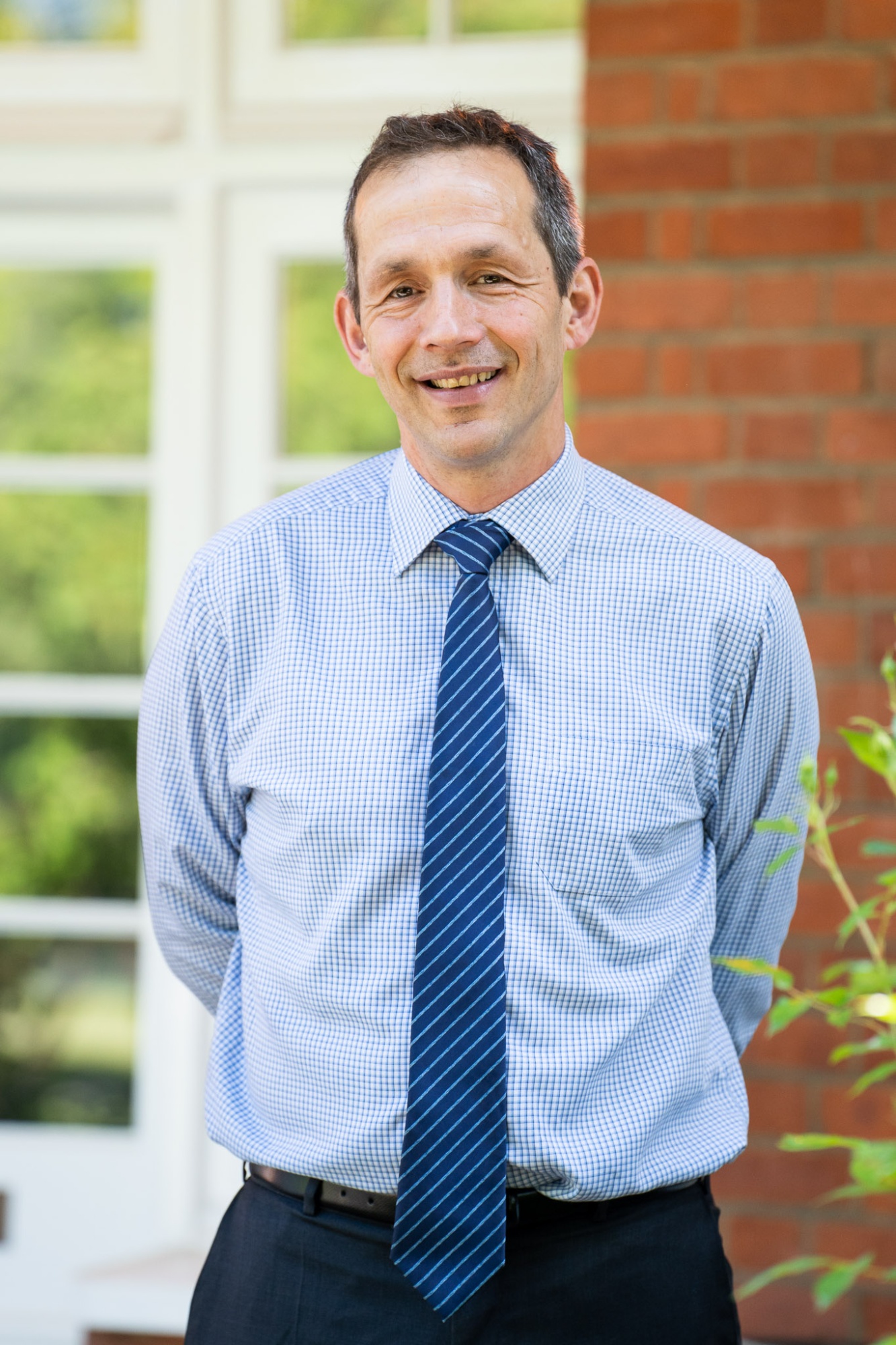 Mr Richard Bool
Headmaster
Our Ethos
I am often asked about the ethos of our school and to sum it up, we are genuinely unique; we have struck the perfect balance of academic excellence and leading pastoral care. Ours is an environment where pupils are free to be themselves in the knowledge that they are respected and valued, both by peers and staff alike. In turn, this promotes the confidence to take risks, develop resilience and achieve great things. Our school community is down-to-earth, inclusive and friendly; wholly lacking in pretension. It is a school for the whole family.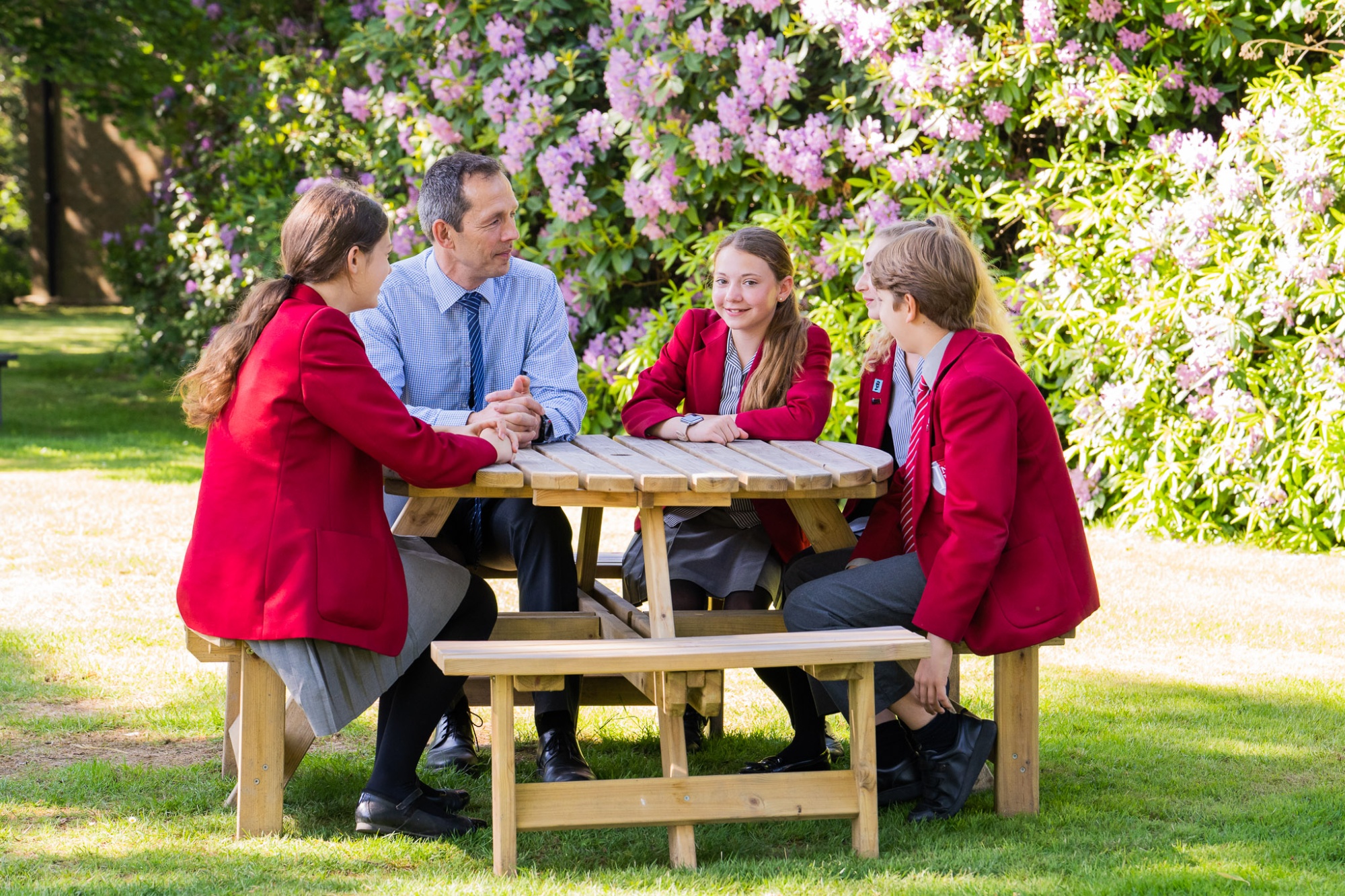 The rounded, innovative curriculum here is underpinned by relevant, 21st century skills. Our educational vision was carefully shaped to equip the pupils with a broad and wide-ranging education, which is constant in everything we do from Nursery to Sixth Form, and gives our students the skills and attributes to excel in their lives after leaving school.
Life here at Lingfield is never dull. Our pedagogic approach is to develop the whole person, so that pupils unlock their talents, find their strengths and flourish. They thrive both in the classroom and beyond the curriculum; be that academically, creatively or on the sports fields. Pupils have endless opportunities to get involved in these activities, regardless of their ability. Emotional intelligence is fostered and nurtured, and it is a privilege to watch the pupils develop and mature, striving for achievement while embracing the values of empathy and kindness.
I have now been the Headmaster for 11 years. I am proud to run a school that is so happy, kind and nurturing and which also provides a brilliant all-round education. The pupils are stretched and challenged but never stressed.
Richard Bool, Headmaster
The pupils' personal development is nurtured and supported in a school that considers the character of the whole person to be as important as their academic achievement. Throughout the School pupils develop into charming and confident young people with a strong sense of self-worth and a natural sense of their place in the world, without any sense of entitlement.

ISI 2017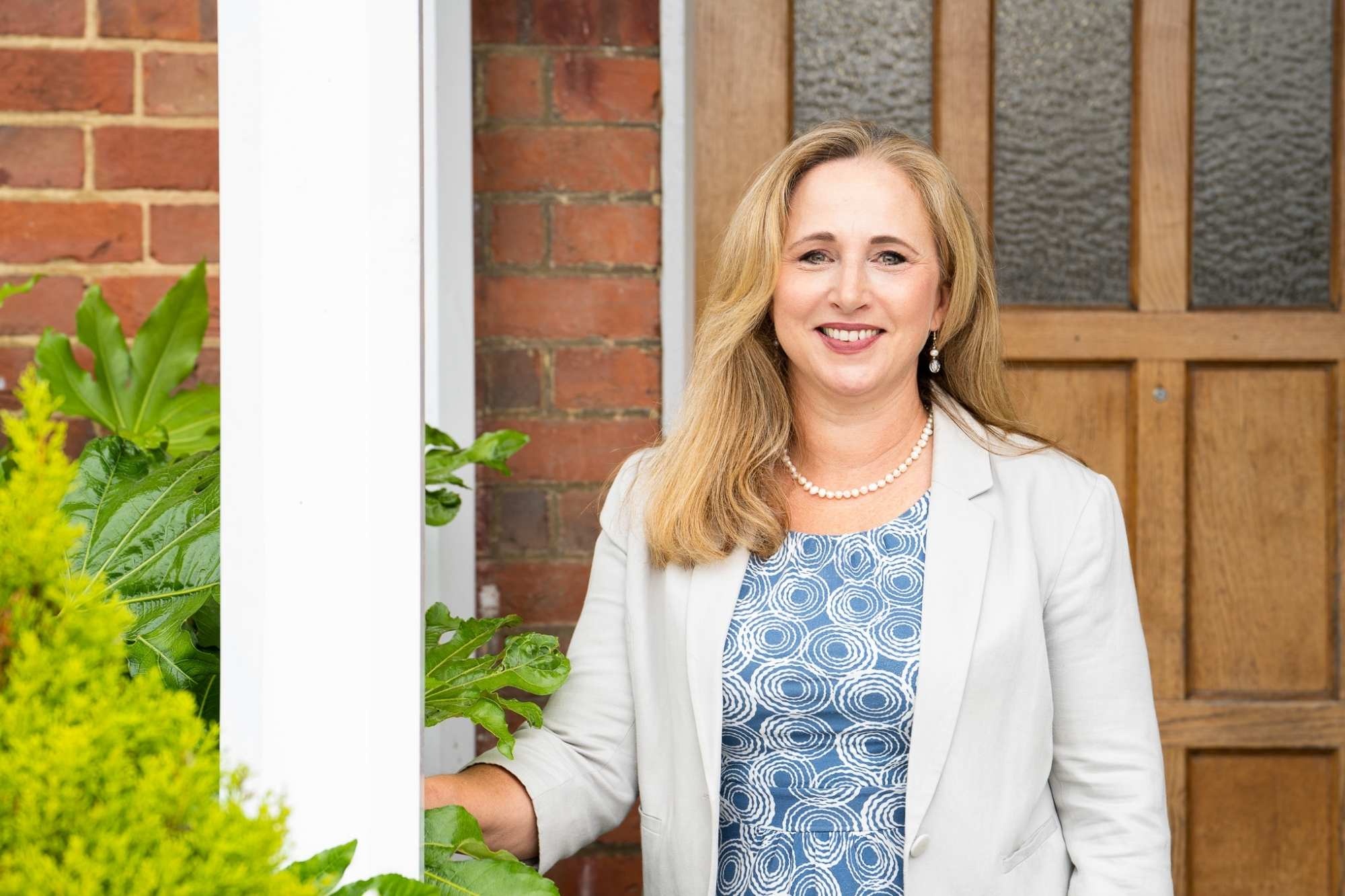 Welcome from Head of Prep
Double Click To Change The Link
Welcome from Head of Sixth Form
Double Click To Change The Lin