Welcome from the Head of Prep
As the Head of Lingfield Prep School, I am delighted to welcome you to our wonderful community.
Being the mother of two children who both attended the school, I am very conscious of how important it is to find the right school for your child. I wanted my children to be happy at school, to be valued as individuals, for their talents to be recognised and encouraged, and to be challenged and supported in their learning. These are all things that I believe they had in abundance whilst here.
As a leading Independent Prep School in Surrey, we are responsible for ensuring our children get the best education possible. I am proud to say that they are given every opportunity to shine in all areas of the curriculum. We strive to achieve academic excellence and give the children memorable experiences during these important years.
Making learning enjoyable is crucial – from Nursery right through to the Sixth Form. Our Prep School is one where children work together in a happy, family atmosphere, demonstrating their own unique personalities in everything they do.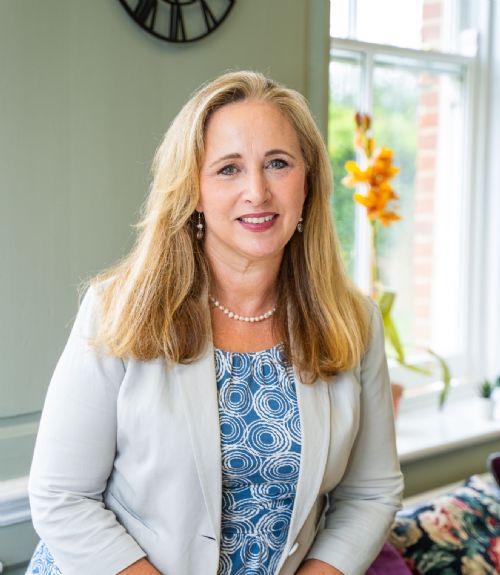 Mrs Jacky Shackel
Head of Prep School
We also believe that pastoral support is fundamental to the success of the child, and our dedicated staff ensure that the children have the support and encouragement they need, allowing each individual to succeed at every level. We want children to understand that school is a place to make mistakes and learn from them, therefore we make every effort to develop pupils' resilience and a growth mindset so that they gain the confidence to try things even if they may fail.
I have worked at the school since 1996, spending ten years teaching English, PE and Special Needs in the Senior School and then moving to the Lingfield Prep School in 2006. This is a fabulous school, made special by the wonderful children, supportive parents and warm and hard-working staff. The setting is beautiful, surrounded by trees and greenery in Surrey's countryside. Why would I want to work anywhere else?
I strongly believe that if you join our Prep School, you'll agree that you've made a very good decision that will last a lifetime.
Mrs Jacky Shackel