Model United Nations
Model United Nations (MUN) allows students to debate key global issues as delegates from countries that are part of the United Nations. In these conferences and in our club sessions, the students follow the Rules of Procedure which mirror those of the United Nations. More specifically, Lingfield College MUN follows the THIMUN (The Hague International MUN) Rules of Procedure.
Throughout the year, students participate in a number of conferences, and this provides them with the opportunity to develop debating and public speaking skills, as well as build their confidence. Each conference we attend, including our own, begins with a keynote speaker who will often have some link to the United Nations. Participation in conferences is looked upon favourably by universities and employers, helping students stand out in a very competitive environment.
In January 2023, we attended our first Conference abroad, the Bilbao MUN. Typically, Lingfield students perform exceptionally well, winning Distinguished Delegate awards even when competing with over 400 students from around the globe. In 2024, we hope to attend PRAMUN, a Conference in Prague.
Lingfield MUN Club
The club is open to all students from Year 7 - Year 13. Years 7 and 8 have their own club sessions. However, when they become more confident, they are also invited to take part in the upper school MUN club sessions, as well as our own and other external MUN conferences.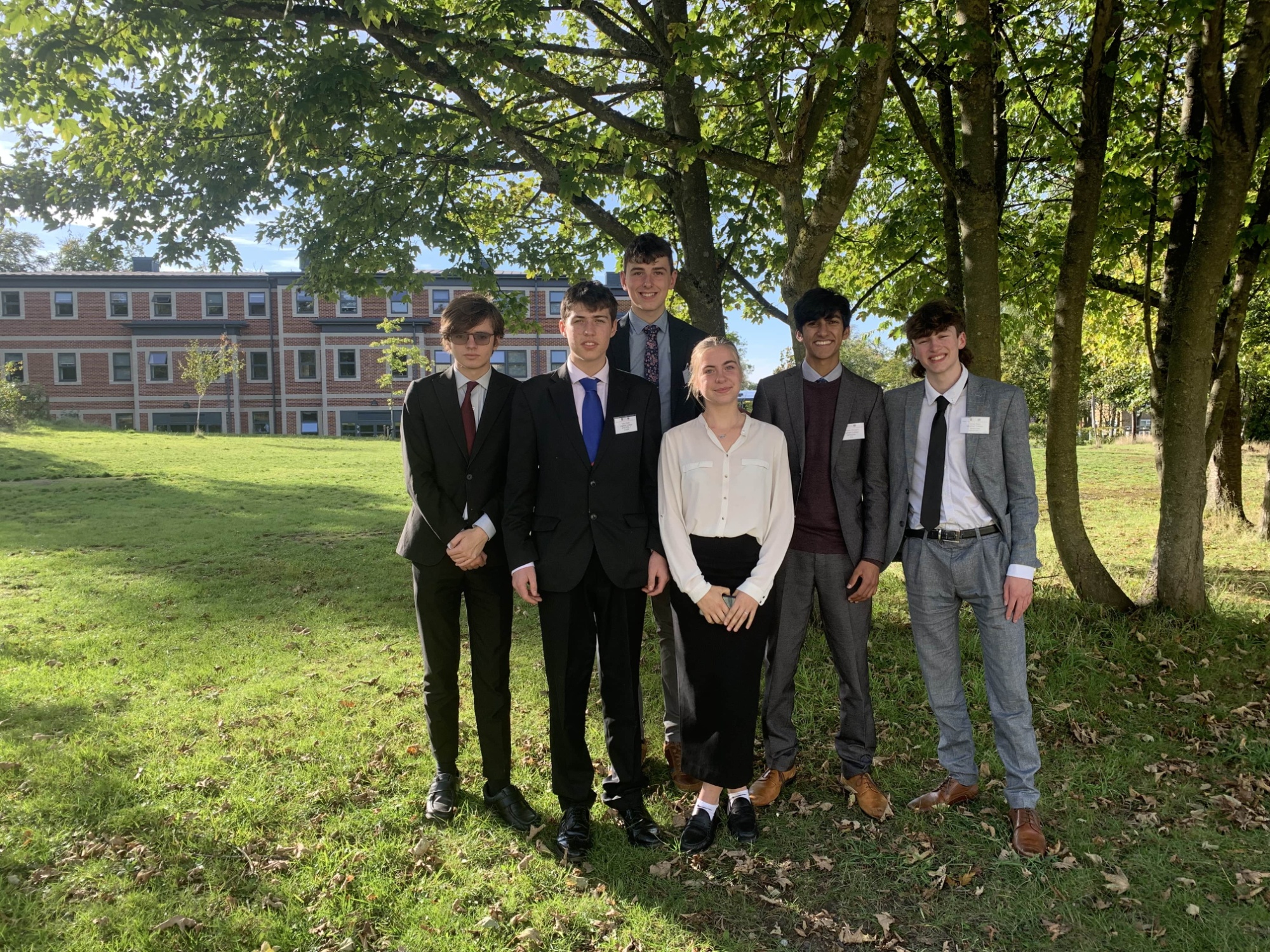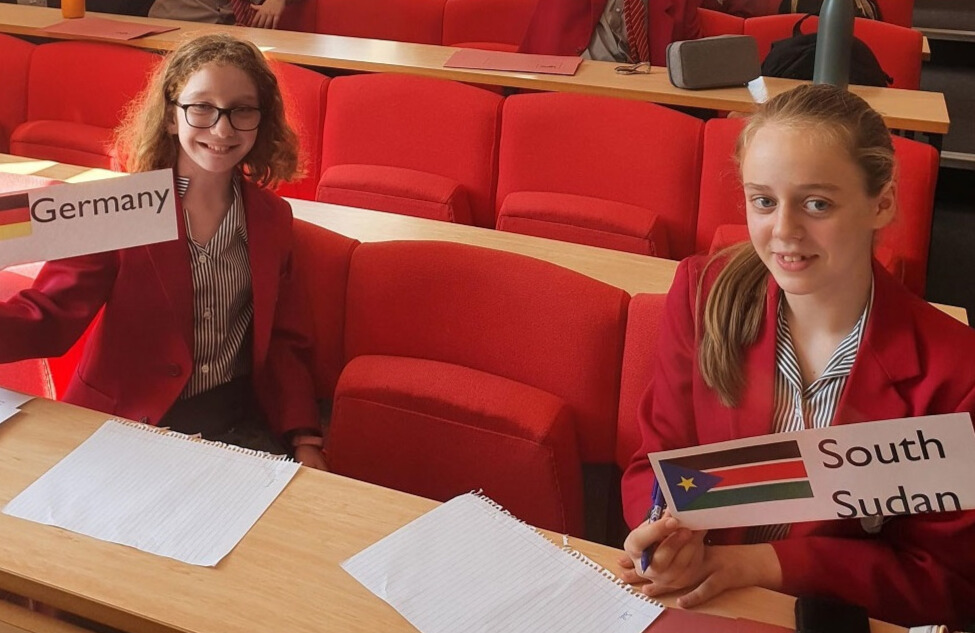 Conferences 2023/24
7/10/2023 - Reigate Conference
14/10/2023 - 17/10/2023 Royal Russell MUN
2/12/2023 - Lingfield College MUN
17/01/2024 - 24/01/2024 MUN Conference, Prague
Why pick Model United Nations?
Team Work
Team work is, "The process of working collaboratively with a group of people in order to achieve a goal." Teamwork is often a crucial part of a business, as it is often necessary for colleagues to work well together, trying their best in any circumstance.
Public Speaking
Public speakers motivate their listeners to make a change. It could be to stop or start something, try something new, or reach their goals. Public speaking is important because the speaker can motivate others to go in the direction they wish.
Creative Thinking
Creative thinking refers to using abilities and soft skills to come up with new solutions to problems. Creative thinking skills are techniques used to look at the issue from different and creative angles, using the right tools to assess it and develop a plan.
What our students say
Model United Nations serves as an immensely accessible and extremely enjoyable gateway to the world of international diplomacy. Each week, students are allocated one of the 193 Member States to represent on a given topic.

Simreth - Yr 12
Model United Nations helps us understand a wide array of different views held all over the world. It allows us to strengthen our public speaking and debating knowledge but also, better empathise with those who hold different views to ourselves.

Matthew - Yr 12