Inspection Reports, Reviews & Awards
Lingfield College is regularly inspected and assessed by the Independent Schools Inspectorate (ISI). The ISI is the body responsible for the inspection of schools with a membership of an Independent Schools Council association alongside reviews from external publishers and our current parents.
---
Independent Schools Inspectorate
An ISI inspection is a rigorous and detailed assessment of all aspects of a school, examining provision and outcomes for pupils including curriculum, teaching, pastoral care, governance, leadership and culture. Inspections allow us to proudly demonstrate progress and achievement in the education we provide and are an opportunity for us to show we have listened to and acted on feedback from previous inspections.
The quality of the pupils' academic and other achievements is EXCELLENT

ISI 2017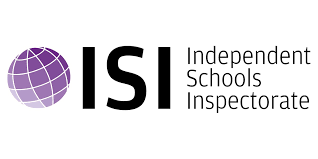 The School was last inspected by the Independent Schools Inspectorate in January 2017 in which we were rated 'Excellent' in every area.
---
Muddy Stilettos Review: Best Schools Guide
Parents I spoke to like the school's community spirit, as well as the down-to-earth nature of the school. The balance of academic, sport and creative arts is good, and of course they love the gorgeous campus.
PARENT SURVEY 2021 : KEY QUOTES
I believe Lingfield College is a great example of the best modern and progressive independent education
Location was a key factor in why we chose Lingfield as well as the friendly atmosphere on top of the brilliant teaching.
I liked the whole ethos from the start. The children we met were incredibly polite and personable. The atmosphere felt positive and engaging without being stuffy in any way.Location was a key factor in choosing Lingfield as well as the friendly atmosphere on top of the brilliant teaching.
We loved that Lingfield goes right through to 18, and overall it just seemed more down to earth and forward-thinking.
I liked the feel of the school, it had a good balance of education and all round learning.
Academically strong, relaxed, friendly, down to earth attitude of the pupils and staff.
More down to earth and forward-looking, Lingfield seem so much more inclusive than other schools and less stuck in the past.
Good ethos and quality of facilities and teaching but offering value for money.
The fees were reasonable compared to other schools.
Nurturing and supportive environment. Rural setting but great train links.
Awards & Accreditations
Lingfield College is proud to have been recognised through a number of recent awards.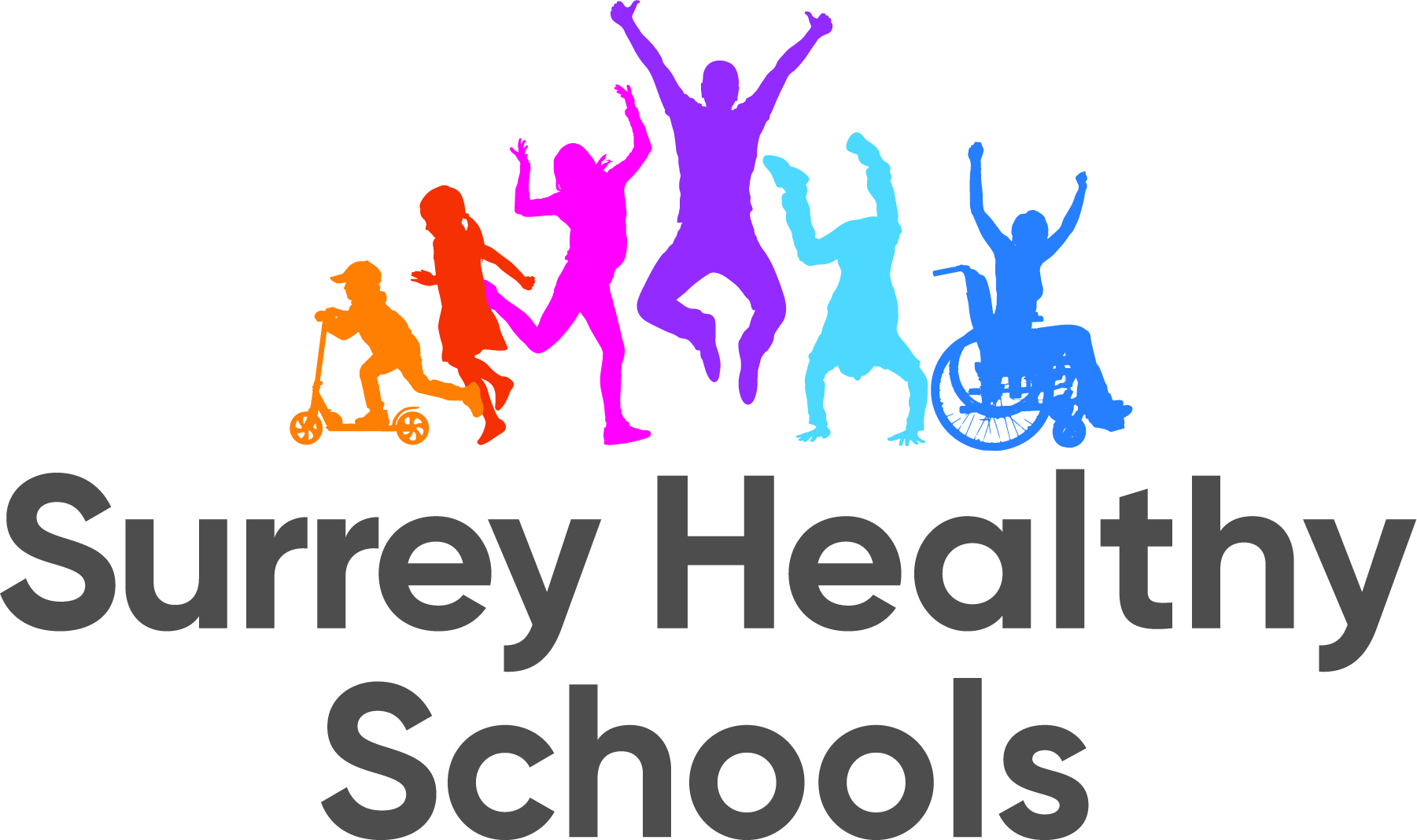 Surrey Healthy Schools
Lingfield Prep
July 2018 - December 2023
See our news story for more information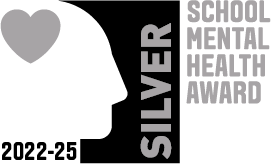 Silver Mental Health Award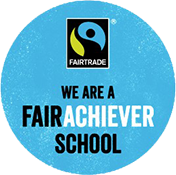 Fair achiever School
Renewed in 2021
See our news story for more information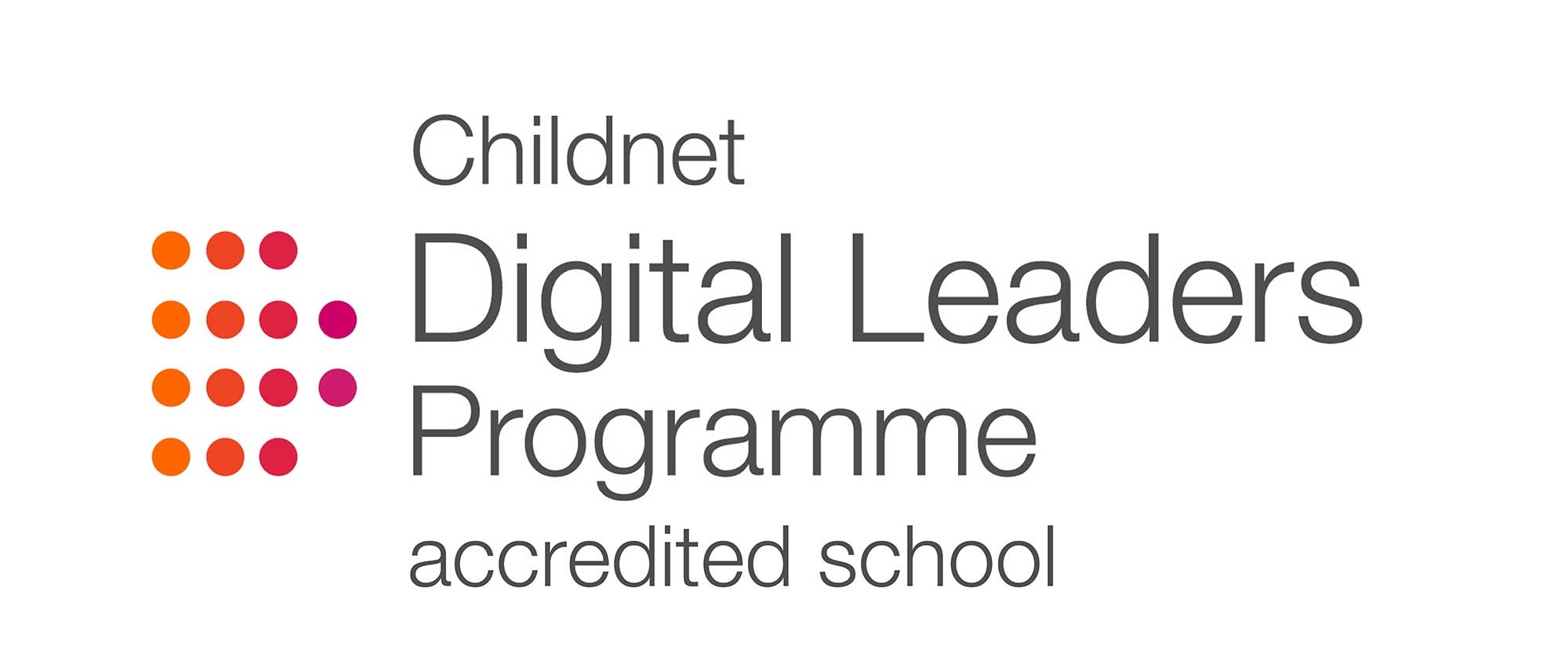 Digital Leaders Programme