Lingfield College achieves top Environmental Award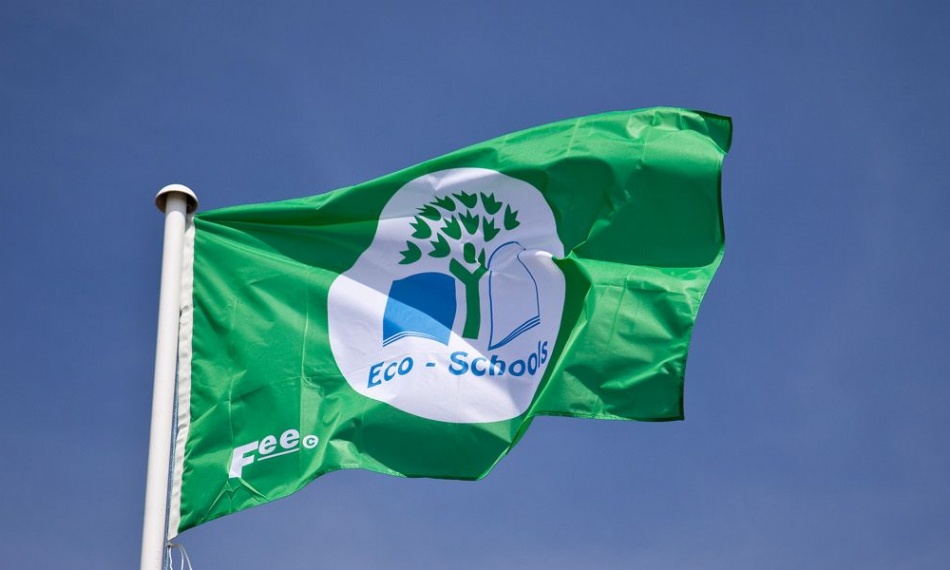 The Eco-Schools programme encourages young people to engage with environmental issues and empowers them to make a difference in their school, local community and beyond.
We are delighted to announce that Lingfield College Senior School has followed the Prep School in being awarded the prestigious Green Flag Award with Distinction by Eco-Schools. In 2022 Lingfield Prep was the only Surrey school to achieve the Green Flag with Distinction.
Congratulations to everyone for the great work you have managed to do, earning your Green Flag with Distinction in style.
You should all be very proud of your work!

The Eco-Schools team
Our students are passionate about sustainability and following a greener lifestyle. Together with Environment and Sustainability Lead Mrs Osborn, our Eco Captains and Eco Committee have met twice a month to champion green school initiatives. They have also been supporting and learning from the long-running Eco-club at Prep School.
The Eco-Schools judges were impressed with how Sustainability has been taught across the Curriculum and not limited to Science and Geography. Sustainability is covered in many other subjects, such as Business, Economics, Computer Science and Art. Scholars have written essays on topics such as 'Do meat-free Mondays make a difference?' and Sustainability has featured in many Sixth Form EPQ essays.
Key Achievements
Commitment to reducing Energy and Waste
Our facilities team have made great progress in the installation of energy-efficient lighting, as well as installing Smart Meters on site. Green waste is now composted on-site, bike storage facilities are in place and we are looking into electric vehicle charging points.
Our catering team Holroyd Howe have made a significant contribution to measuring and reducing food waste, adapting menus accordingly, as well as minimising our use of single-use plastic. We are moving towards stopping the use of disposable cups in the sixth form Atrium café and stopping the sale of water bottles on site. We are also looking to install a screen that displays the daily menu, to reduce printing.
We have largely moved to the use of recycled paper on-site.
Creating more biodiversity
The School has planted over 300 trees, including those gifted by the Tree Planting Project at Surrey County Council. These were planted by the Eco Committee around the Auditorium car park in January as well as the King Charles III Coronation Tree planted in May 23. In 2022, the school also engaged with 'The Queen's Green Canopy', a tree-planting project, and we hope to plant the now-established trees (currently in pots) near the tree commemorating King Charles III's coronation.
In March this year we established our first Wildflower Meadow. Students made Seed 'bombs' and sowed them by the Sports Hall tennis courts. Other key areas were also designated to grow wild in support of No Mow May. These vibrant displays support pollinators and add natural beauty to the School grounds.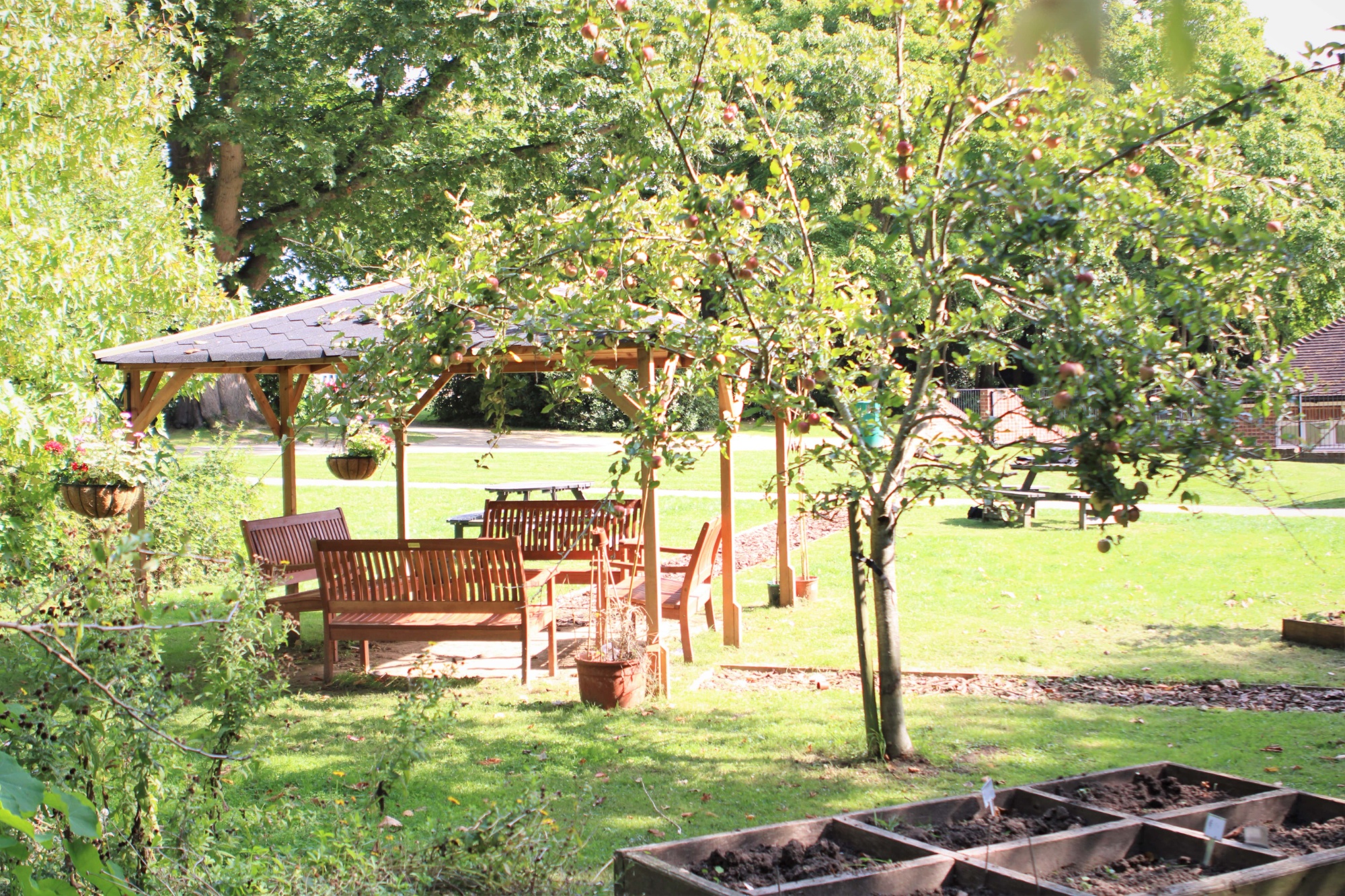 Eco-themed events
This year the School participated in Switch Off Fortnight, Fairtrade Fortnight and No Mow May.
COCOFEST was our first Eco and Wellbeing Festival which included a 'sustainable swap shop' and yoga tent.
Holroyd Howe ran a Sustainability Day delivering a series of food-related sustainability themed assemblies and workshops.
An Eco-awareness and Teamworking Interhouse included a fashion show of upcycled items and a soap-box race of karts built with recyclable materials.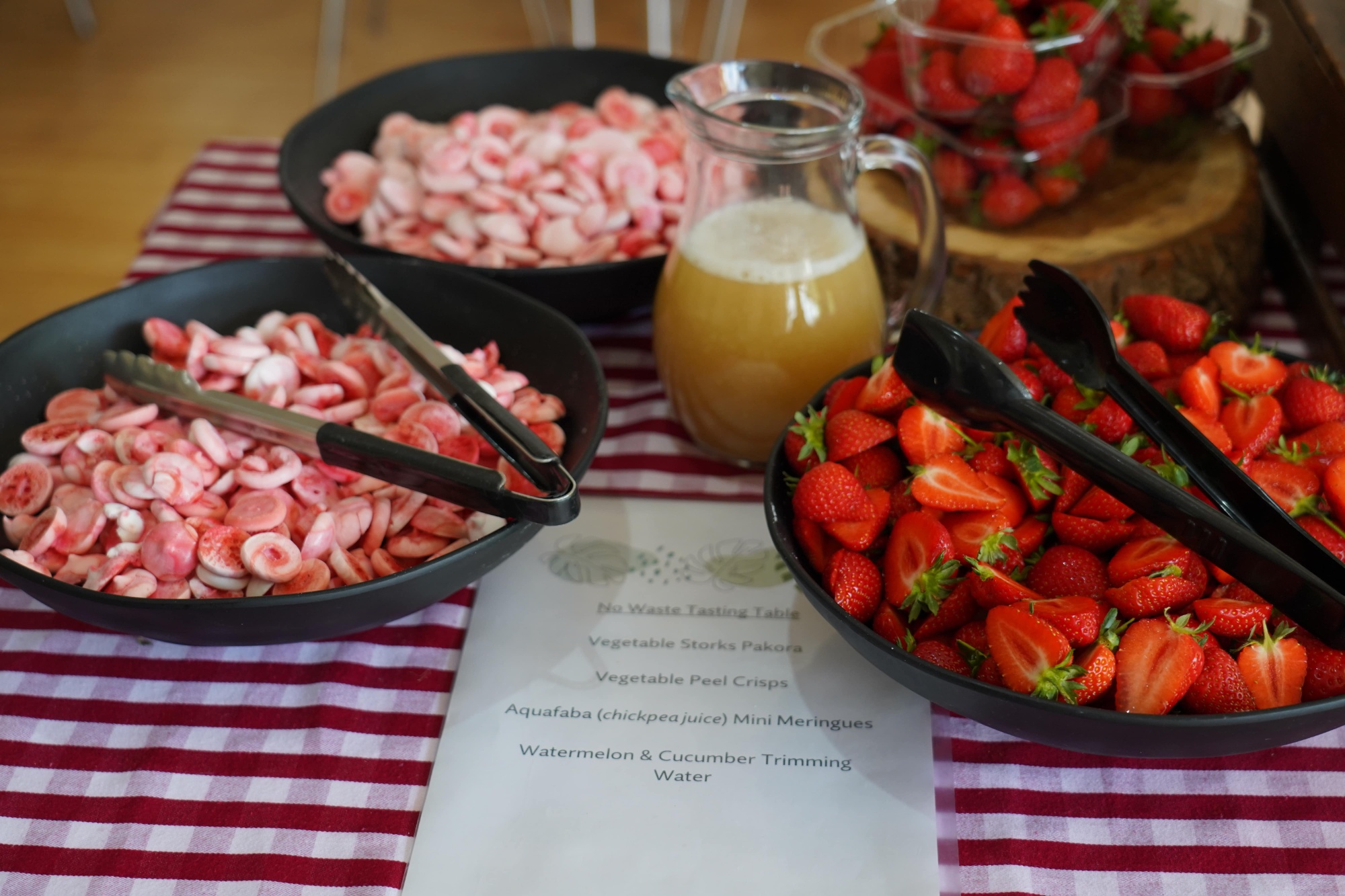 Lingfield College has also joined the Greener Schools Education Network, allowing us to share ideas with other schools.
With a clear strategy in place, the School is committed to a sustainable future.