Welcome to Admissions
We are delighted that you are considering Lingfield College.
Choosing a school for your child is very personal and one of the most important decisions you will make. Our job in Admissions is to help guide you through this process; whether you are at the beginning of your school search and would like some general information or something more specific to help you make a decision, we look forward to hearing from you.
I encourage parents to look at our helpful Guide to the Admissions Process; this gives you detailed information on what can sometimes be a daunting process.
Of course, the best possible way for you to get a feel for the School, experience our down-to-earth atmosphere and see our breadth of activities and opportunities is to see it first-hand. To arrange a personalised tour or make an enquiry, please get in touch with me via email or phone 01342 838153.
We very much look forward to getting to know you and your child.
Jo Armstrong
Admissions Registrar
Guide to the Admissions Process
Meet our Admissions Team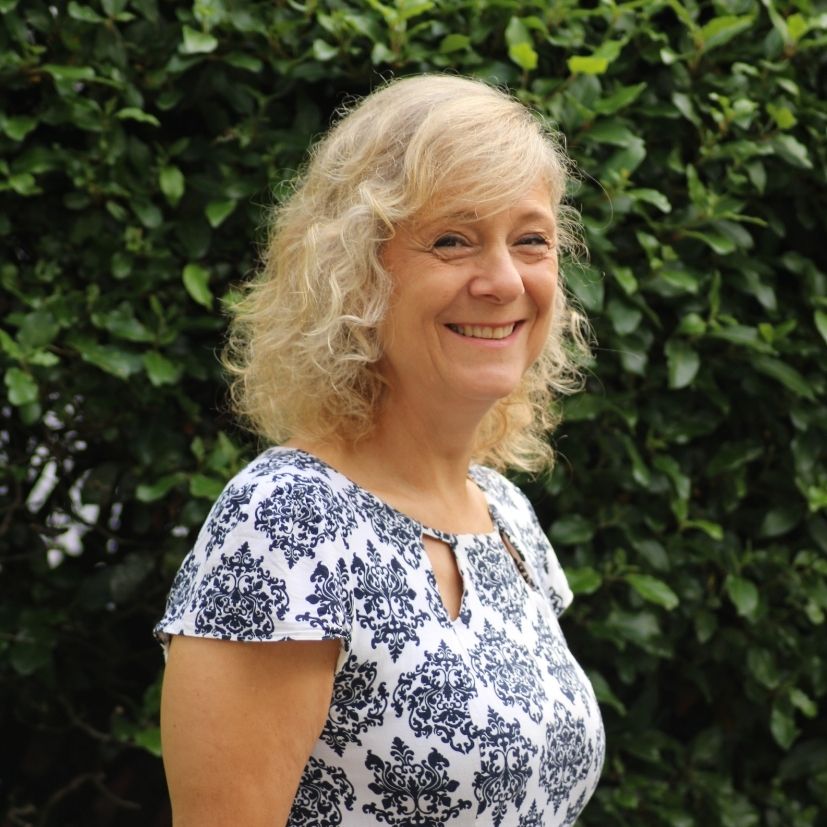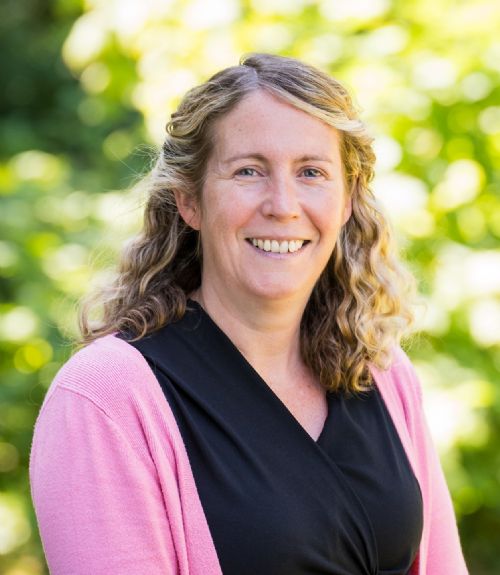 School Prospectuses