Digital Learning
The successful teaching of digital learning is fundamental to thriving in our digital age. It is necessary for us to support our pupils to become digital citizens, individuals responsible for how they use technology to interact with the world around them. Technology has tremendous potential to engage, excite and inspire young people. It has the ability to make learning more flexible and cater to different learning styles and abilities.
Lingfield's digital strategy has become an intrinsic part of our teaching and learning. In the Prep School we have worked hard to incorporate the government's latest strategies for Computing. Throughout Prep, pupils are educated in e-safety and online etiquette to ensure they are aware of how to stay safe. We are confident that Lingfield pupils know how to behave responsibly online and how and when to ask for help from a trusted adult. That means we're able to safely introduce them to exciting activities involving digital learning from a very young age.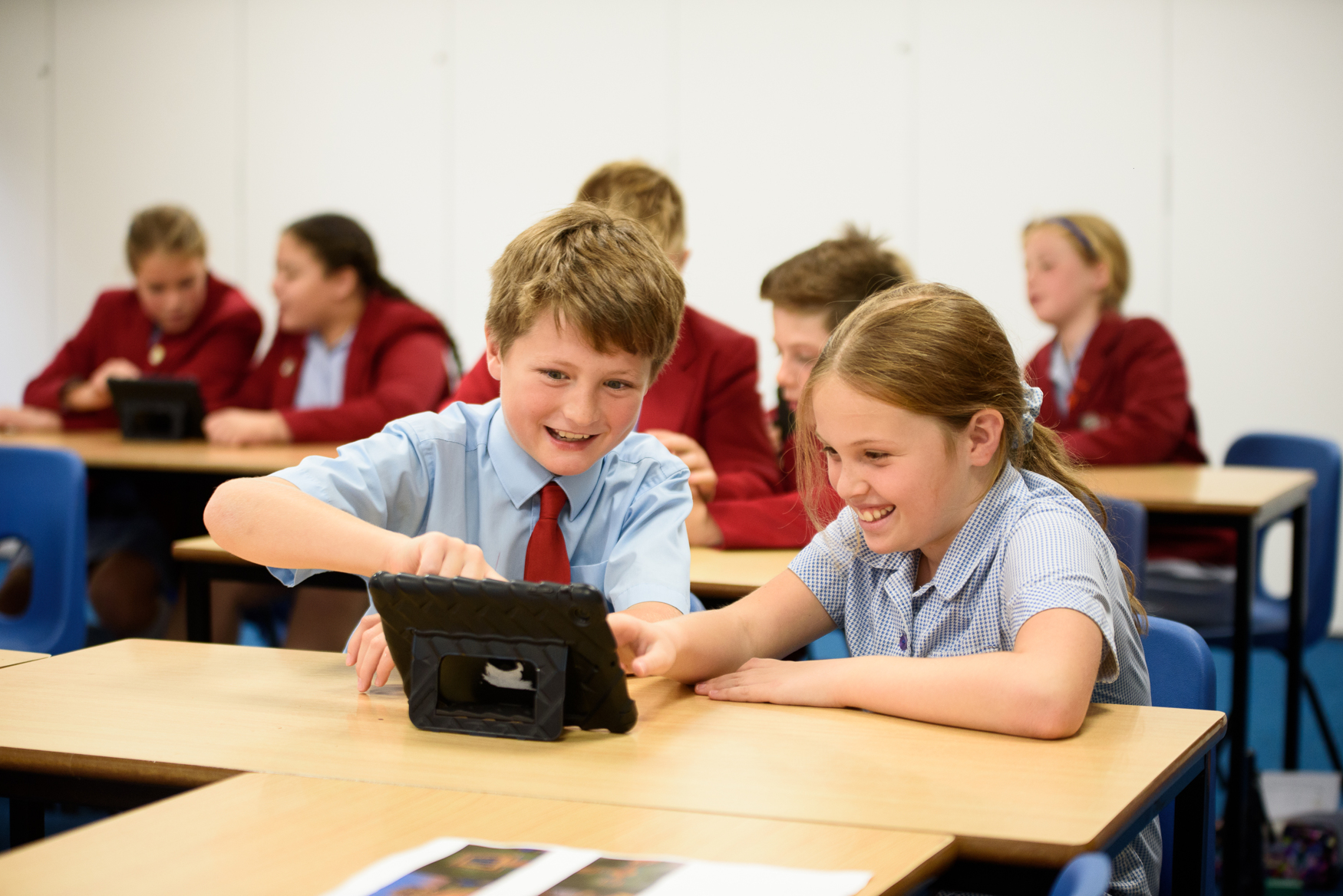 Resources
We have two class sets of iPads in the Prep School, in addition to two fully equipped ICT suites. They are used extensively in lessons across the curriculum to support learning as well as for dedicated Computing lessons. Pupils from Year 1 onwards are taught the basics of computer programming, before progressing to designing computer games in Year 2 and using programmes such as Scratch from Year 3. By Year 6 pupils are designing their own digital apps!