Science
In lively, engaging lessons all three disciplines of Physics, Chemistry and Biology are taught under the umbrella of Science. Children begin to understand how scientific principles can be applied to predict how things will behave and to analyse causes. The curriculum allows scope for experiments, demonstrations and projects. The philosophy of teaching Science at Lingfield is one of hands-on learning coupled with debate and discussion about the theories under investigation. Children will also learn how major scientific theories contribute to technological change, impacting on industry, business and medicine, and improving quality of life on a global scale.
Science lessons for Years 3, 4, 5 and 6 are predominantly taught in our purpose-built laboratory and classes from other year groups are welcome to make use of these facilities.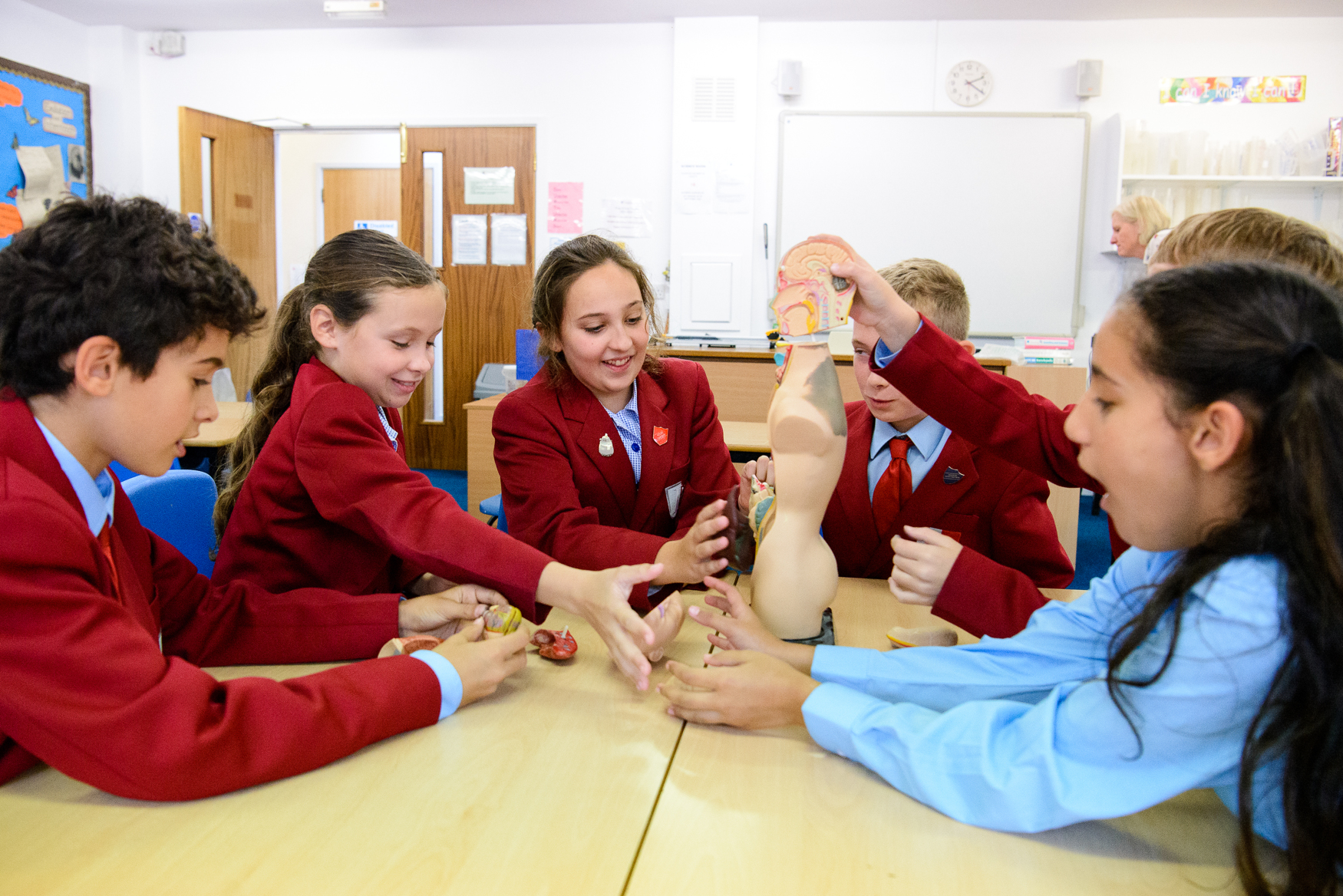 Our outdoor spaces (the pond, Forest School, orchard and wild flower bank) provide an excellent opportunity for children to monitor changes in habitat and observe living things over a sustained period of time.