Sublime Science at Lingfield Prep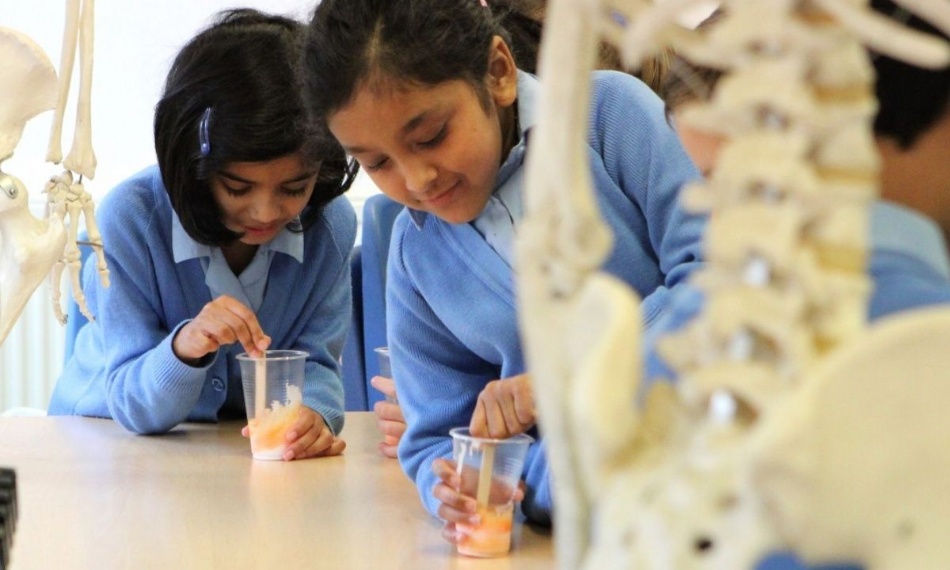 Pupils celebrate British Science Week making gooey slime and edible sherbet!
British Science Week is a celebration of science, technology, engineering and maths, and this year our prep children were excited to welcome Sublime Science for a series of fun and educational workshops. They had a fully immersive time exploring the world of science, with the older children making edible sherbet and the younger children making gooey slime. They also listened to the thunder shaker and watched smoke rings made by the Air Zooka.
it was an incredible day of discovery and learning!
I was amazed when Professor Steve changed the pitch by cutting the straw as he blew into it

Henry
I loved when we made the slime because it was satisfying to play with

Savannah