Sport & Physical Education
Sport and Physical Education (PE) play an essential role at Lingfield Prep. Every child is encouraged to engage in our diverse range of activities, including football, hockey, netball, cross-country, cricket, athletics and much more. It is an excellent opportunity to learn new skills, develop individual fitness, enjoy being part of a team and, most importantly, have fun!
Our team of specialist PE teachers and coaches provide expert instruction from working on sport-specific skills to understanding the importance of keeping healthy and active. Our inclusive and supportive ethos encourages pupils to participate in fixtures and competitive matches against local independent schools.

Our Sports Facilities
Set in 40-acres, pupils benefit from our excellent sporting facilities including:
Large playing fields with two grass pitches
Multipurpose Sports Hall with floor marking for sports and activities
Two all-weather courts
Outdoor cricket nets
Access to Senior School sports facilities
Key Stage 1
In Reception, pupils play games and activities which focus on the development of spatial awareness, ball skills and fair play. They learn gymnastics, dance and fun fitness to extend their range of movement, imagination, balance and control. In the Summer term, children play striking and fielding games, learn simple rules and develop their hand-eye coordination. They also prepare for Sports Day by taking part in mini athletics events.
As the children move into Years 1 and 2 we build on these basic fundamental skills by introducing them to simple team games, such as football, hockey and netball.
Key Stage 2
Building on the skills learned in Key Stage 1, our children progress into match play situations in all major sports. From Year 3, boys play competitive matches in football, hockey, athletics and cricket, whilst girls compete in football, hockey, netball, athletics and cricket. All pupils have the opportunity to compete in regional and inter-school cross-country events.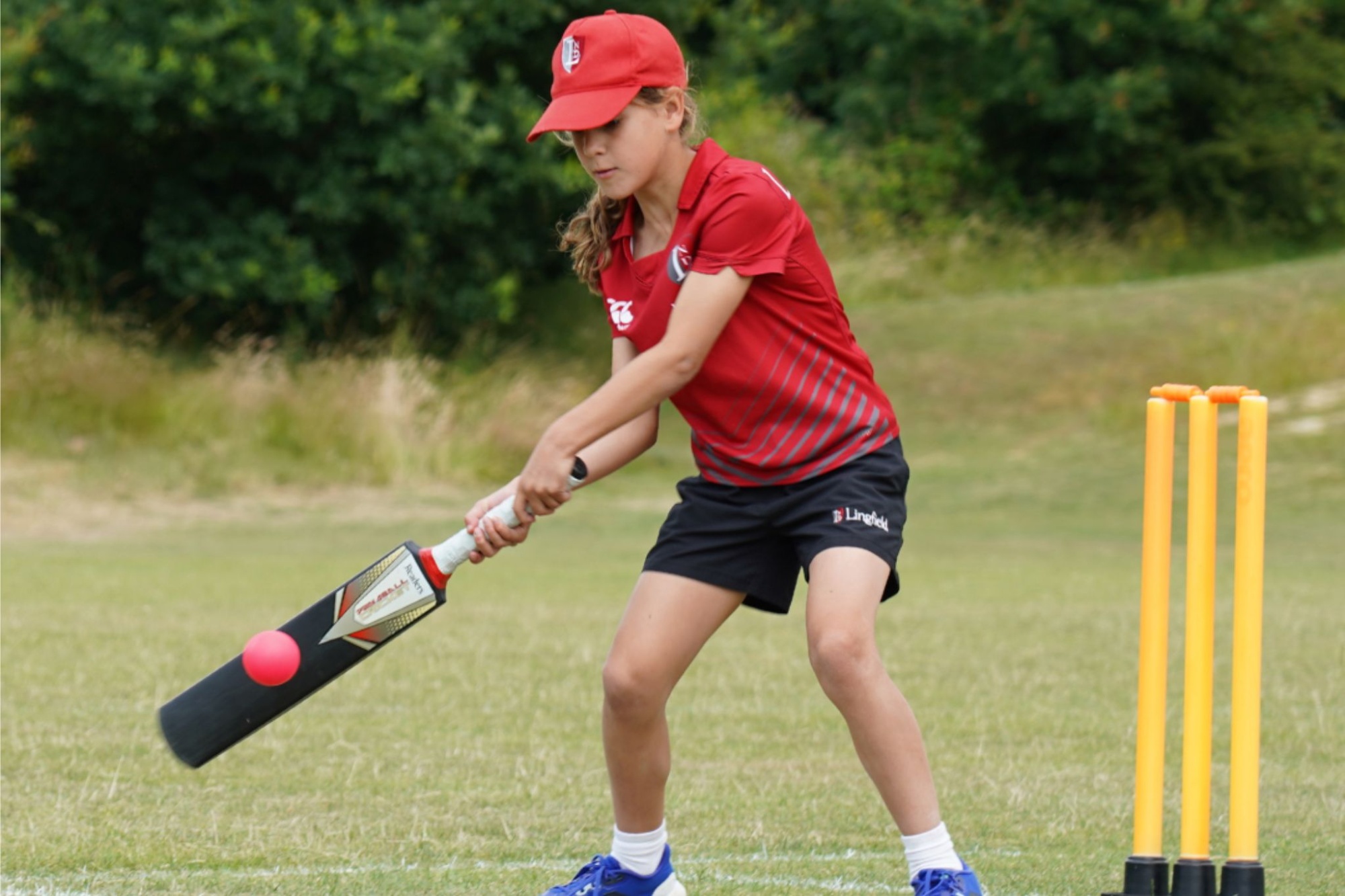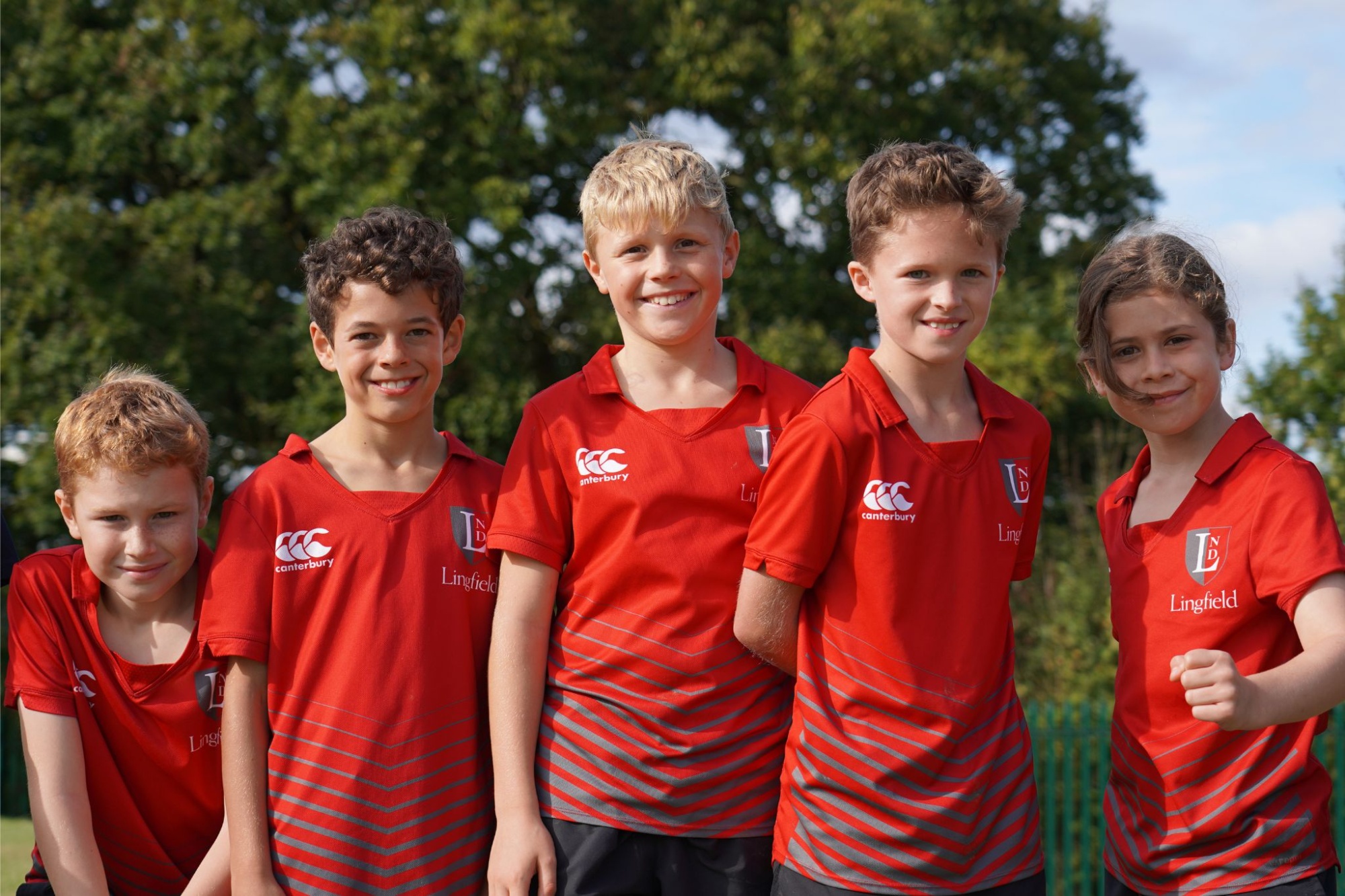 Match Participation
The Prep School has enjoyed significant success over many years across all sports at regional and national levels. We organise a comprehensive programme of matches and tournaments against other schools and all ability levels play competitive sport. We warmly welcome families from our School and our opponents to come along to fixtures and share a match tea together afterwards.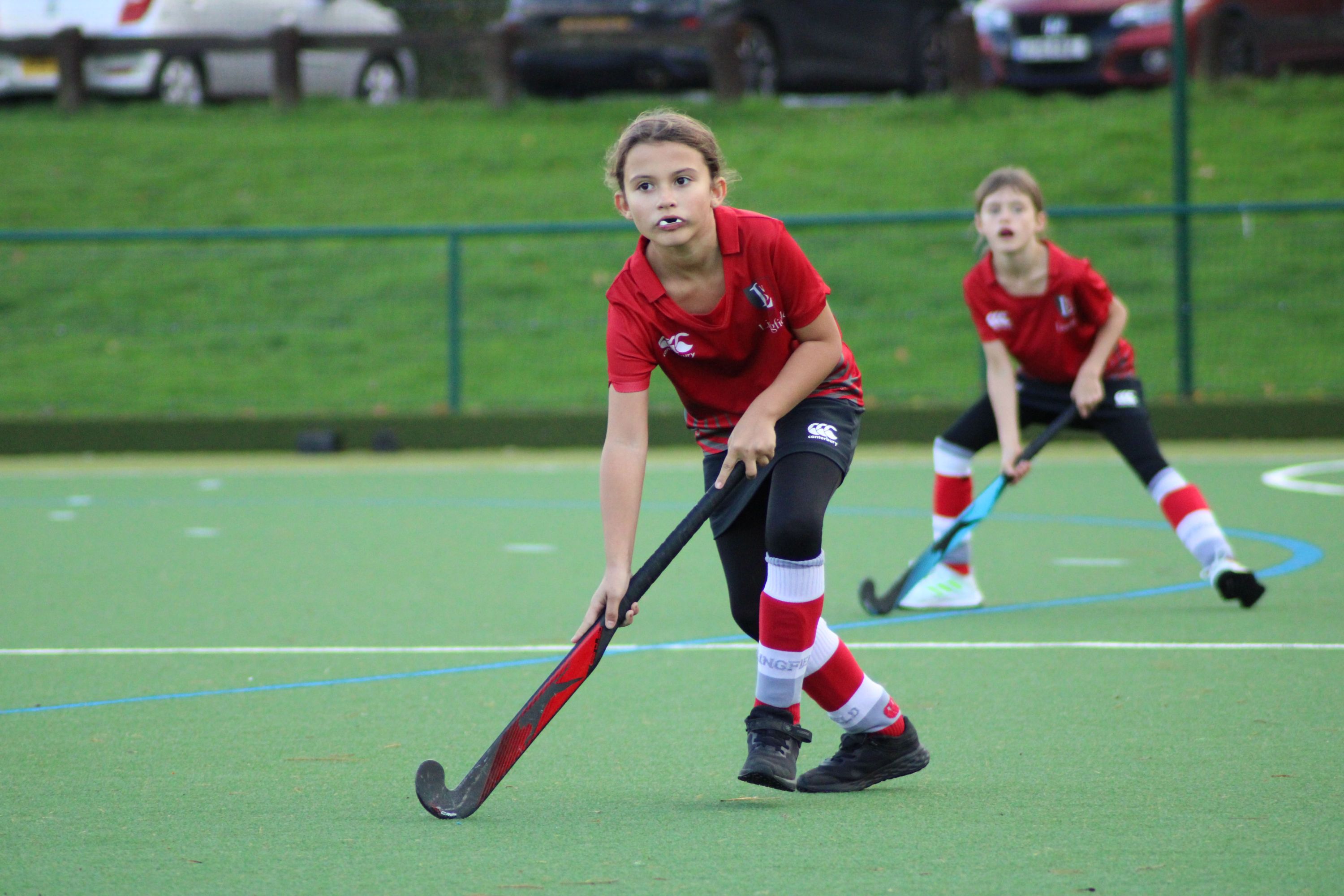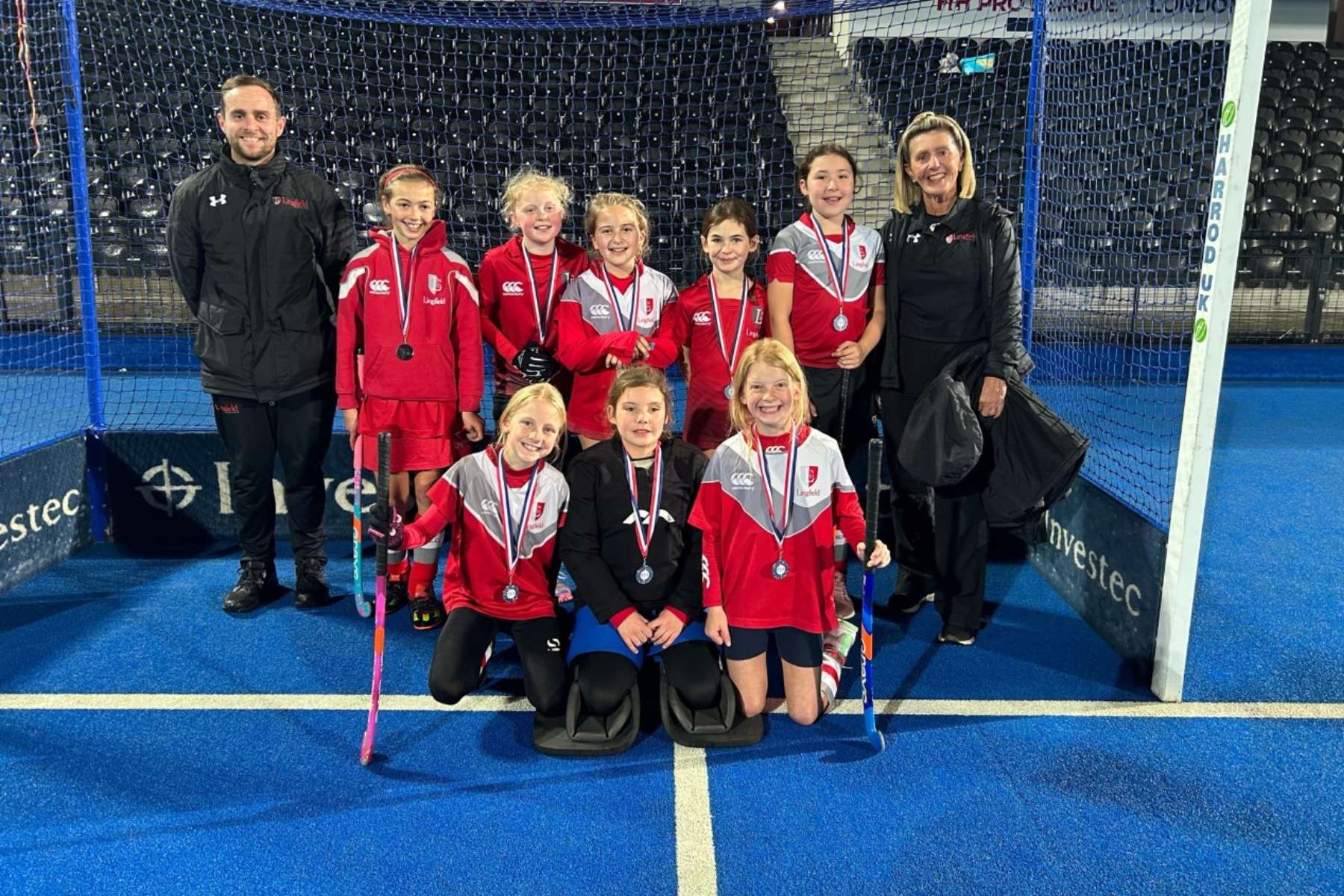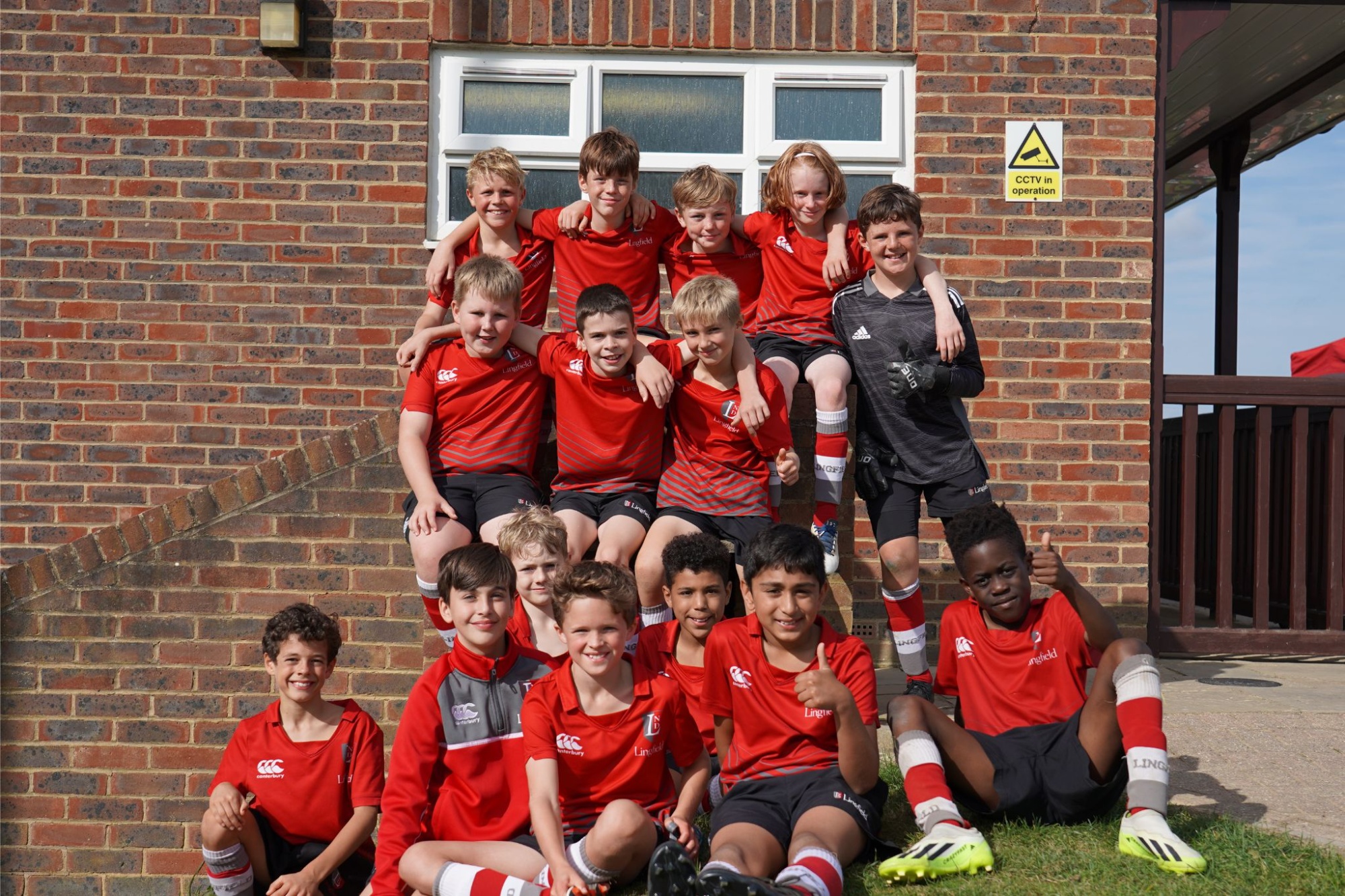 Clubs
Lingfield provides an excellent range of extracurricular sporting clubs, enriching our core offering and providing the greatest opportunity for pupils to excel and have fun.
Sports Club (Variety of sports and games for Reception, KS1)
Football
Hockey
Netball
Cricket
Athletics
Tennis
Modern and Street Dance
Ballet
Karate
Yoga and mindfulness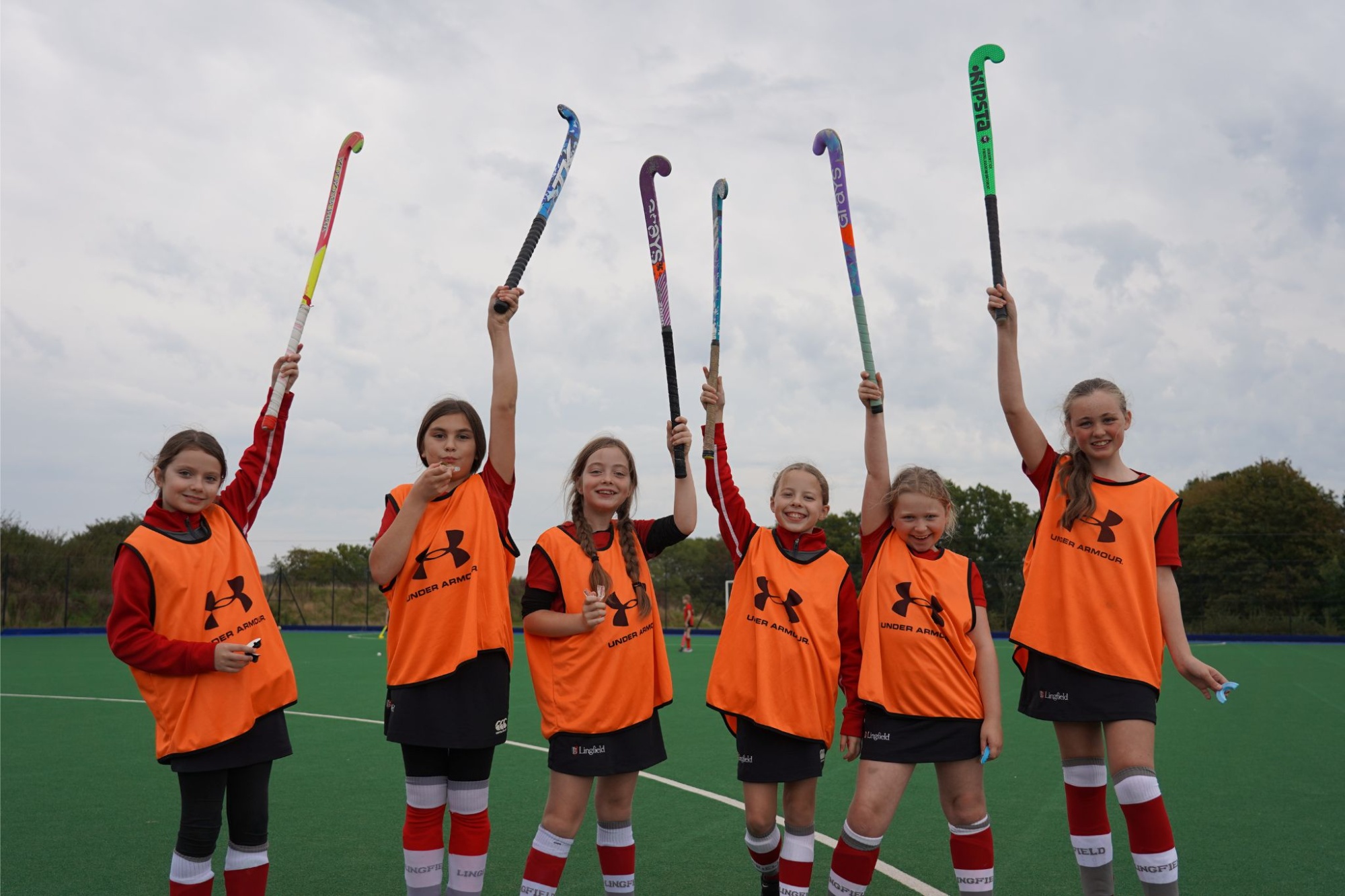 Sports Scholarships & Next Steps
Our School offers Sports scholarships and awards to talented individual athletes who can significantly contribute to the school's sporting success. Scholars and award holders have extension activities and workshops. We cultivate partnerships and opportunities for player pathways and access to regional representative teams.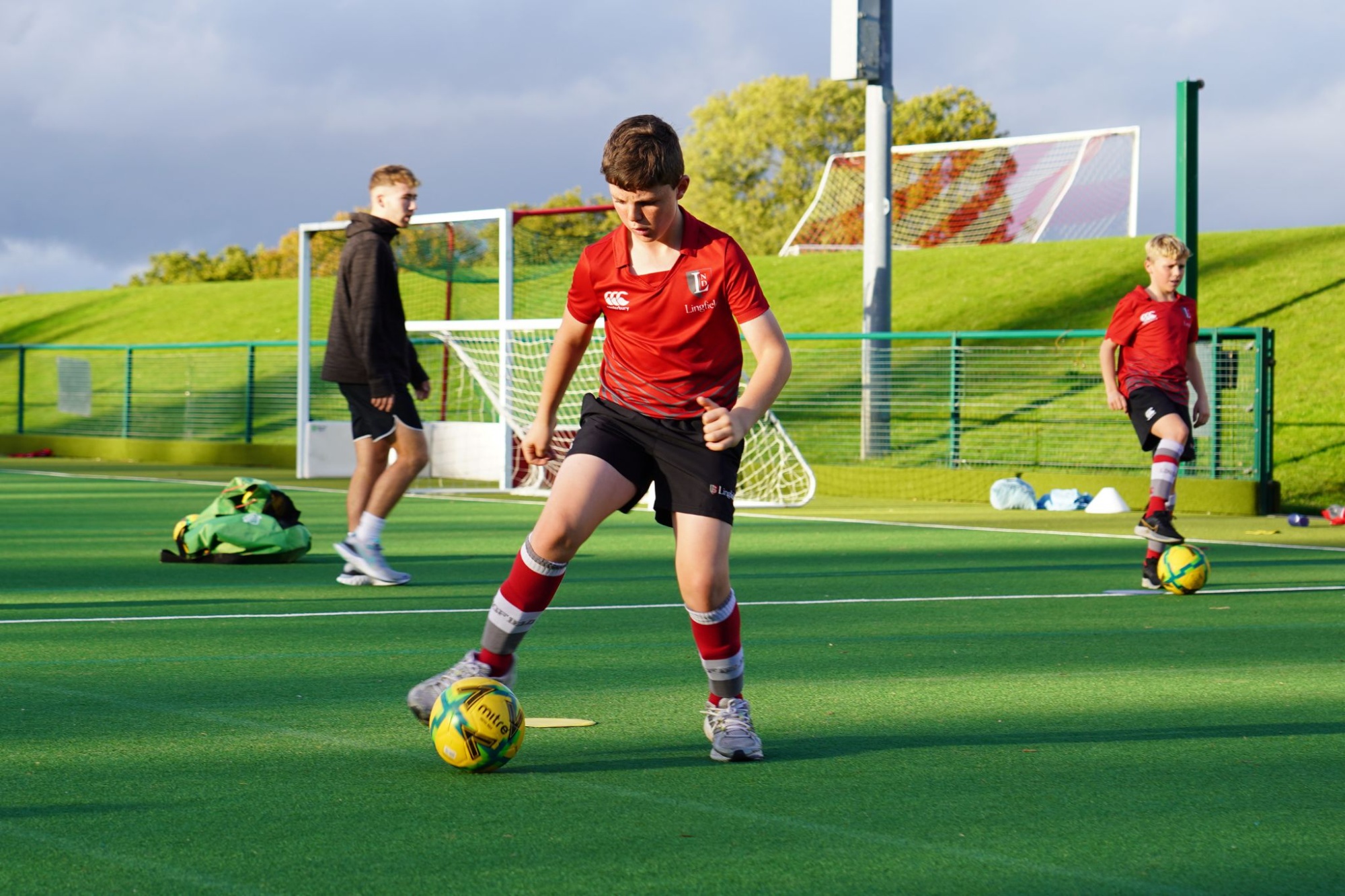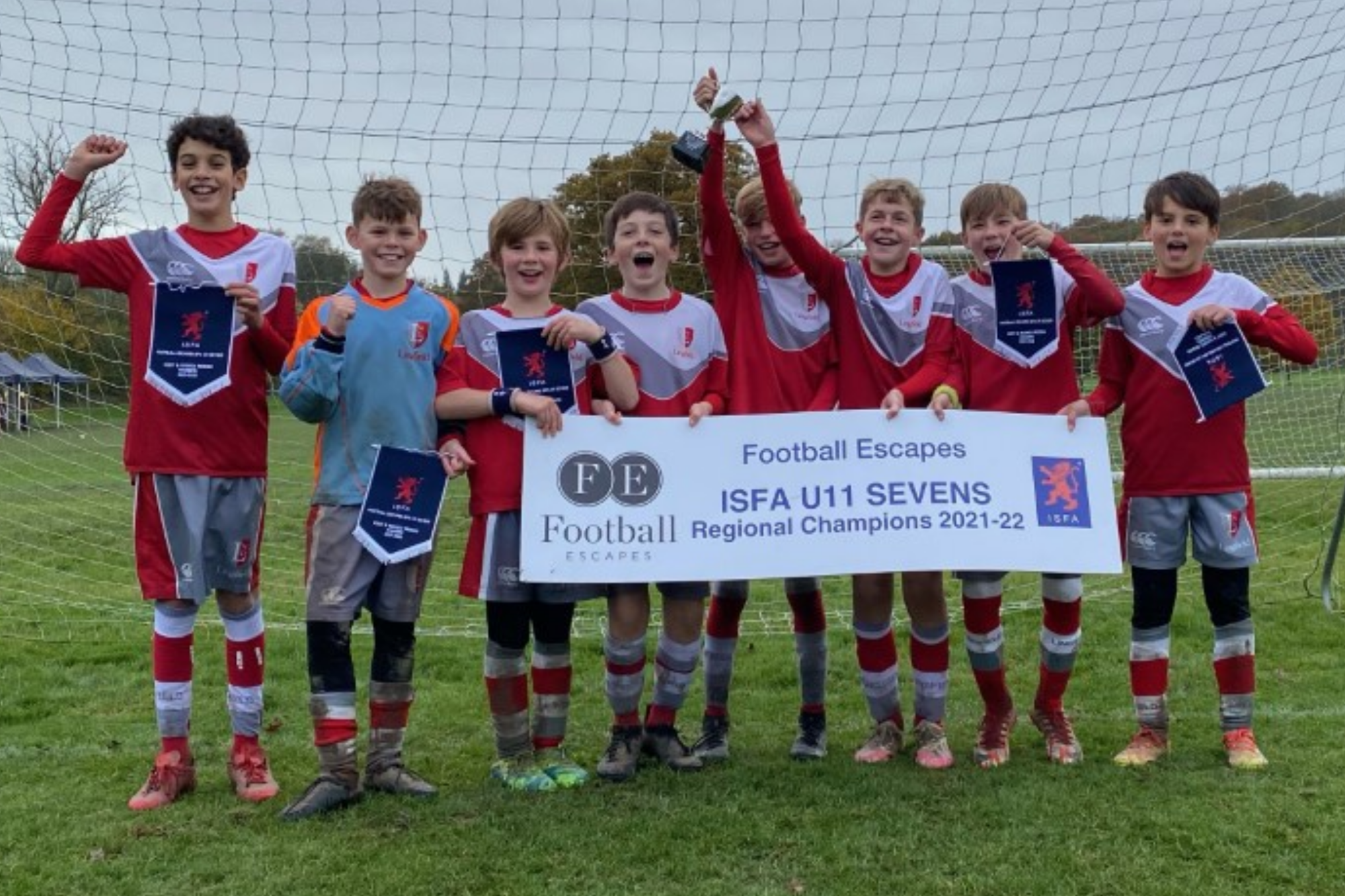 Sporting Results & Fixtures
Double Click To Change The Link