Bursary Sponsorship
At Lingfield College, we are committed to making a real difference in education. Through our means-tested bursary programme, we provide valuable opportunities for talented and ambitious young individuals to thrive at our school.
We believe financial circumstances should not limit access to high-quality education for deserving and talented children. Furthermore, we recognise the profound impact of bursaries on our school community. They bring fresh perspectives, foster diversity, and equip students for success in a global workplace.
We already provide means-tested support at varying levels and cover cases of unexpected hardship. However, we understand that many more gifted young individuals in our local community could greatly benefit from a Lingfield education. To continue and expand our important work, we rely on your support.
Giving in Numbers
Regular contributions from multiple donors, however large or small, can create additional full bursary awards.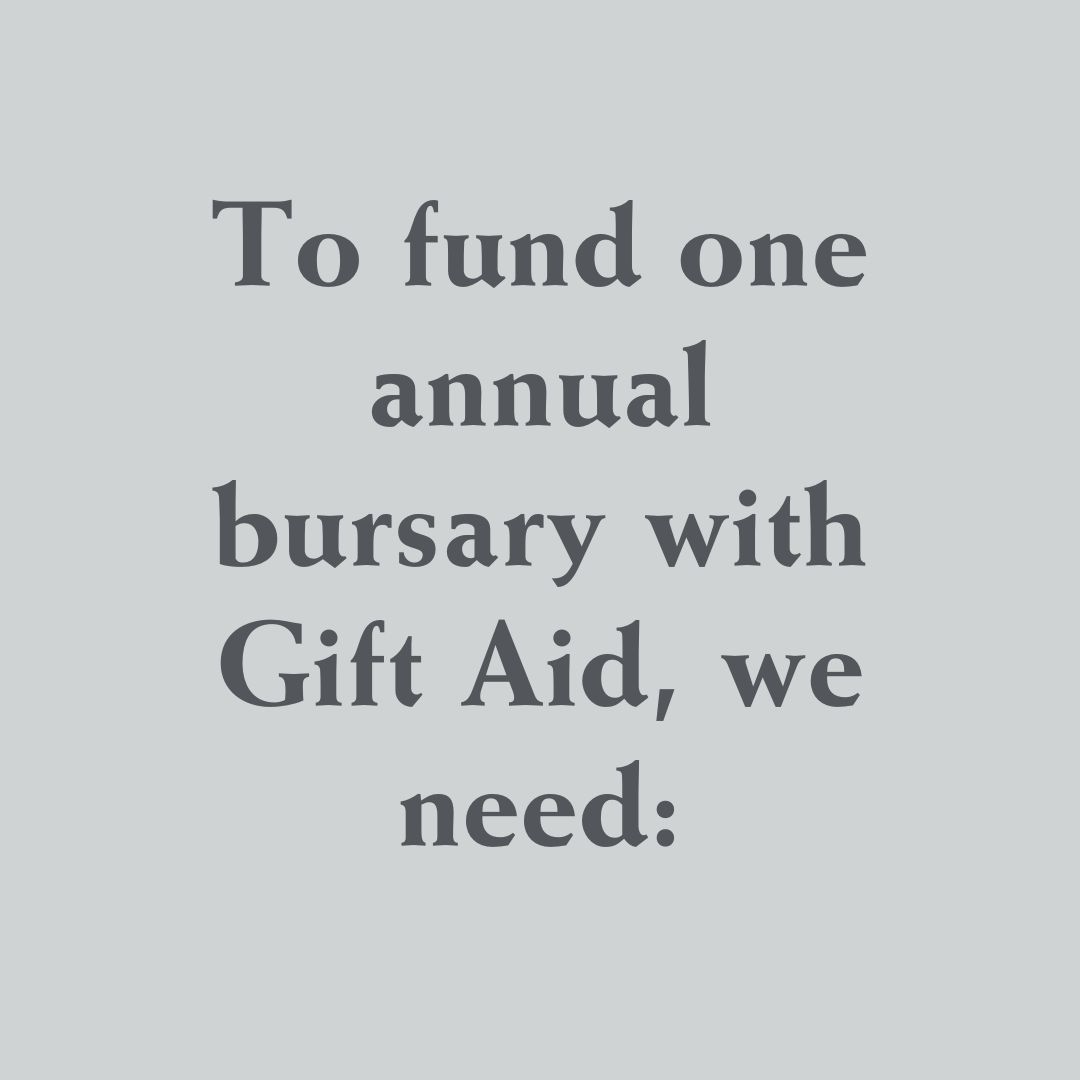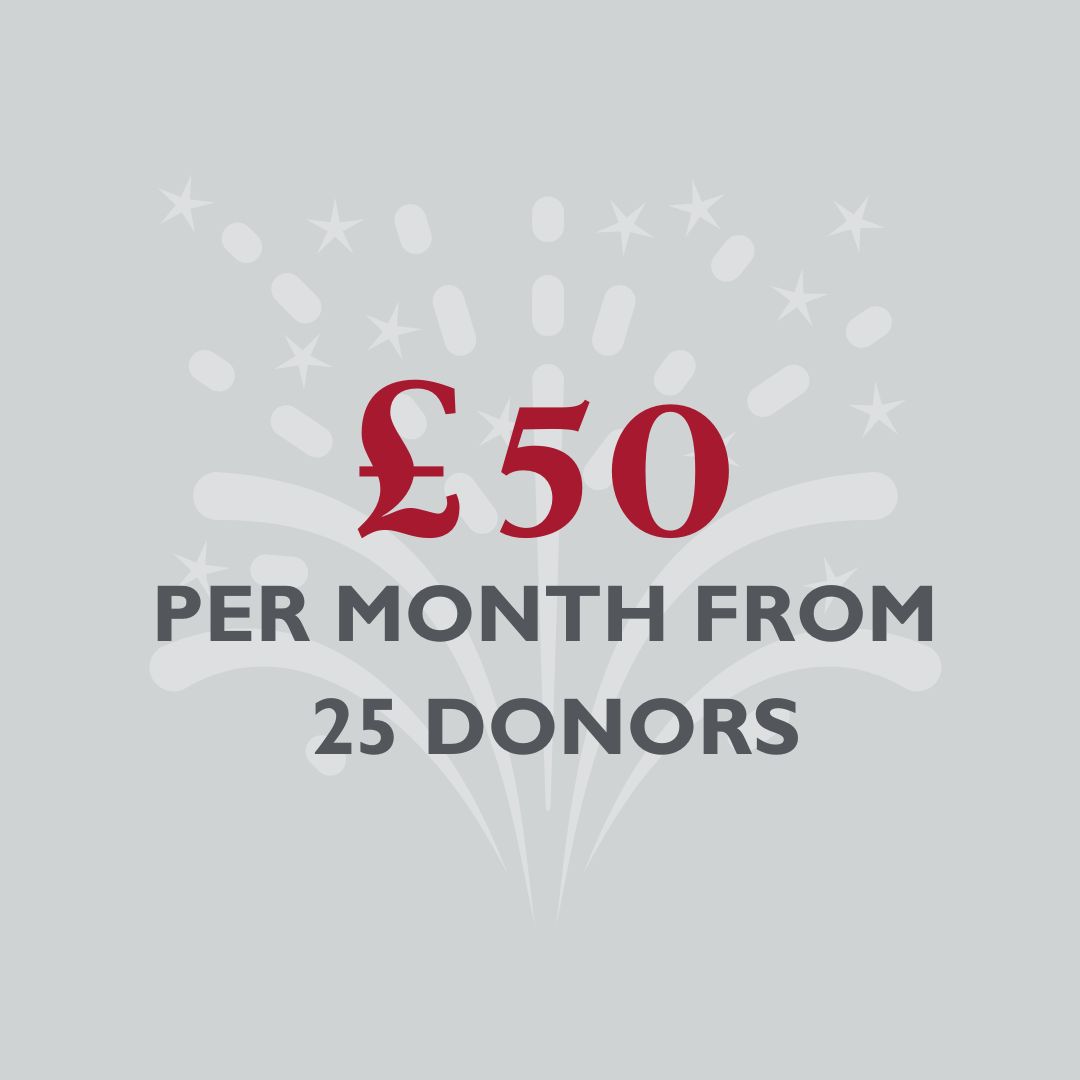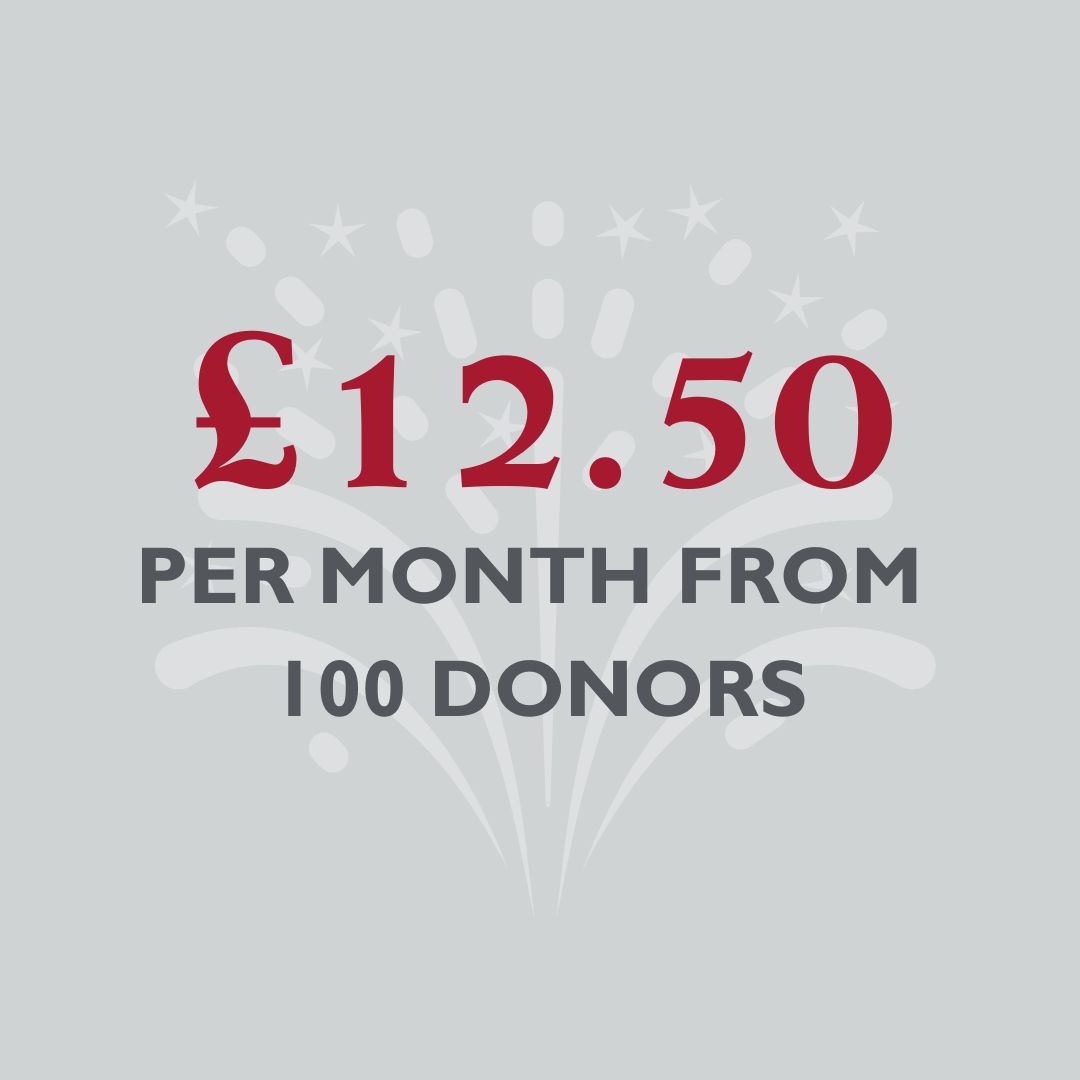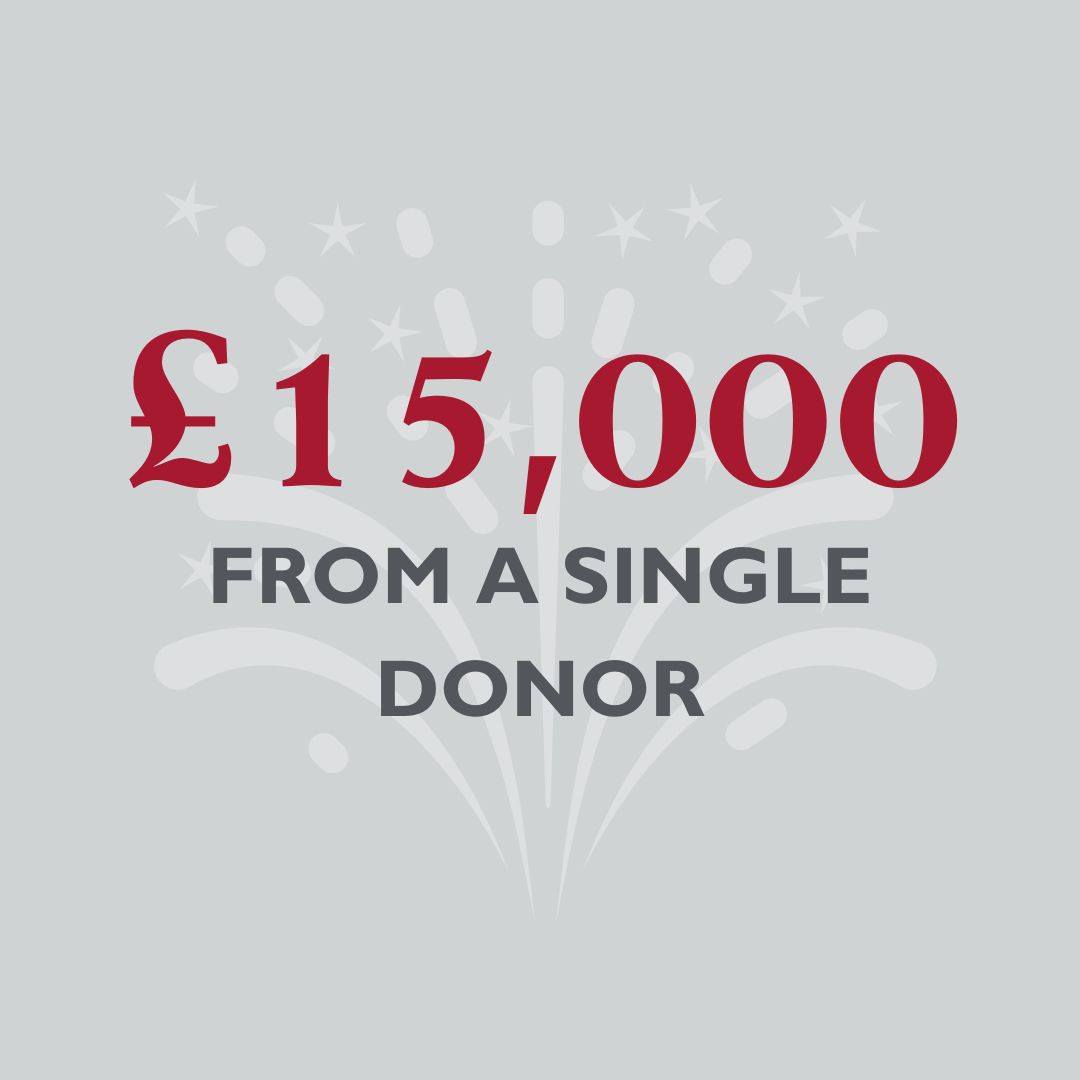 Frequently Asked Questions
How much is given through bursary support? The amount provided varies based on individual circumstances and needs. We strive to ensure it is sufficient to make a significant difference in a student's educational journey.

How are children selected to receive bursaries? The comprehensive selection process considers various factors, including financial need, academic potential, and personal circumstances. We aim to identify deserving students who will truly benefit from a Lingfield College education.

What is the distinction between bursaries and scholarships? Bursaries refer to grants that are based on financial need and can either fully or partially reduce school fees for students from economically disadvantaged families. The primary consideration for receiving a bursary is the family's financial circumstances, which are carefully evaluated for each application. Additionally, the potential benefit the student will gain and their expected contribution to the School's community are also taken into account.

On the other hand, scholarships are awarded to recognise outstanding talent, achievements, and potential in various domains such as academics, sports, performing arts, and creative arts. Scholarships provide a predetermined reduction in fees, but they are not based on financial need and do not undergo means testing.

What is the process for applying for a bursary? Please see our Scholarships and Awards section for information on the process and key dates.

How will the assessment for a bursary be conducted? You will receive an application form along with accompanying instructions, which you need to complete and submit. The form will enquire about your household's financial income, expenses, assets, liabilities, investments, accommodation, and dependents. It is essential to provide supporting documentation to authenticate the information you provide.

If I have already been granted a bursary for one of my children, can I still apply for additional assistance if another one of my children is offered a place at the school? Yes, the bursary that has been awarded for one child will be considered when evaluating the level of support required for another.

Is it possible for me to seek a bursary if I am not a resident of the United Kingdom? Yes, in 2023 Lingfield College established the Lingfield College Crisis Support Fund, which provides bursary opportunities for children affected by war, the pandemic, or humanitarian crises. However, all students must possess a visa.
How You Can Help
You can support the Lingfield College bursary fund through various means, including one-off gifts, regular giving, or establishing a long-term commitment to transform the lives of young individuals. Your contribution will directly impact the future of talented students, providing them with the opportunities they deserve to thrive and succeed. Together, we can make a lasting difference at Lingfield College.
Do you have a query? Please get in touch
Sarah Dack, Partnerships & Development Officer
Lingfield College. St Pier's Lane, Lingfield, Surrey, RH7 6PN
Phone: 01342 778861