Lingfield College hosts COCOFEST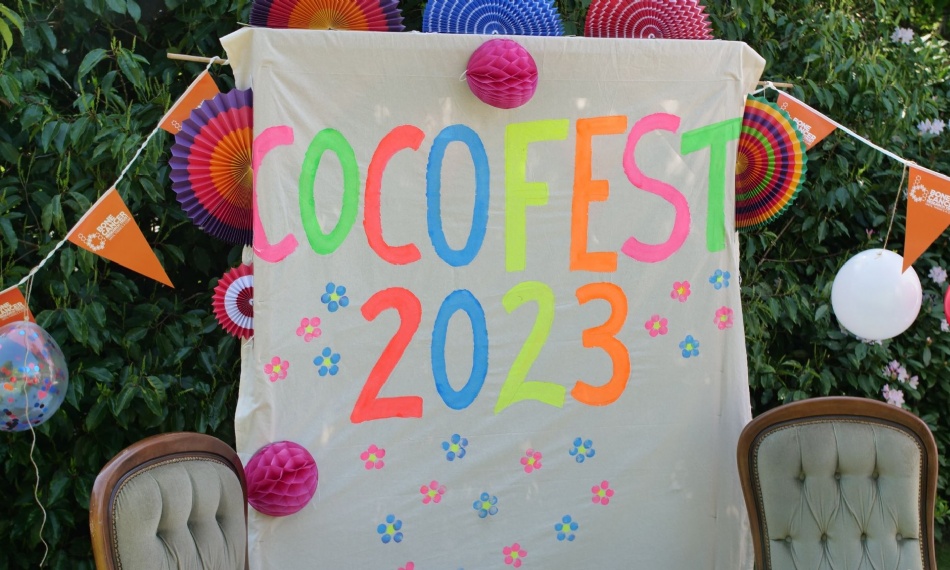 The sun was shining for our first wellbeing festival!
On Saturday, we were thrilled to welcome our local community to COCOFEST, the ultimate feel good festival bringing together the CO in College and the CO in Community for a day of wellbeing and community spirit. Activities were split across 4 main areas:
In the Main Arena attendees could relax with a mocktail whilst watching live music and performances from our talented student and staff community. This was also home to our Swap Shop which encouraged people to bring 2 items of clothing to swap.
In the Peace Garden, there was Yoga or Breathwork with Pip, Tapping with Tor, massage therapy and flower crowns.
In the Village, arts and crafts, drumming and steel pan workshops and a silent disco.
And in the Woods of Wisdom, attendees could listen to talks on wellbeing and nutrition.
All proceeds from COCOFEST will be going to the School Charity - Bone Cancer Research Trust.