Head Student Teams announced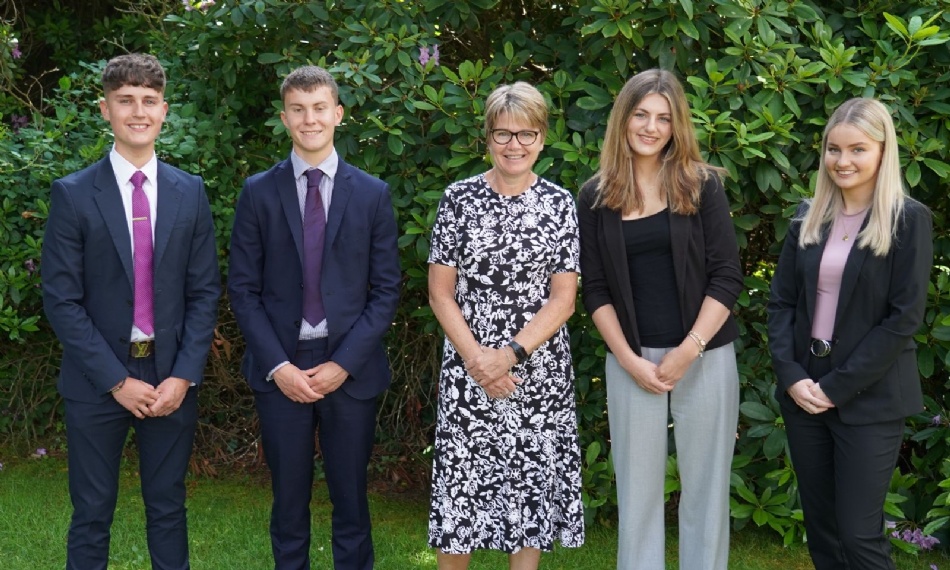 We are pleased to introduce Lingfield College's new student Head Team for the 2023-2024 Academic year.
Head Students play a hugely important role in making our community inclusive and welcoming by engaging with students and staff. They represent the School at Open Days and charity events and act as role models for younger students.
Senior
Arthur, Aimee, Liam and Claudia. Find out more.
Prep
Ila, Arthur, Scarlet, Daniel, Izzy, Lucia and Georgia-Mae. Find out more.