Mental Health Awareness Week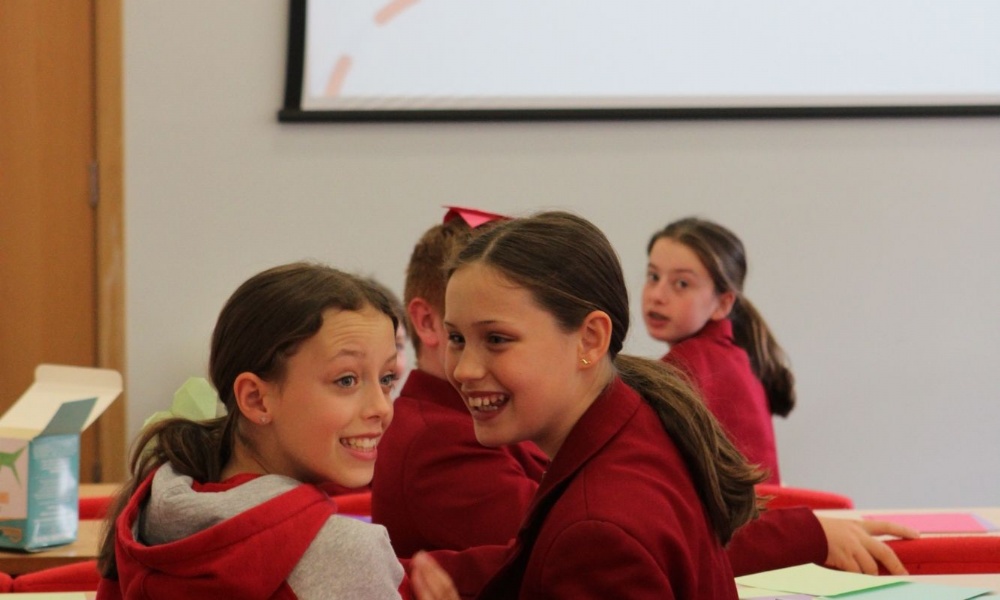 Our 7th annual celebration of Mental Health Awareness Week. This year's theme was Altruism
This year our theme for Mental Health Awareness Week was altruism. Mr Scott as per usual pulled out all the stops and managed to organise a truly brilliant week for all the students. They learnt all about different forms of mental health and how they can better themselves, and others from the speeches given by our psychology captains, had plenty of time to relax by attending one of the many activities that were on offer. We had all sorts of activities that the students could attend and get stuck into, ranging from origami to crocheting, from movies and popcorn to silent discos there was something for everyone!
Considering this year's theme it was important that we really focused on educating the children about the importance of giving back as well. We had more activities that the students could get involved with to help others. One of these events was to run laps for Ukraine in an effort to raise money for those affected by the war. We also had plant potting going on at lunchtimes for St Catherine's Hospice.
This week of de-stressing and mindfulness couldn't have come at a better time. With exam season upon us, we hope that all of our students are relaxed and primed for their upcoming examinations.