Lingfield College donates computers to local charity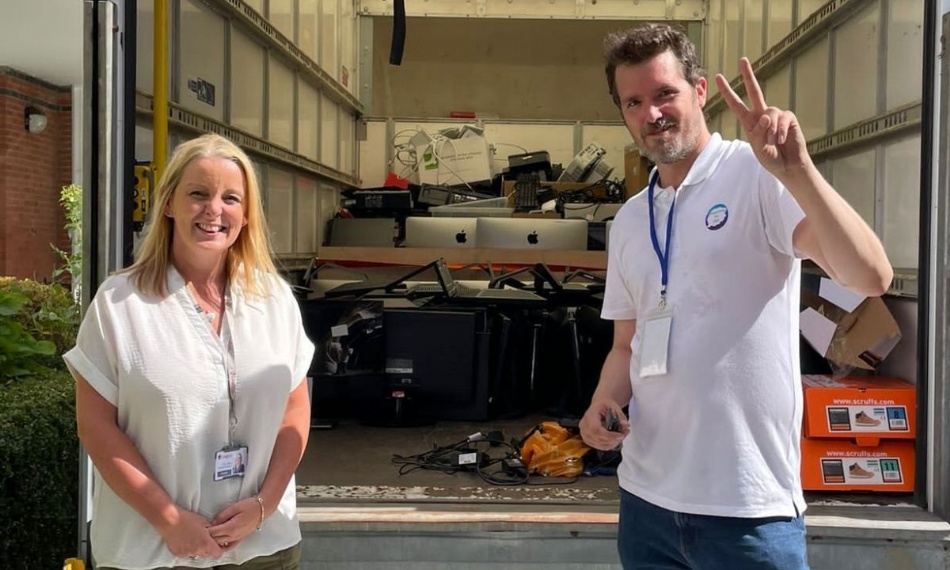 Lingfield College is delighted to help Computers For Kids with their initiative to bridge the digital divide.
We are delighted to help Computers For Kids with over 450 items of hardware including desktop computers, IMACs, laptops, monitors and projectors for repurposing.
Computers for Kids is an award-winning programme run by C4K: Community for kids CIC, a Non-profit organisation in the south east. They actively work together to find practical workable solutions regarding the inequality of digital access.
If you are a business, college, or local authority who want to ensure your old tech is recycled and repurposed to help underprivileged children with their education, please get in touch through their website.