Roger Hart - Saying Goodbye to Year 6 and Hello to Year 7!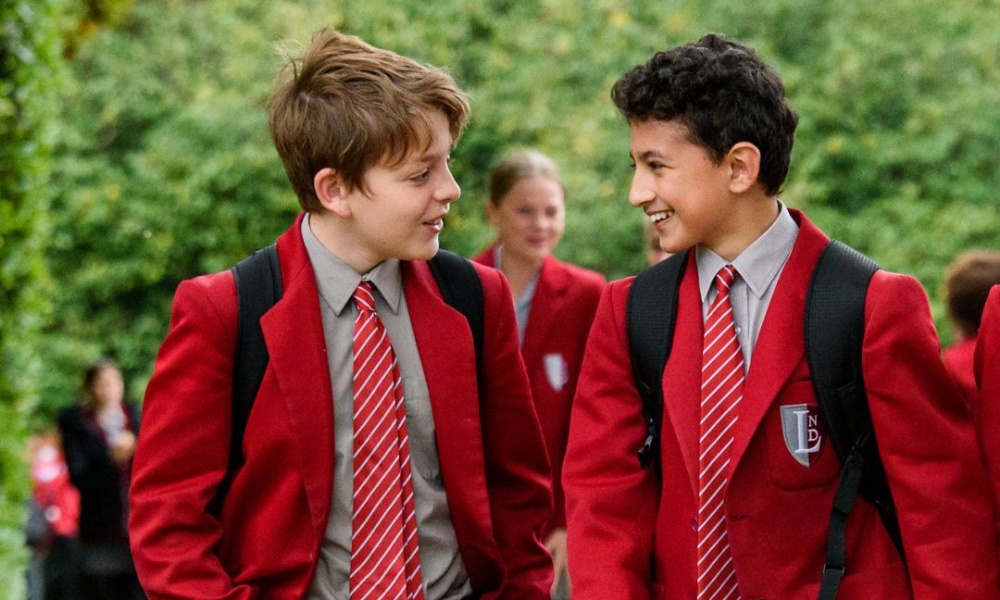 We talk to Mr Hart, Head of Year 7, about how we work to settle new students during what can be a very daunting process and offer some practical advice to make it a little easier.
We also chat with two of our (soon-to-be Year 7) students Izzy and Addie, about their experiences and expectations when starting in Year 7.