Paul Yeates: Service, resilience and transformation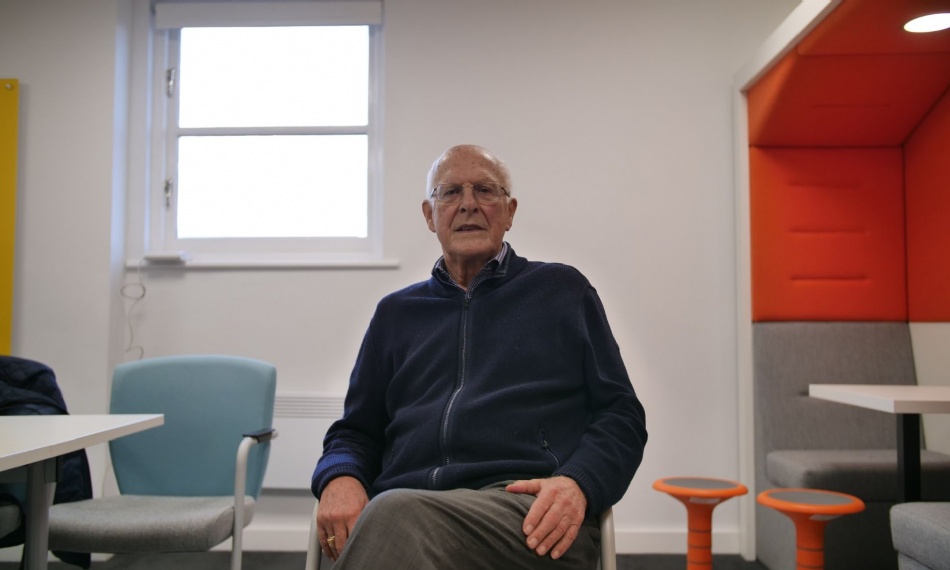 Have you ever wondered who Yeates house is named after? Read on!
Dive into the captivating journey of Lingfield College with special guest Paul Yeates, former governor. From saving the school to appointing inspiring leaders, this episode is a treasure trove of school history.
Spotify
YouTube