Verity wins 'Club Woman of the Year'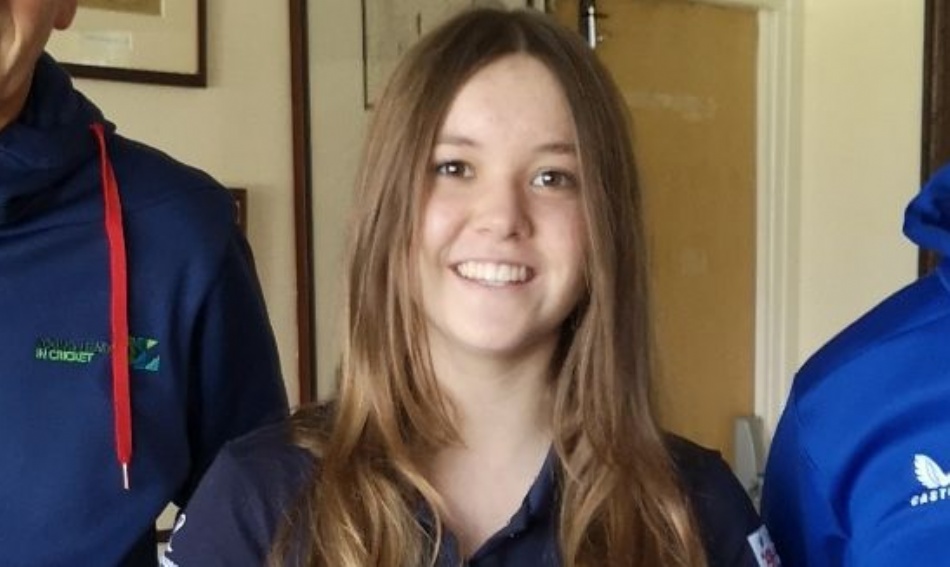 A hugely successful year at Banstead Cricket Club
Congratulations to Year 11 student Verity, who has achieved many successes over the last year with her cricket activities.
As Vice Captain of the Banstead squad for girls under 15, Verity played a pivotal role in leading the team to victory in both the league and the championship. The success did not stop there, as the team secured further victories in the Surrey league and championship for under 17 girls.
Verity accomplished all this whilst pursuing her Young Leader in Cricket Award. This comprehensive program encompassed various areas such as first aid, groundskeeping, umpiring, volunteering, and fundraising. As part of the cricket team's efforts, they organised a charity Cricket Day, raising an impressive £2,500 for CRY Cardiac Risk In The Young.
Verity recently shared her experience in an interview for Young Leaders in Cricket, expressing how the program has boosted her confidence in handling new situations, meeting new people, and deepening her knowledge of the sport she loves.
Lingfield College is very proud of Verity's success with her sporting achievements and proud to see a student flourish in both community and sporting activities.