Successful Careers Fair 2022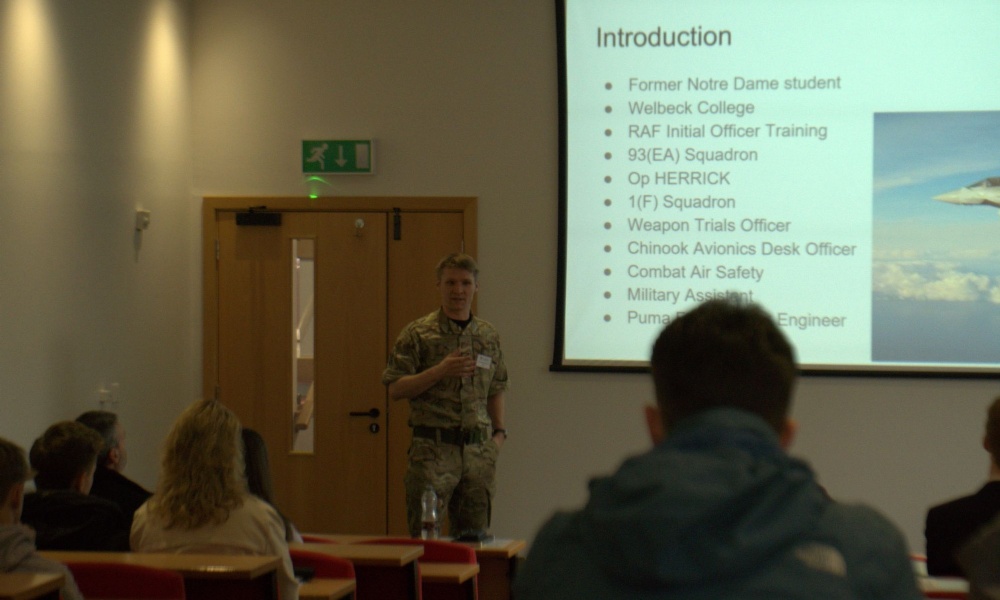 Students in Years 10-13 got the chance to consider future career options at our Careers Fair on Saturday 5th March. Hosted in the Sixth Form Centre, the popular event welcomed a number of professionals, Lingfield Alumni and organisations who provided information about various Post 18 routes for students
Each guest had a stall to discuss their organisation, provide information, talk about their personal experiences and advise on career opportunities. Alongside this were informative and engaging talks in the Lecture theatre that included insights into professions such as Law, Media, Medicine and the RAF. Students were also able to speak to delegates in dentistry, engineering, fashion, the police and recruitment.
Alex Bennett, Creative Marketing Specialist at Boots reflected, "I really enjoyed speaking to the students about creative careers as well as the university experience - they were really engaged and asked lots of interesting questions. It was also really nice to see the alumni again and speak to my old teachers."
Mrs Mortleman, the Sixth Form Careers Advisor and Apprenticeships Coach, was on hand to answer questions alongside UCAS Co-ordinators, Mr Hagan and Mr Scott.
One student said, "It is a great way to make us aware of all the opportunities that are open to us once we have finished at Lingfield and help plan our future better"
After the event, Head of Sixth Form Mrs Folkard said, "We are delighted with the success of the Careers Fair 2022. It was great to see so many alumni and companies giving advice and support to the students in such a dynamic and positive atmosphere. I look forward to welcoming even more alumni back to the next Fair in 2024."
Thank you to all the organisations who supported us. We look forward to welcoming you back at future events.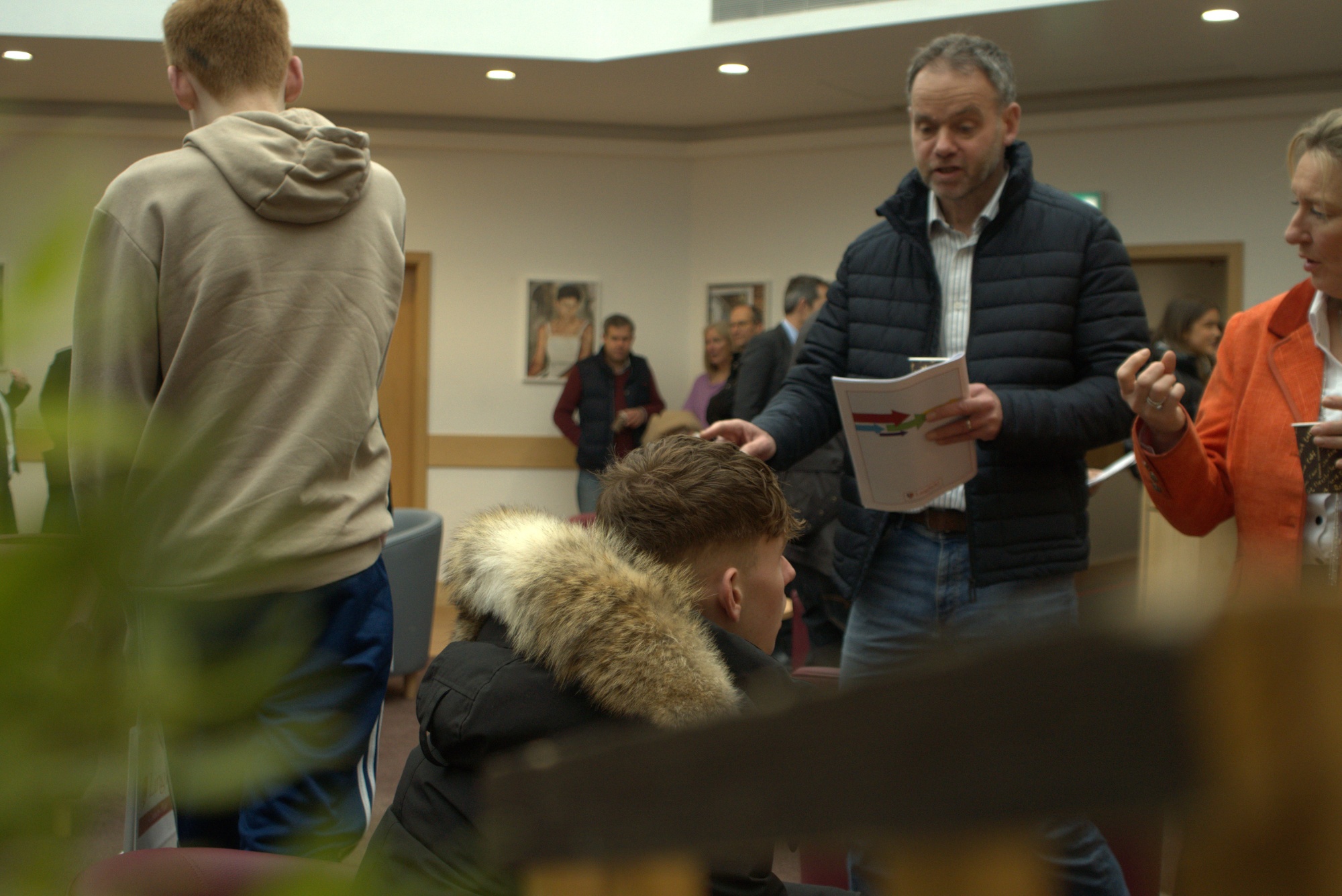 Delegates
Lucy Pugh - Social Media Executive - All Response Media
Georgia Lunn - Civil Engineer - Arcardis
Rosemary Brazel - Chartered Mechanical Engineer & Project Manager - Atkins
Alex Bennett - Creative Marketing Specialist - Boots
Imogen Wainwright-Jones - BVetMed - Crossways Veterinary Group
Holly Griffin - Associate Consultant - Capgemini
Eloise Keeble - School Liaison Team - Edge Hotel School
Dan Binstead - Flight Instructor - Elite Flight Training
Holly McCurry - Apprentice Economist - HM Treasury
Orla Harper - Partner Development Manager - Investin
Ben Howat - Trading Analyst - J.P. Morgan
Maggie Mortleman - Sixth Form Careers and Apprenticeships Coach
Dr Beth Challis - Junior Doctor
Molly Haycock West - Digital Marketing Apprentice - Mediacom Group
Dr Fathi Tarada - Founder and Managing Director - Mosen Ltd
Amber Lane - Buying Assistant - Net-A-Porter
Dr Isabelle Ellis - Dentist - NHS
Martin McCann - Partner - Norton Rose Fulbright
David Carter - Chief Product Officer - Norton Rose Fulbright
Millie Jennings - PWC Degree Apprentice - PWC
Josh Mortleman - Associate in Audit - PWC
Deborah Collcutt - Deputy Editor Features - Reach
Shaun Watson - Senior Lead Chassis Engineer - Rivian
Squadron Leader Darren Tremble - Royal Airforce Engineering Officer
Georgia Williams - Police Officer - Surrey Police
Georgia Campbell - Intelligence Researcher - Sussex Police
Julia Davis - Volunteering Manager - Tandridge Voluntary Action
Rob Millen - Funding Development Assistant - Tandridge Voluntary Action
Nicola Anderson - Head of Apprenticeship Development - Thales
Cerys Maidment - Broadcast Journalist - Times Radio / News UK
Stefan Hagan - Business Teacher and UCAS Co-ordinator - Lingfield College
David Scott - Head of Psychology and UCAS Co-ordinator - Lingfield College