Senior Sport Roundup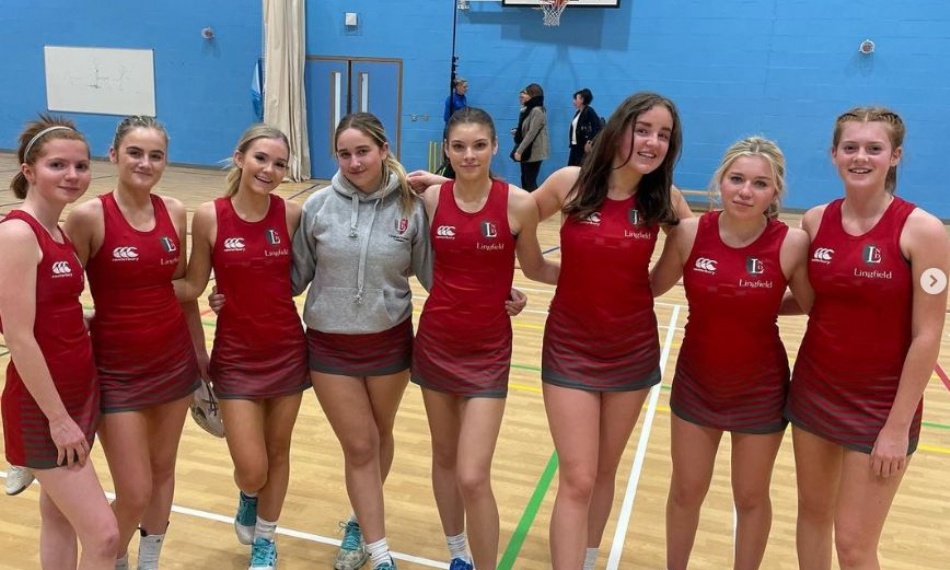 A hugely successful term of participation and results for Lingfield College Sport.
This term has been hugely successful in terms of participation and results, with approximately 300 sporting fixtures being played across Netball, Hockey, Basketball, Football, Rugby, Cross Country, Equestrian and Golf. There has been an increase in girls' football fixtures which will continue into the summer term. We are proud that nearly half of our students play their play sport at club level, with some representing at regional, county and even national level.
Netball
Lingfield Netball teams continued to play in 2023 at a very high standard across all age groups. We have enjoyed several block fixtures against Roedean, St George's Weybridge, Danes Hill, Royal Russell and Reigate Grammar.
Our first team performed extremely well this season, winning 7 out of 9 games and reaching the Surrey School Finals in March. They ended the term on a high by beating the staff team for the first time in 12 years. Notable achievements for the U13A team who placed 3rd in the ISA U13 Cup finals in Ipswich, and the U18B team who placed 3rd in the Surrey Schools competition.
Congratulations to the following students selected by Mrs Nicol who have displayed skill and dedication on court this term:
Year 7: Lily-Belle
Year 8: Sophia
Year 9: Lilianna
Year 10: Emelie
Year 11: Daisy
Year 12: Poppy
Year 13: Honey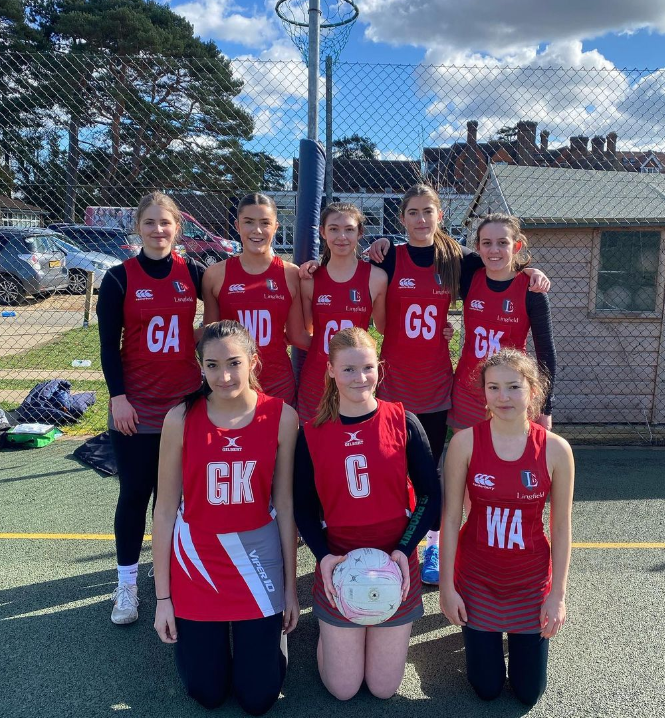 Hockey
Lingfield Boys' Hockey continues building momentum with our most successful term to date. There were some standout performances against Caterham and Eastbourne for the U15As and particular mention to the U12A team who rarely conceded a match this term with wins against Reigate Grammar, Ardingly, Bedes and Radnor House. The U18A team also looked strong, reaching the fourth round of the National Cup with several students playing up from U14s and U15s.
Congratulations to the following students selected by Mr Mackey who have displayed skill and dedication on the pitch this term:
Year 7: Ollie
Year 7: Arthur
Year 9: Charlie M
Year 9: Charlie C
Year 9: Ed
Year 11: Austen
Year 11: Max
Year 12: Arthur
Year 12: Luka
Year 12: Chris
Year 13: Jamie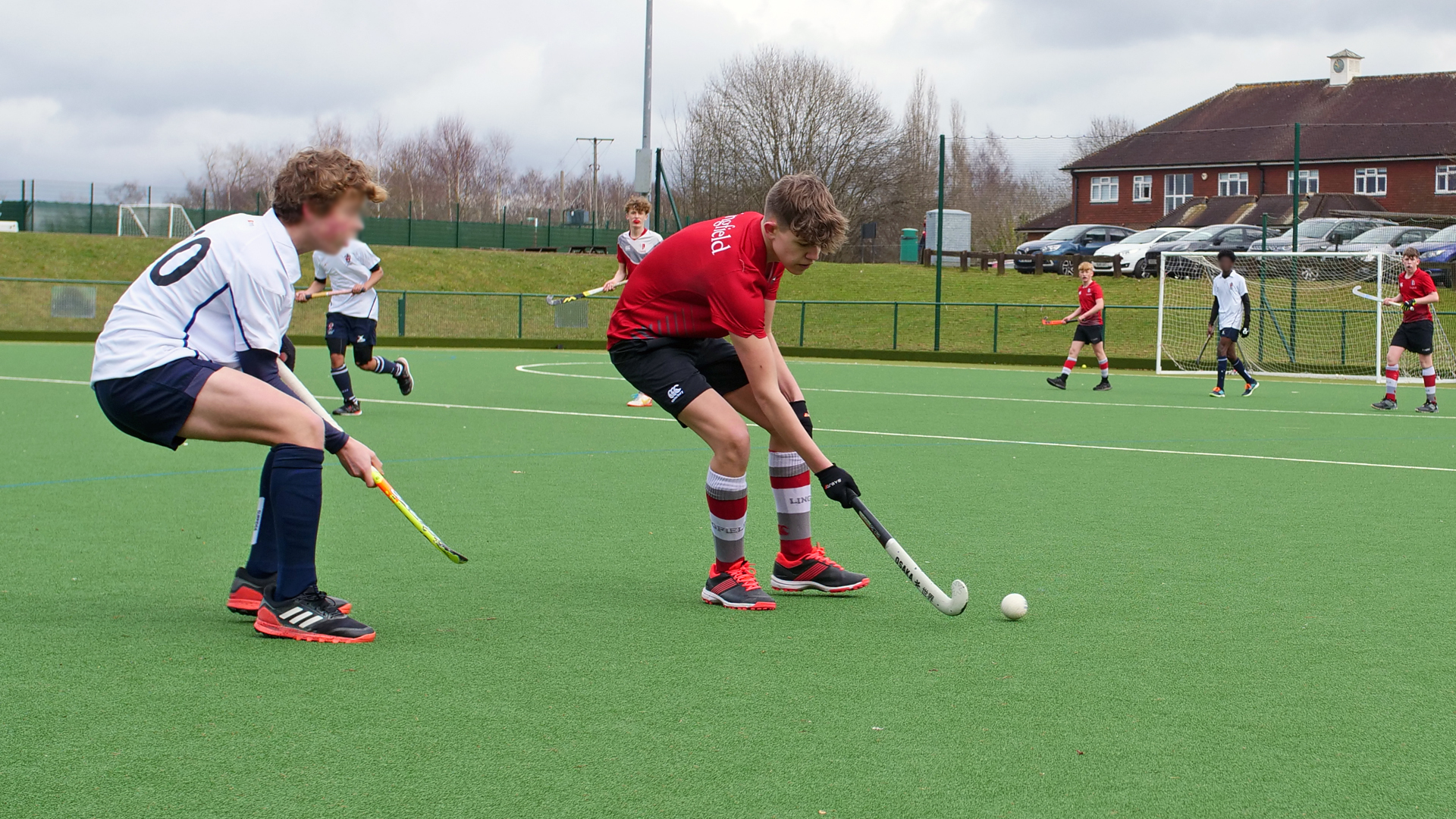 We end the term with 95 students heading off Eindhoven in the Netherlands for what promises to be an exciting football and hockey tour.