Prep School Springwatch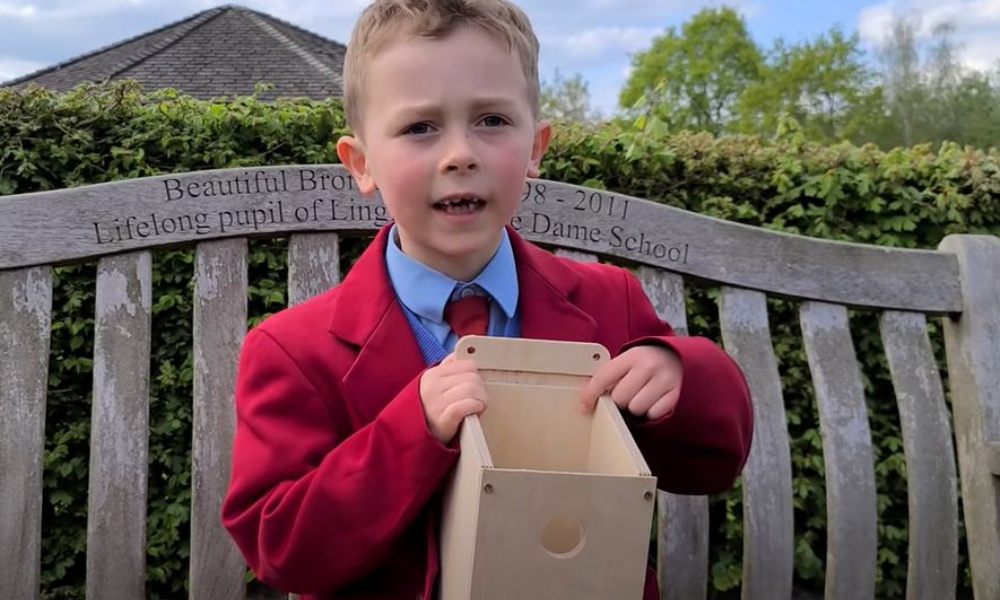 Look out David Attenborough!
Our Prep School Eco-Council have spent the last few weeks putting together their very own episode of Springwatch!
Check out their hard work and take a look at some of the incredible footage that their trail cameras have managed to capture over the past few months! From deer to foxes, nesting birds to fighting blue tits, our little nature enthusiasts provide a great commentary that rivals the one and only David Attenborough!
This is just one of the many initiatives of our busy Eco-Council.