Prep School Pupil Review: Nativity 2021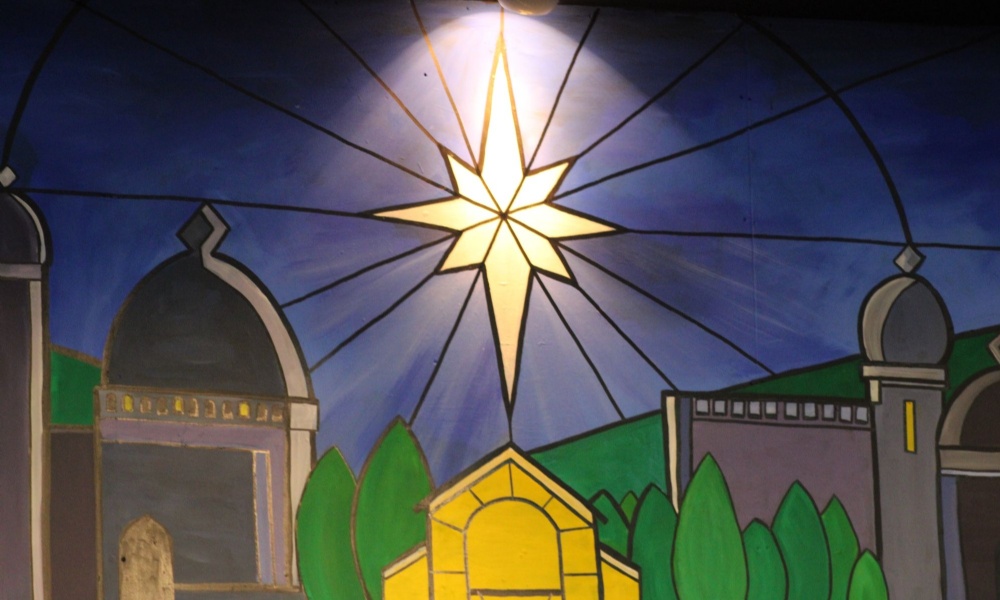 The Foundation Stage and Prep Nativity is always a highlight of the season for our parents, pupils and staff alike. Read the reviews of the lively and amusing telling of the Christmas story from our Year 6 Marketing Ambassadors Matthew and Katie!
The Landlord's Cat - Years 1 & 2
Year 1 and 2's performance was excellent when everyone gathered in the assembly hall to watch the nativity, It was amazing acting and everyone was brilliant in remembering their lines. On Wednesday, Thursday and Friday it was performed, and on Friday and Thursday it was done in front of the parents. The costumes that they wore were wonderful and really showed their characters. Because of Covid-19 the parents and children could not watch it together like they used to.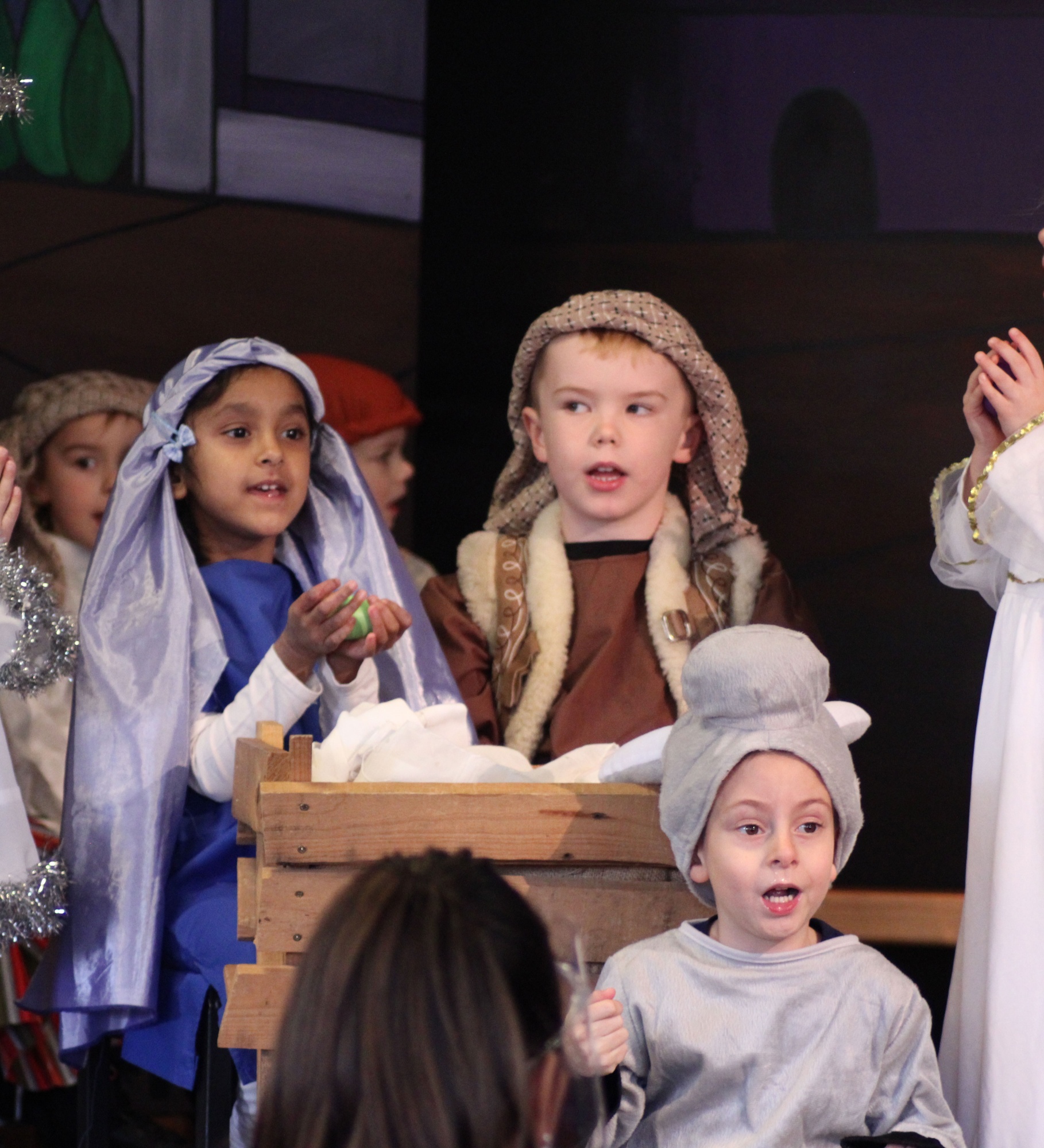 Noisy Nativity - Nursery & Reception
Nursery and Reception did a nativity on Thursday and Friday. It was called The Noisy Nativity and they played the sticks and shaking eggs. Most of their parents came to watch and enjoyed it. Everybody remembered their lines and the costumes they wore were great! Because of Covid-19, the school was not able to see this nativity. But the parents were still able to watch it by themselves.