Prep School Celebration Day 2022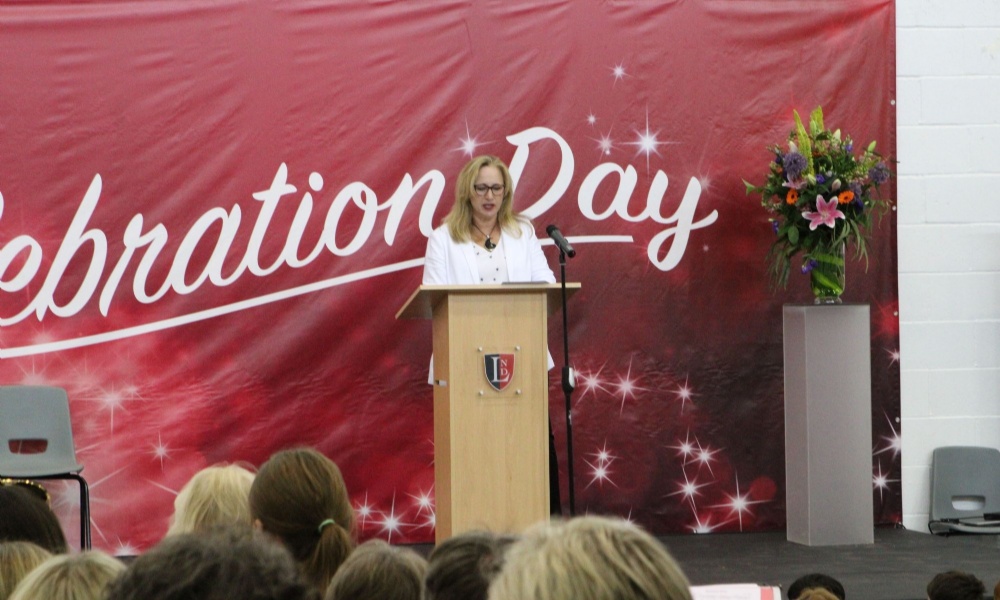 The Prep School Celebration Days took place on Tuesday 21st and Thursday 23rd June 2022, where pupils, their families and staff gathered to recognise the unique talents, commitment, hard work and academic achievement of the pupils in the Prep School from Nursery through to Year 6.
Awards were presented to pupils in recognition of their outstanding effort across the curriculum, in individual subjects and for roles/positions they have held throughout the academic year. Prize winners receive certificates, shields or engraved cups.
Highlights of the ceremony also include wonderful soloist performances by Isobel M, Freddie B and Emilia B and the fantastic Prep School Orchestra led by the inimitable Mrs Mills.
Head of Prep, Jacky Shackel praised the supportive community at the Prep School and the wonderful qualities of the pupils within it. She also spoke about the many highlights of the year for the pupils including exciting trips, productions and charity events and also of the notable successes including; the Mathletics awards, LAMDA results and the fantastic Sporting results.
Celebration Day is a proud moment for everyone. It is an especially poignant day for our Year 6 pupils to see the culmination of what they achieved at Lingfield Prep as they begin to prepare to move to senior school and begin to look forward to what they can go on to achieve in the future. We really couldn't be prouder of them all.