Welcome Emma Parsons, New Deputy Head Pastoral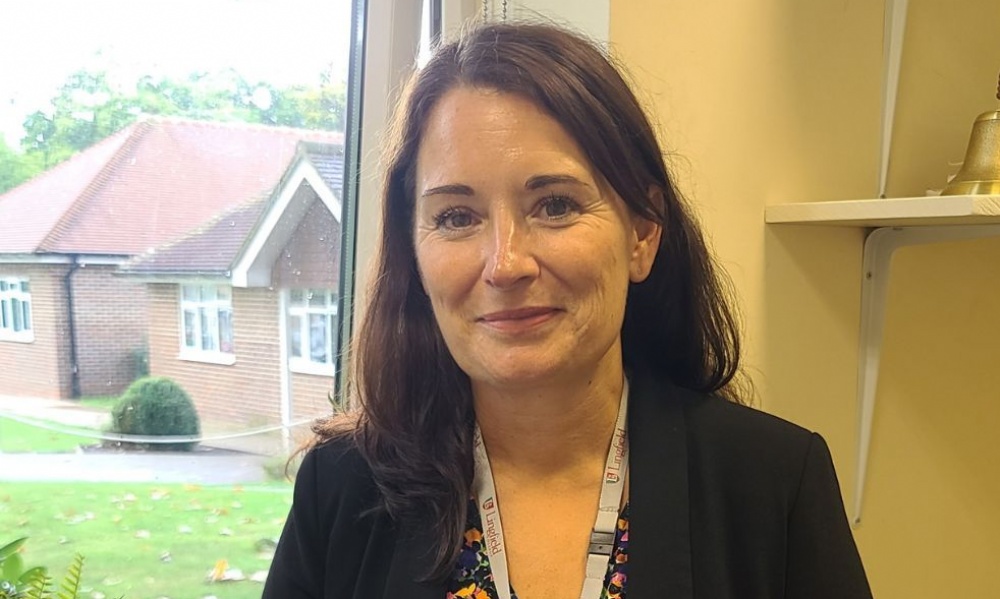 We are delighted to welcome new Deputy Head Pastoral, Emma Parsons who joined our Lingfield Community at the start of this Academic year.
To find out a bit more about her, we asked Mrs Parsons the following questions!
Where were you teaching before?
I held a senior leadership role at a school in Abu Dhabi. I am also a Maths and Business teacher.
What were your first impressions of Lingfield College?
When I came here for interview I was so impressed with the welcoming atmosphere at the School. I was also impressed by how experienced the staff were, they really do go above and beyond.
What does your role as Deputy Head Pastoral involve?
We can talk about grades and results but what's important is that children are happy in the environment here and feel confident to access their lessons. I want every child to make the most of the opportunities that are available and have the confidence to try everything that's on offer to them. If students want to change something they should be able to come to us or have a forum where they can express themselves.
What are you looking forward to in the coming year?
I am looking forward to welcoming parents to Open Day in September. As a new parent to the school myself, I can assure families they are making the right choice. I've also heard so much about the fabulous events here such as Founders Day, the Masked Singer and Jazz and Rock night and I can't wait to see them.
Do you have any hobbies?
I'm an avid reader of crime novels. I am also fascinated by the history of the Lido and plan to visit as many as I can this year.