Lingfield students attend HABSMUN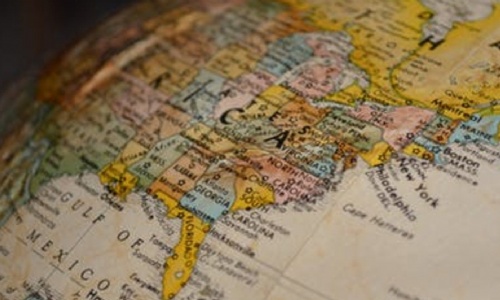 Please enter an introduction for your news story here.
Lingfield students from MUN took part in the HABSMUN this weekend. This is the final conference for the year and for our Year 13s, the last ever conference at school!
All students spent their time debating on Saturday from 9 - 5. Sunday was optional and only Simreth took part for all of Sunday's debate. Simreth was outstanding in both his Commitee (Health) and in the GA.
The quality of debate was extremely high. With 20 schools participating and over 300 students involved, Mrs Halling-Brown really enjoyed listening to so many of them challenging and raising valid points throughout the day.
Awards were given for:
Highly commended Delegates
Distinguished Delegates
Outstanding Delegates
Well done to all the students on their awards!
Sudan
DISEC - Christopher
UNHCR - Aimee
Specpol - David. Highly Commended
Sochum - Tom A. Highly Commended
Special commission - Cormac
Health - George Highly Commended
Crisis - Sophia
Peru
DISEC - Ethan
UNHCR - Jessica
Specpol - Charlie
Sochum - Dan G
Special committee - Will M
Health - Simreth. OUTSTANDING
Crisis - Ivan