Lingfield Prep Stars of the week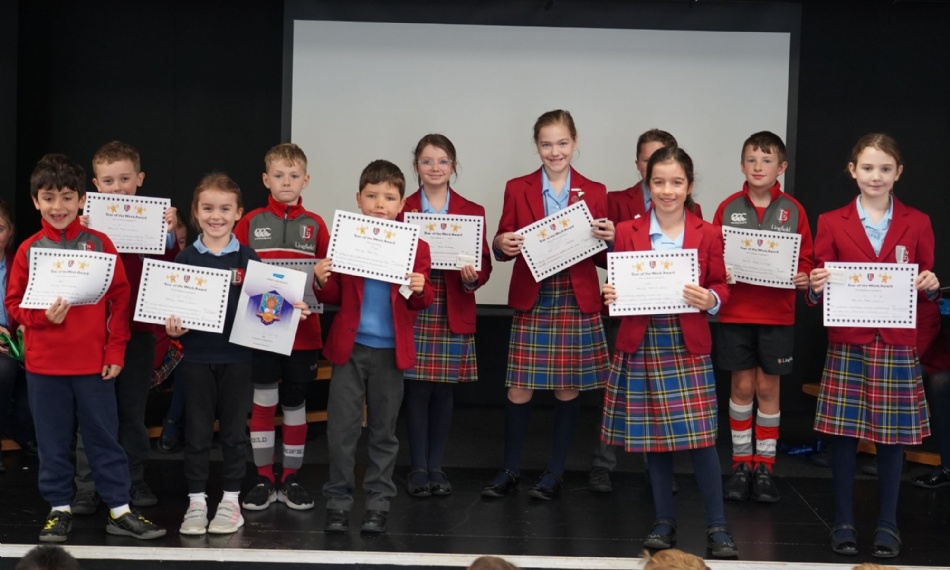 Well done to our Lingfield Prep stars of the week!
These pupils have shown dedication and hard work in the following subjects this week: fractions and doubling in Maths, beautiful handwriting, historical enquiry, critical thinking in Science, Humanities, English and making confident contributions in class.
Year 1 Julie, Aran
Year 2 Allegra
Year 3 James, Francis
Year 4 Orianna, Annabel
Year 5 Alfie, James
Year 6 Oscar, Lexi, Millie
Three students also received their Gold Mathletics certificates - Isabelle, Allegra and Patrick.