Jessie joins South East Stars' Cricket Academy​​​​​​​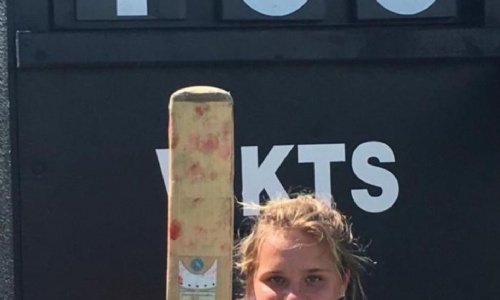 Please enter an introduction for your news story here.
Some fabulous news to report as we start back at school this week. Congratulations to Jessie in year 10, who has been formally announced as part of the South East Stars Regional Cricket Academy squad!
At 14 she's the youngest to be part of the squad. Jessie has been back in full time training with the South East Stars for the past month so she will certainly be returning to school feeling fit.
Press release on the Kent Cricket website https://www.kentcricket.co.uk/news/kent-starlets-earn-stars-academy-spots/