Goodbye Year 11!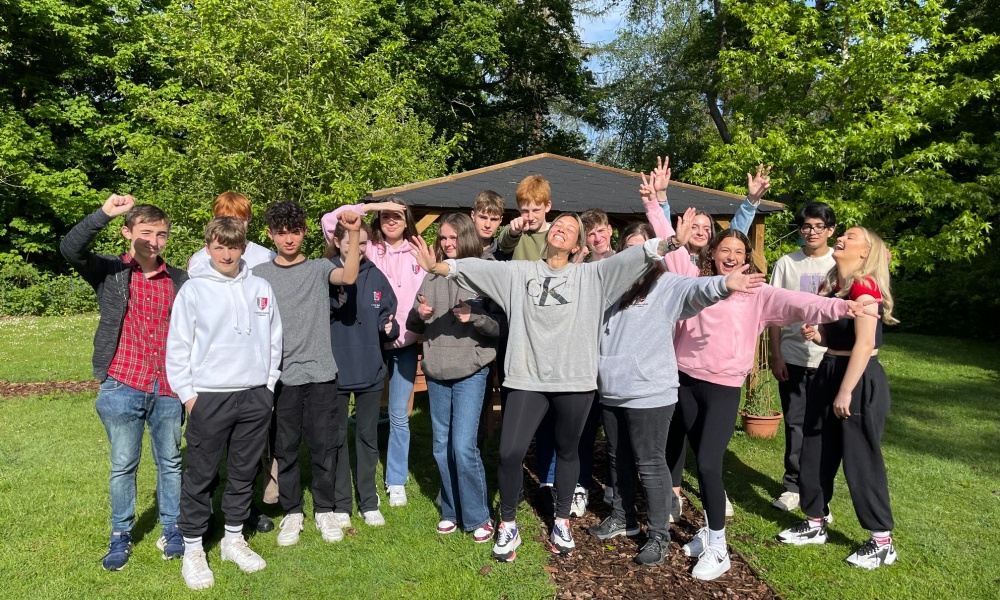 Last day for our year 11s as they leave to prepare for GCSEs
Today we said goodbye to our year 11s as they leave to prepare for their GCSEs!

A few words from Mr Stanton, head of year 11..

"Today was an excellent day to celebrate year 11's last day at Lingfield, the weather was fabulous, spirits high and the birds singing. It was a day charged high with emotion, excitement, and exuberance, where gifts were given, and messages exchanged, and a few tears shed.

Year 11 congregated in the gym along with their form tutors where they opened 'time capsuled' letters addressed to themselves from the start of Year 9– some made very interesting and amusing reading.

A full English breakfast was served in forms which was immediately followed by an inflatable assault course. I'm not sure that was the best plan as the tutors were slightly hesitant on full stomachs, but it did not deter any of the students!

Finally, a few Churchillian words were said by Mr Stanton (his words not ours!) wishing Year 11 all the best over the coming weeks.

All in all, a fantastic final day for a fabulous year."