Global Recycling Day 2021​​​​​​​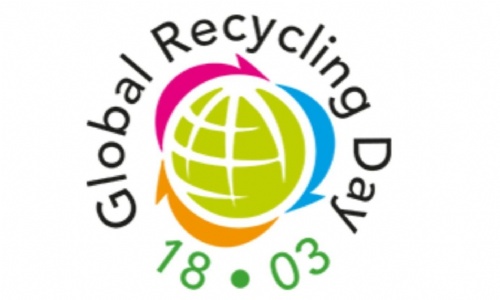 Every year, the earth yields billions of tons of natural resources to transform into consumables. At some point, there will be nothing left. That's why we must, as a planet, think again about what we throw away seeing not waste, but opportunity.
Lingfield Prep Eco Council have been raising awareness of the need to recycle and reduce plastic since the start of the academic year. Even during lockdown, we continued with a number of initiatives to raise awareness, eg our iDoTs (I do one thing). Through collection of plastic lunch containers, yoghurt pots, board pens and glue sticks, we have already made a significant dent in the amount of waste that would normally be sent to a landfill site. We are now pushing this further with our new intiative to enable recycing of 'tricky' rubbish items through a facility at school. Through our apple juice and jam projects, we have been able to create delicious products whilst reducing the wastage of natural resources that we have at school. We still have bottles of apple juice for sale and will be sending out an order form this week.
Once we are back in school (hopefully!) more normally in the summer term, the Eco Council will be able to work even more effectively to promote our Plastic Clever status and work together to reduce waste from our whole school community.