Lingfield Celebrates GCSE Results Success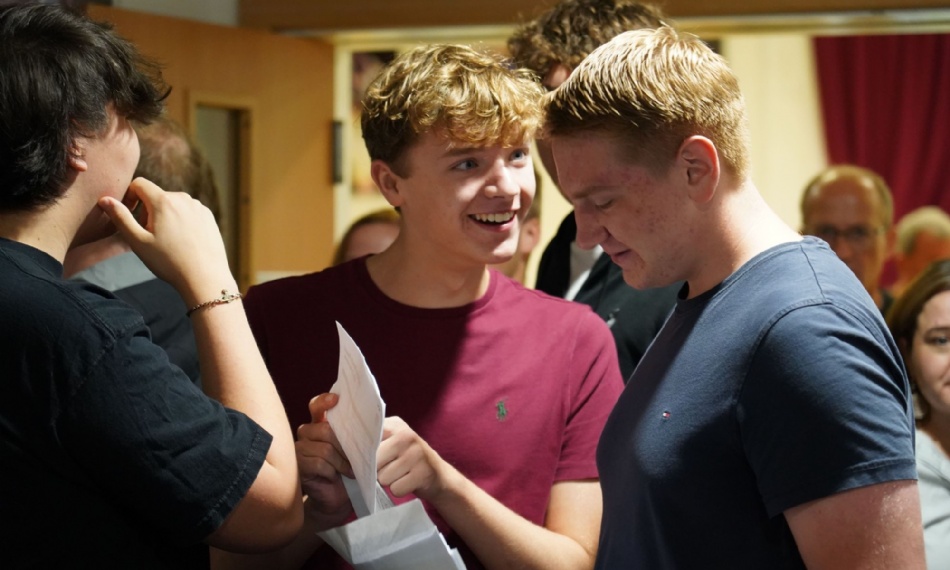 Following on from the A Level Success last Thursday, Lingfield College students, staff and their families are once again celebrating after receiving their GCSE results.
It has been another successful year for Lingfield College, with a strong set of GCSE results across the curriculum, as well as a number of individual students achieving exceptional personal success. In a day filled with anticipation, excitement, and joy, we celebrate not only academic achievement but also the considerable personal growth of all our students during their time at Lingfield College.
Well over half of the grades achieved by our students were within the 9-7 range (equivalent to A*-A), underlining the academic ambition that defines the learning environment at Lingfield College.
Results from both Maths and English continue to be very strong with two-thirds of English students and well over half of Maths students achieving grade 7 or above. Music results were particularly impressive this year with all students achieving grades 8 or 9 (equivalent to A*). There are also a number of exceptional individual results, with four students in the year group achieving nine or more grade 9s.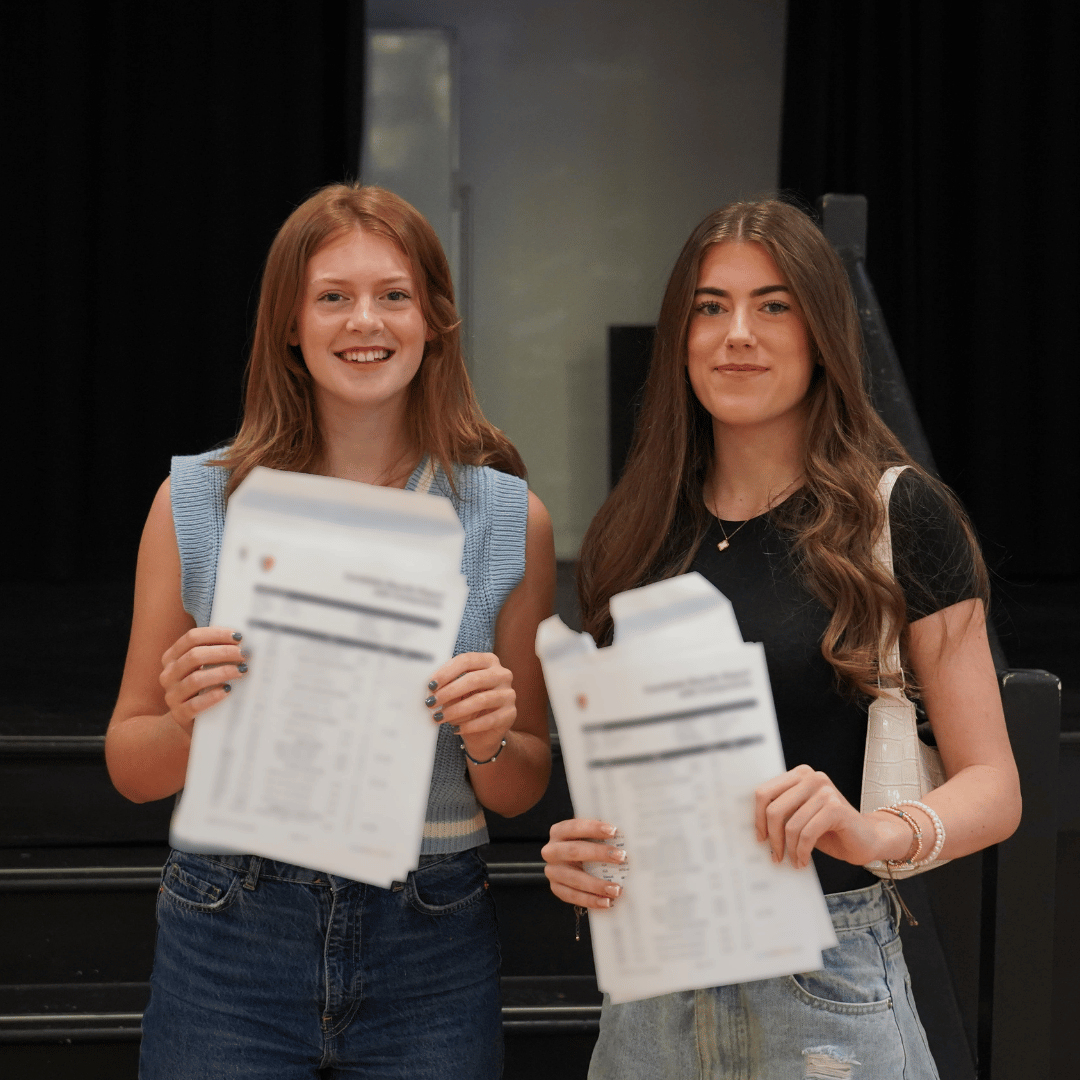 Richard Bool, Headmaster of Lingfield College, shared his thoughts on the collective achievement, stating,
"It gives me enormous pleasure to once again be able to celebrate our Year 11 students' excellent GCSE results. The success of this cohort is down to their hard work and commitment to their studies, together with the support of their teachers and families. Against a backdrop of more rigorous grade boundaries, the outcomes achieved by our students this year are a source of immense pride for the entire school community. We look forward to comparing our results with the national picture but are confident they continue to be very strong and significantly above the national average."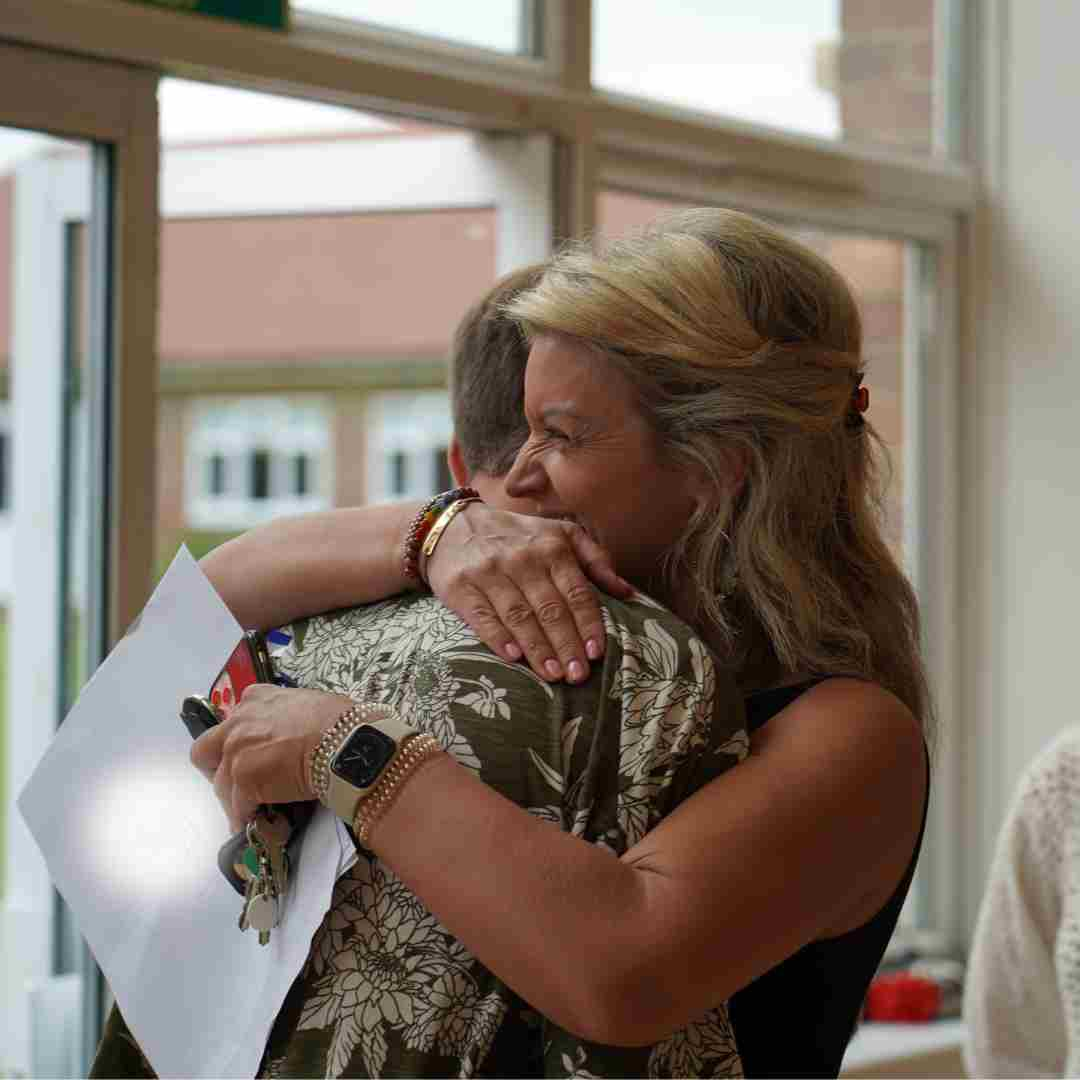 Deputy Head Academic, Craig Fast echoed his sentiments, adding, "I am exceptionally pleased to see that so many of our students have achieved such excellent results. Armed with these impressive grades, they can embark on the next stage of their educational journey with confidence and self-assurance in their abilities. I am delighted that so many of them have chosen to remain at Lingfield College to continue their studies, and I look forward to seeing them in our Sixth Form in September."
Head of Year 11, Lisa Cooper, expressed her pride "This cohort has been a pleasure to work with. Witnessing them grow into the accomplished young adults you see here today has been a privilege. I am confident that this group will go on to bright futures, and we wish them all the best."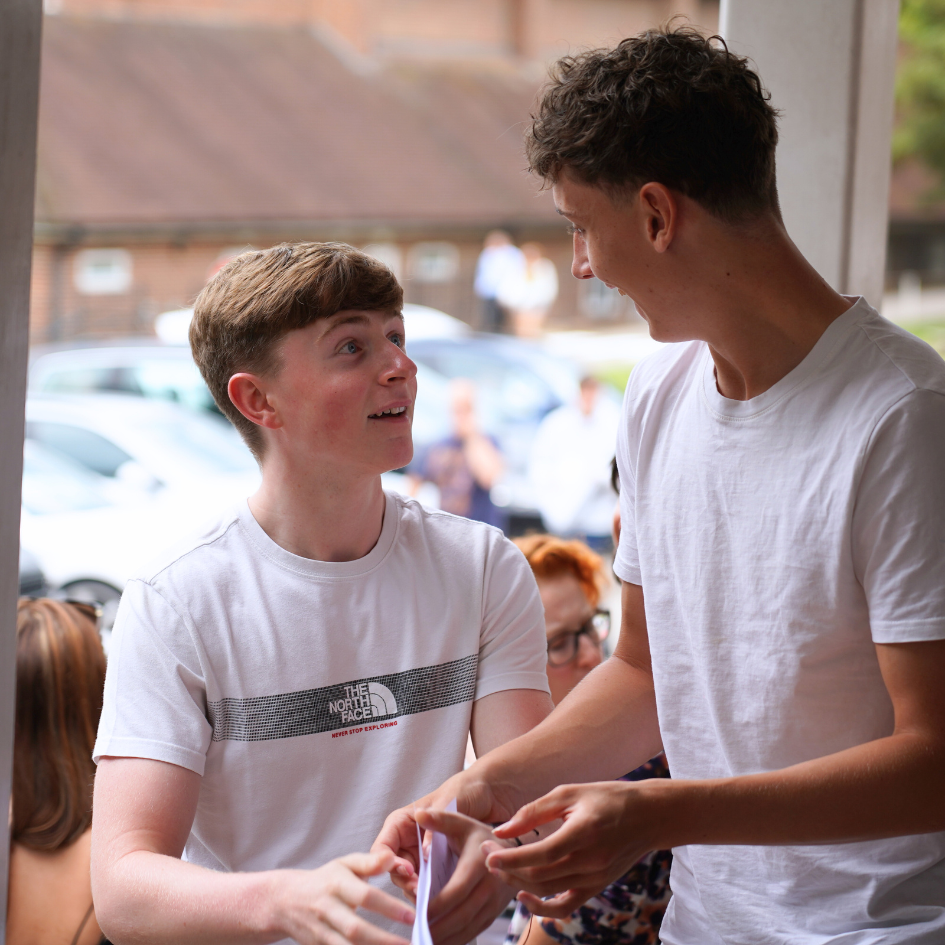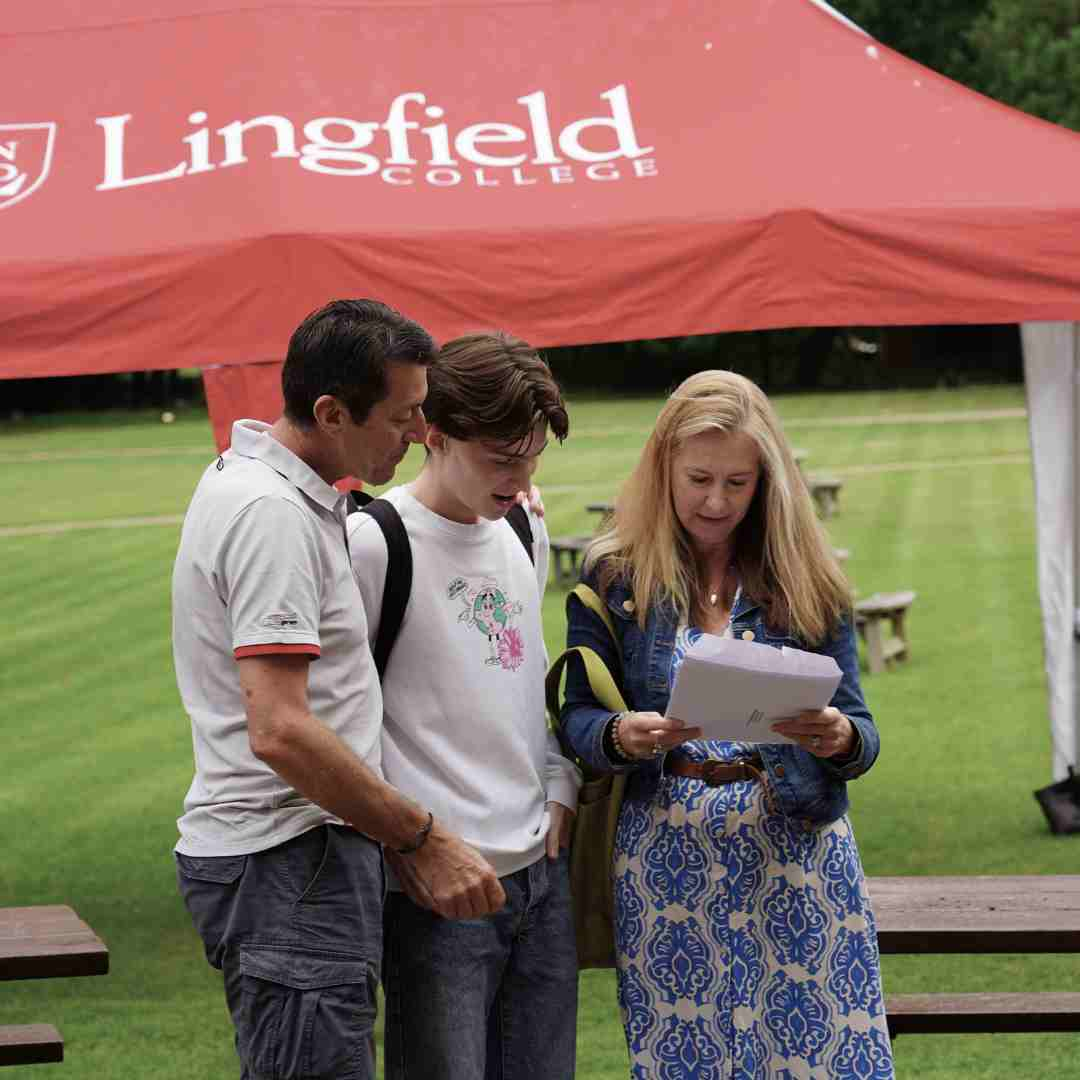 The majority of students will be returning to join us to study A Level and BTEC courses in September, in the stimulating and dynamic learning environment of our purpose-built Sixth Form Centre. They will be joined by new students from schools in the area. We look forward to welcoming everyone back for lots more exciting opportunities in the next stage of their educational journey.
If you would like to learn more about studying at Lingfield College, our Senior School Open Morning takes place on Saturday 23rd September and our Sixth Form Open Evening on Thursday 5th October. To find out more click here.