Enchanting performances at the Spring Concert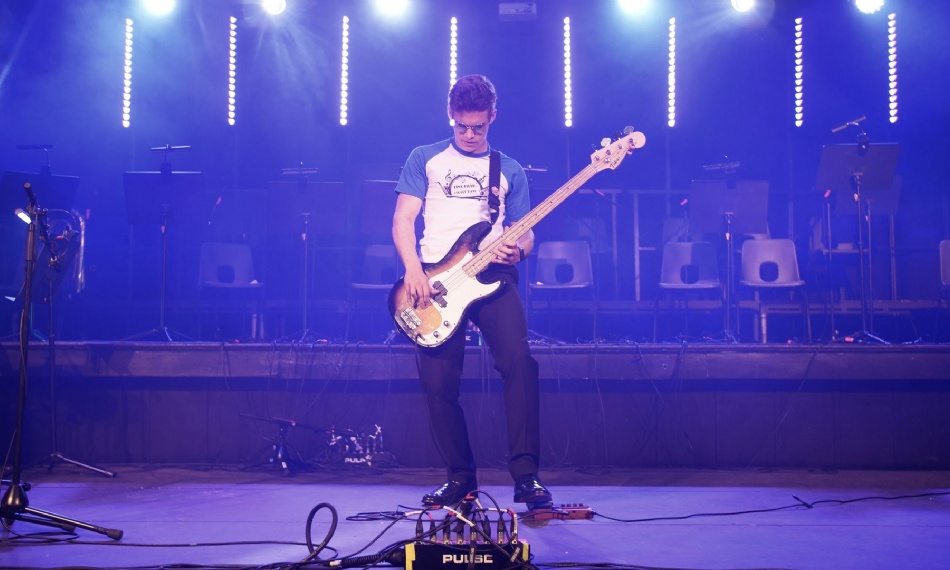 Last week, our Senior School showcased an enchanting Spring Concert that left the audience spellbound!
The Training Concert Band, Rock Choir, Street Band and Symphony Orchestra gave us extraordinary performances.
The evening was a delightful blend of musical genres, showcasing the incredible talent within our school community. We extend our heartfelt gratitude to everyone who attended and showed their support, contributing to a truly memorable night.
It was a chance to say farewell to some of our year 13s who performed for the last time. They have been an integral part of the music department during their time here, and we have loved watching them perform. They will be missed!