Creative writing winners -Where does your imagination take you?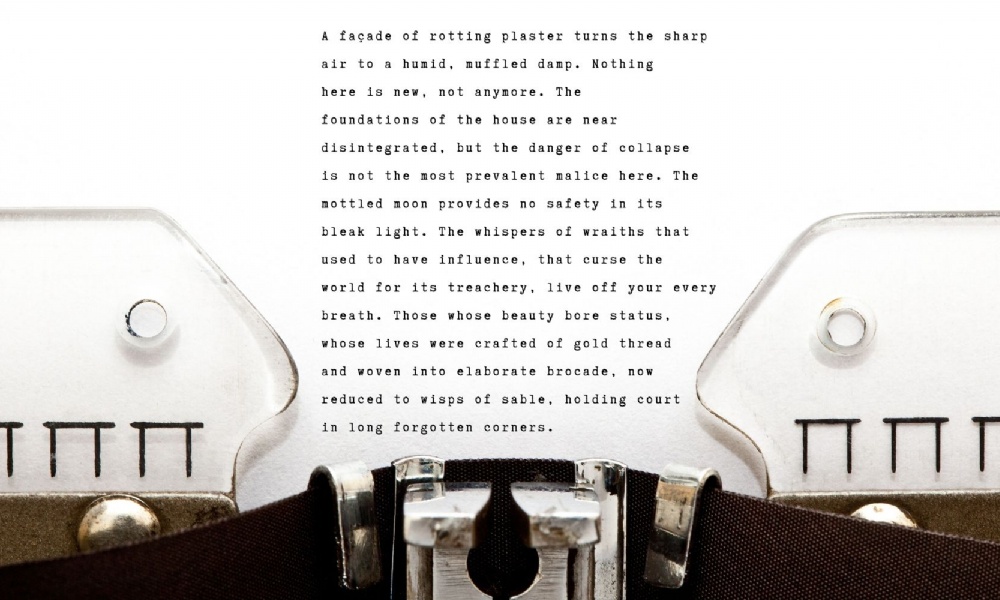 Where does your imagination take you?
Lingfield College Librarian, Mrs Fallows was delighted to receive some absolutely stunning entries to the Winter Library Creative Writing Competition.
Students were asked to create a piece of writing inspired by a photographic prompt: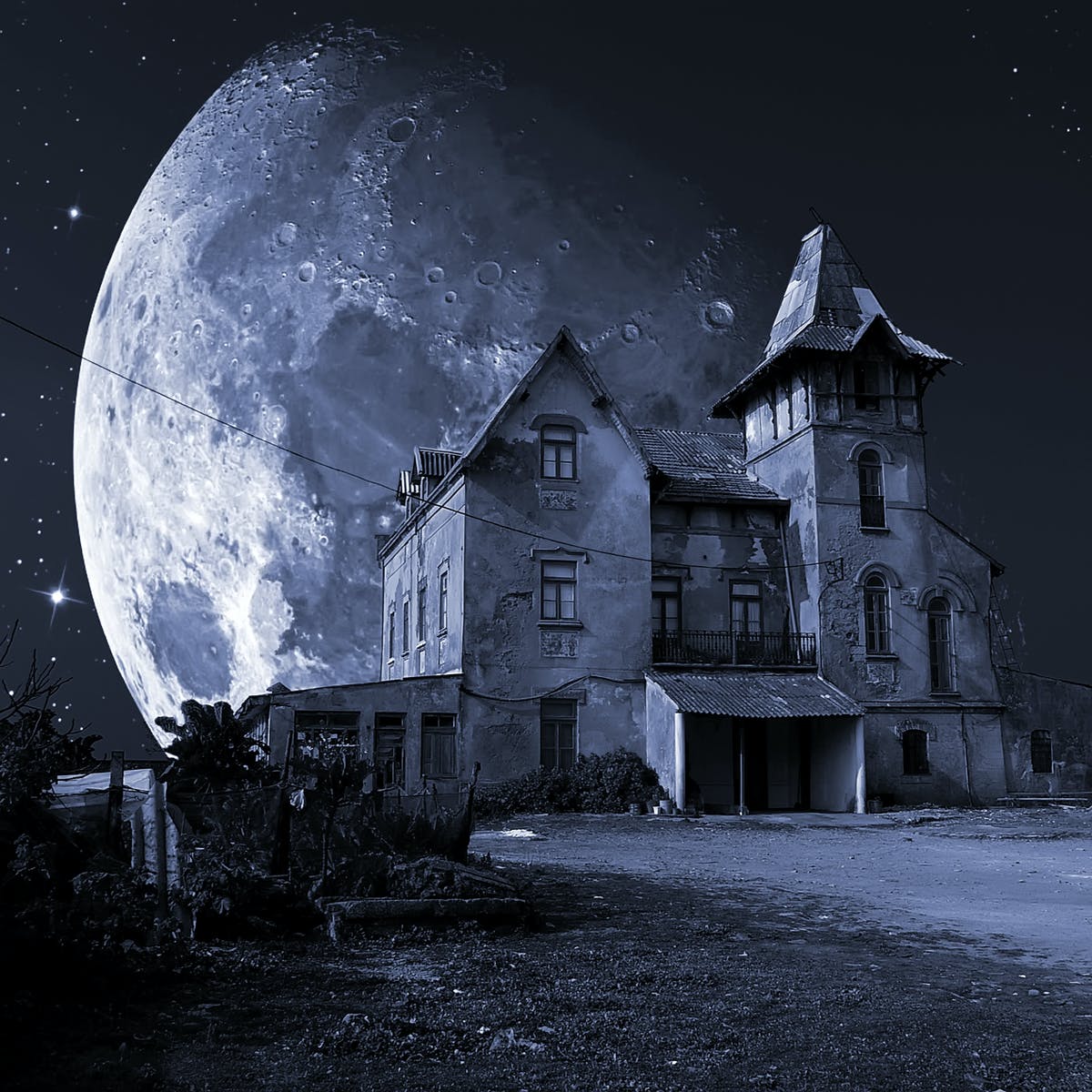 Congratulations to the following students!
Winner - Boe (Yr 12)
A façade of rotting plaster turns the sharp
air to a humid, muffled damp. Nothing
here is new, not anymore. The
foundations of the house are near
disintegrated, but the danger of collapse
is not the most prevalent malice here. The
mottled moon provides no safety in its
bleak light. The whispers of wraiths
that used to have influence, that curse the
world for its treachery, live off your every
breath. Those whose beauty bore status,
whose lives were crafted of gold thread
and woven into elaborate brocade, now
reduced to wisps of sable, holding court
in long forgotten corners.
Runner Up - Olivia (Yr 12)
The Exile of Eden
Standing on the verge of everything
In the middle of nowhere Crying for none of it was home
Laughing, running out of air.
A soft and rasping laugh it was
For an outcast, wasted entity
Like a "home" of ruins stolen,
Masked and bound identity.
Just as Earth delved into shadows
Their eyes were blinded too
The "Knowledge" curse with sight regained
She watched the world burn through.
And all alone she rests her thoughts
A prison cell of space
Suffocated, beaten down,
The monster lost its face.