Creative Writing competition winners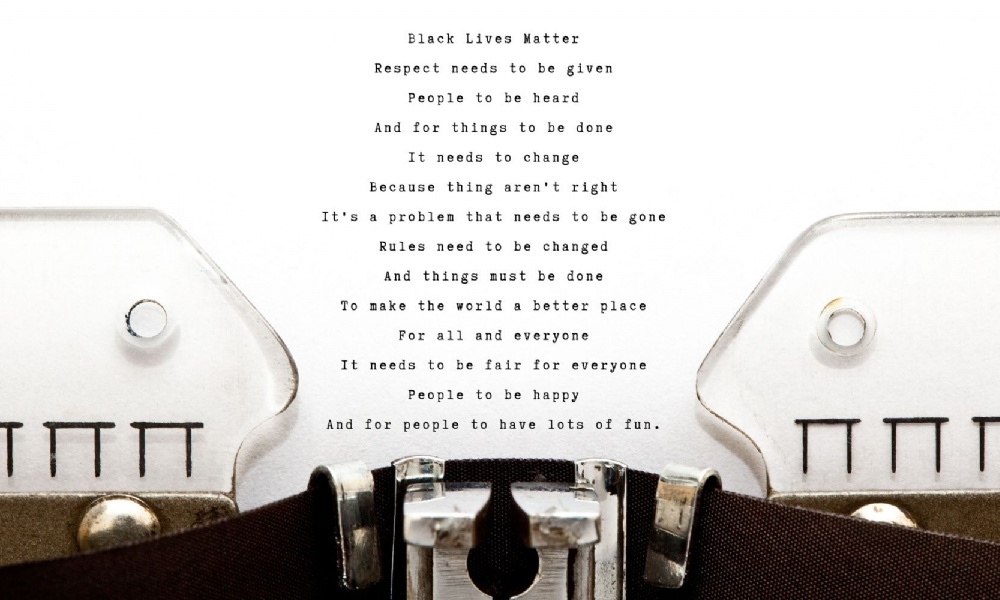 Celebrating Black History Month
Each month, Lingfield College Librarian, Mrs Fallows is running a creative writing competition for senior school students.
The theme for November was Black History Month, and students were invited to submit an entry which was 100 words or less, in the form of prose, poetry or a drawing/painting with just a few carefully chosen words.
There were some fantastic entries including poems, short stories and drawings. The winners were:
1st Place - Freddie (Year 8)
2nd Place - Edan (Year 8)
3rd Place - Ruby Fisher (Year 8)
Well done to all our winners, they each received a certificate and prize from Mrs Fallows!
Black Lives Matter
Respect needs to be given
People to be heard
And for things to be done
It needs to change
Because thing aren't right
It's a problem that needs to be gone
Rules need to be changed
And things must be done
To make the world a better place
For all and everyone
It needs to be fair for everyone
People to be happy
And for people to have lots of fun.
by Freddie
---
Next month's competition is a winter writing theme. All details are on firefly. We look forward to seeing the winning entries!