Cambridge Schools Debating Competition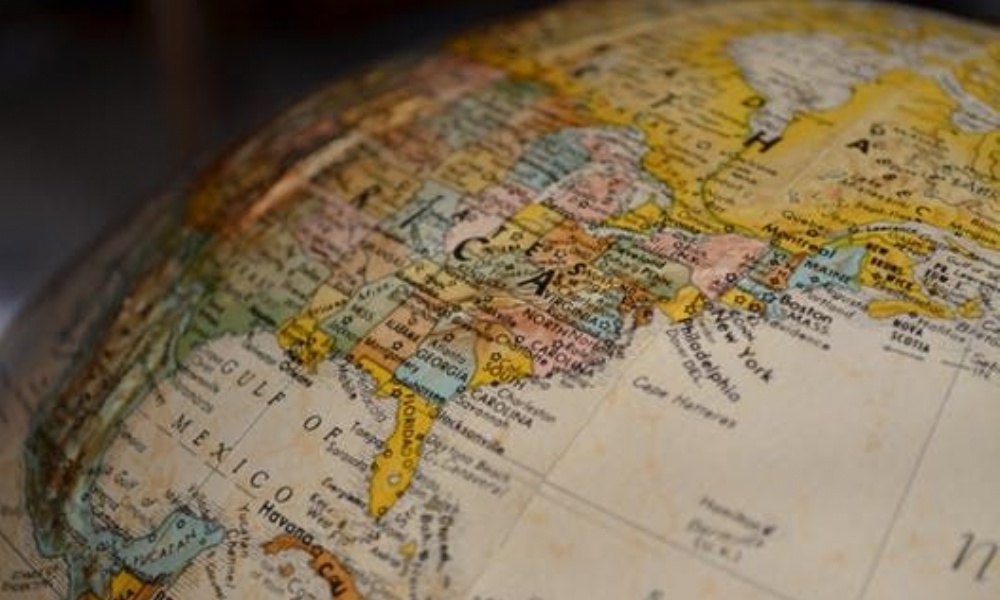 On Saturday 11 December, Sixth Former Boe and Ivan (year 11) represented Lingfield College at the Cambridge Union-run Cambridge Schools Debating competition online. It was a long day and they participated in 4 rounds of Parliamentary style debate.
Motions included:
'This house believes that progressive individuals in weak democracies seeking to improve societies should work for corrupt governments.'
'This house believes that we should abolish the use of prisons for non-violent prisoners.'
'This house believes that we should abolish the glorification of resilience.'
Students are only given 15 minutes to prepare for each motion, so it is a very challenging competition.
The standard of debate was incredibly high and it was a very steep learning curve for all involved, but they did an excellent job of representing Lingfield College and were placed 3rd, 2nd and 3rd, with the final debate a closed result. They didn't progress to the final, but should be even better prepared for the Oxford Schools competition in January, as now they know how it works in practice!