Cabaret Night Wows Audience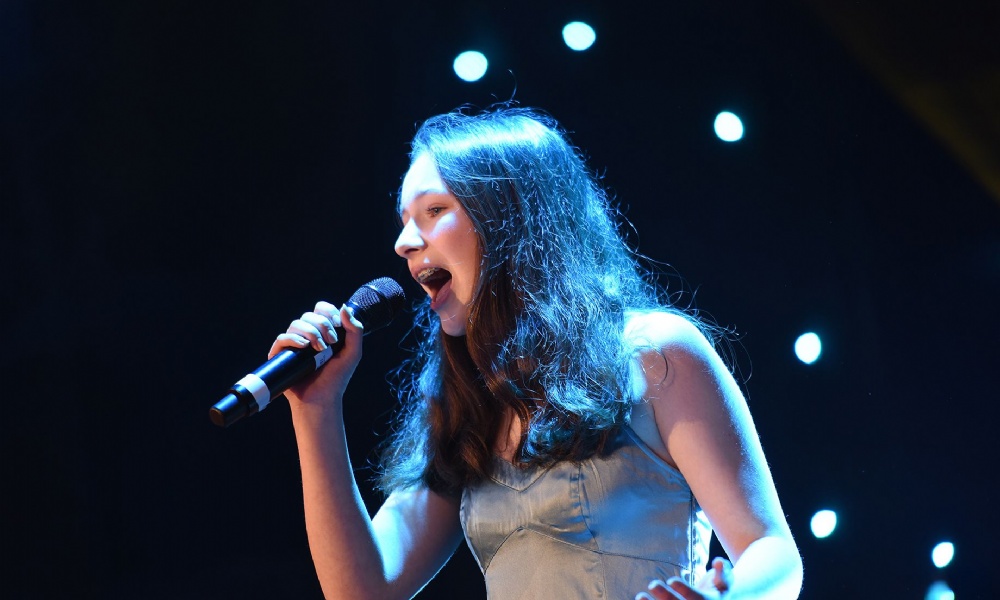 Students displayed a breadth of talent last Thursday, 'wowing' audiences with an eclectic mix of Singing, Dance, Performance and Magic.
The Cabaret Night, the first of its kind at Lingfield College, was a stunning live compilation of singing, dancing and musical performances. It was a chance to showcase the talents from all year groups across the Senior School.
Musicals featured highly in the programme with performances of "Good Morning Baltimore" from Hairspray, 'In His Eyes' from Jekyll and Hyde The Musical and 'You'll Be Back' from Hamilton along with other standout songs from Sister act, Wicked, Grease and others.
There were some more modern tracks such as "I'm a Star" (by Alan Scott) and "Writings on the Wall" (by Sam Smith).
The evening also featured some delightful magical interludes from a Year 13 student and a beautiful piece of Ballet for the audience, showing immense talent and sheer skill.
The Cabaret Evening was a great success, showcasing the huge array of Performing Art talent at the school. From singers and dancers through to magicians, the standard was exceptional, and an evening of superb entertainment was had by all.

Miss Sophie Brack, Director of Music
A thank you to everyone involved, from performers to the staff and technical crew to the parents who made costumes. The evening was a thoroughly entertaining evening of performance to a brilliantly professional standard.
The music department hosts a full programme of events throughout the School year. Forthcoming performances include the Rock and Jazz Night on Friday 11th - Saturday 12th March and The Spring Concert on Thursday 12th May.