Lingfield College Hosts Successful Cabaret Night Fundraiser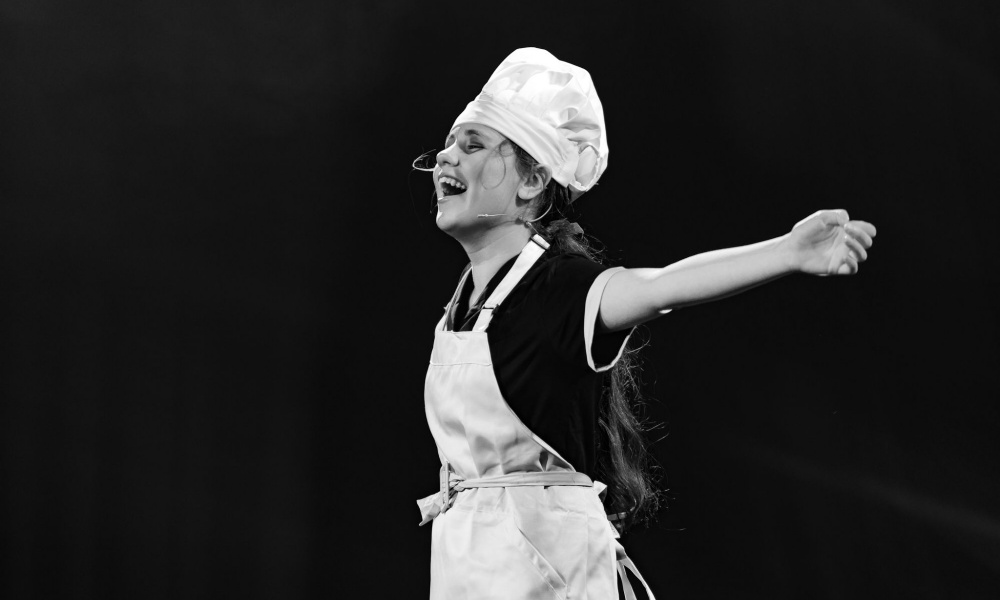 Get ready to be entertained! Lingfield College recently hosted a fantastic Cabaret Night fundraiser for a local charity. The event showcased a range of talented performers and a raffle that helped raise funds for a local charity. Read on for more on the highlights of the evening."
Last night we enjoyed our annual Cabaret Night. It was a night full of performances including songs from the musicals Moulin Rouge, My Fair Lady and Matilda, Irish Dance courtesy of the Gibbins School of Irish Dance and beautiful ballet!
Well done to everyone for putting in such hard work to create an incredible evening, especially Director of Music Miss Brack who directed the show and Assistant Director Miss Fan who was Stage Manager for the evening.
It was a fantastic night of West End glitz and glamour showcasing all the phenomenal talent we have here at Lingfield. The pupils performed to such a high standard and the variety of musical theatre numbers, dance routines and general entertainment was superb! I'm so proud of every student who took part.

Miss Brack, Director of Music
Proceeds from the evening will be going towards a Year 12 charity trip to Tanzania this summer with Projects Abroad, where students will be helping to build classrooms and work with young children.
I really enjoyed Cabaret Night, and it was my first performance! I was very scared before going on and questioned whether I could do it or not but as soon as I stepped onto the stage it felt amazing. I loved every second of it and it was so nice to see a lot of teachers there and all my family.

Amy
Cabaret Night photos
I was very excited and really enjoyed it. I think Cabaret Night by far is the most enjoyable concert Lingfield College has put on as it shows a numerous variety of talents instead of just music and singing.

Isobella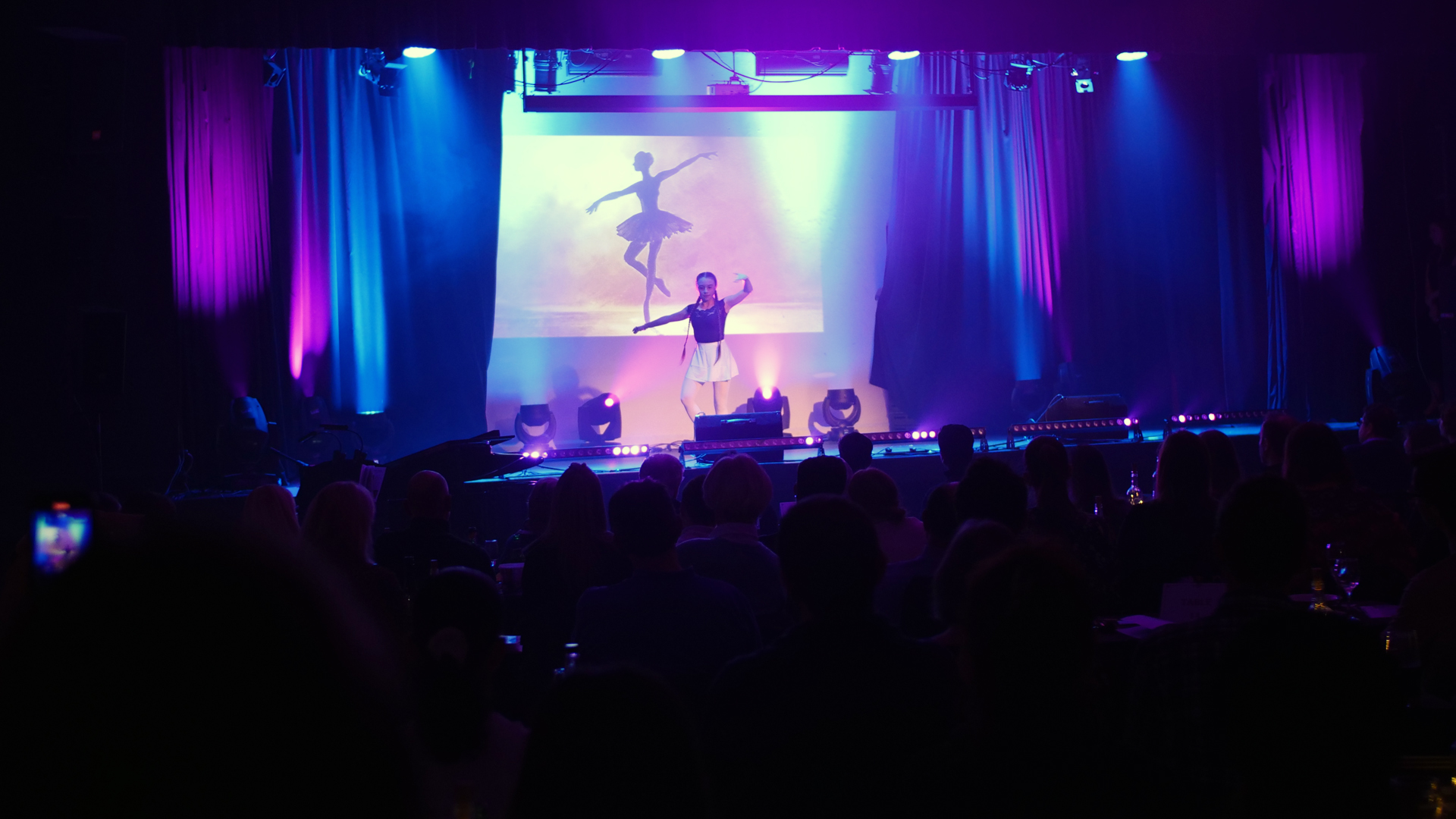 Wow. What an amazing show! ...thank you so much for all the hard work that went into putting it all together.

audience member