Afghan Refugees - Emergency Appeal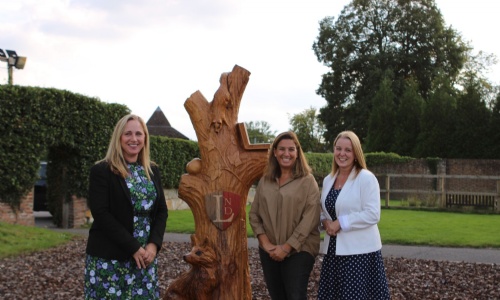 The Afghan Refugees Emergency Appeal has been set up to provide aid such as warm clothing, sleeping bags, tents and other essential supplies to Afghan refugees forced to flee their homes and families in the Middle East.
Earlier this month, Amira Cooper, a Lingfield College trustee, governor and parent arranged a collection from Year 8 parents for this vital cause. There was an fantastic response from year 8, so the collection was extended to parents and the wider community via https://care4calais.org/.
Caroline Wren, Head of Organisational Development at Lingfield would like to thank everyone who has already donated: "We (at Lingfield) are delighted the school community has been so generous with their donations towards this worthy cause."
Thank you to everyone who has donated to the cause so far. Donations are still being taken at the Prep School until 30th September.