Jacky Shackel - Head of Prep talks about her Career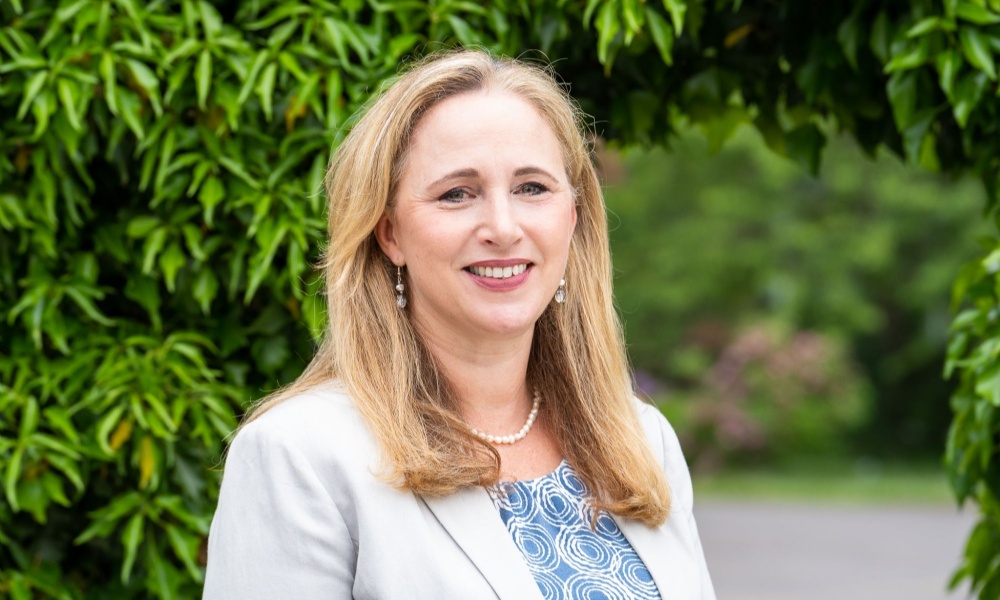 Mrs Shackel is one of the longest serving members of staff at Lingfield College. We discuss her journey from senior school PE teacher to Head of Prep School.
What a day in the life of a headmistress entails and the skills it requires. As well as the strong connection between the staff and students at Lingfield Prep and Lingfield College.