2022 GCSE Case Studies
Here are just some of our year 11 students reflecting on their GCSE success at Lingfield College.
Case Study: Max
"There was a lot of additional support such as clubs and clinics. I remember I went to Maths clinic when my level was about a 4 or a 5, and now I've come out with a 9!
Lingfield has a great community and atmosphere; everyone loves what they do and has a great time working alongside their peers. The teachers' motivation and the positive mindset of the school made me feel like I could achieve whatever I wanted. This is what helped me the most to get my results."
The future: Mathematics, Physics and Art at Lingfield Sixth Form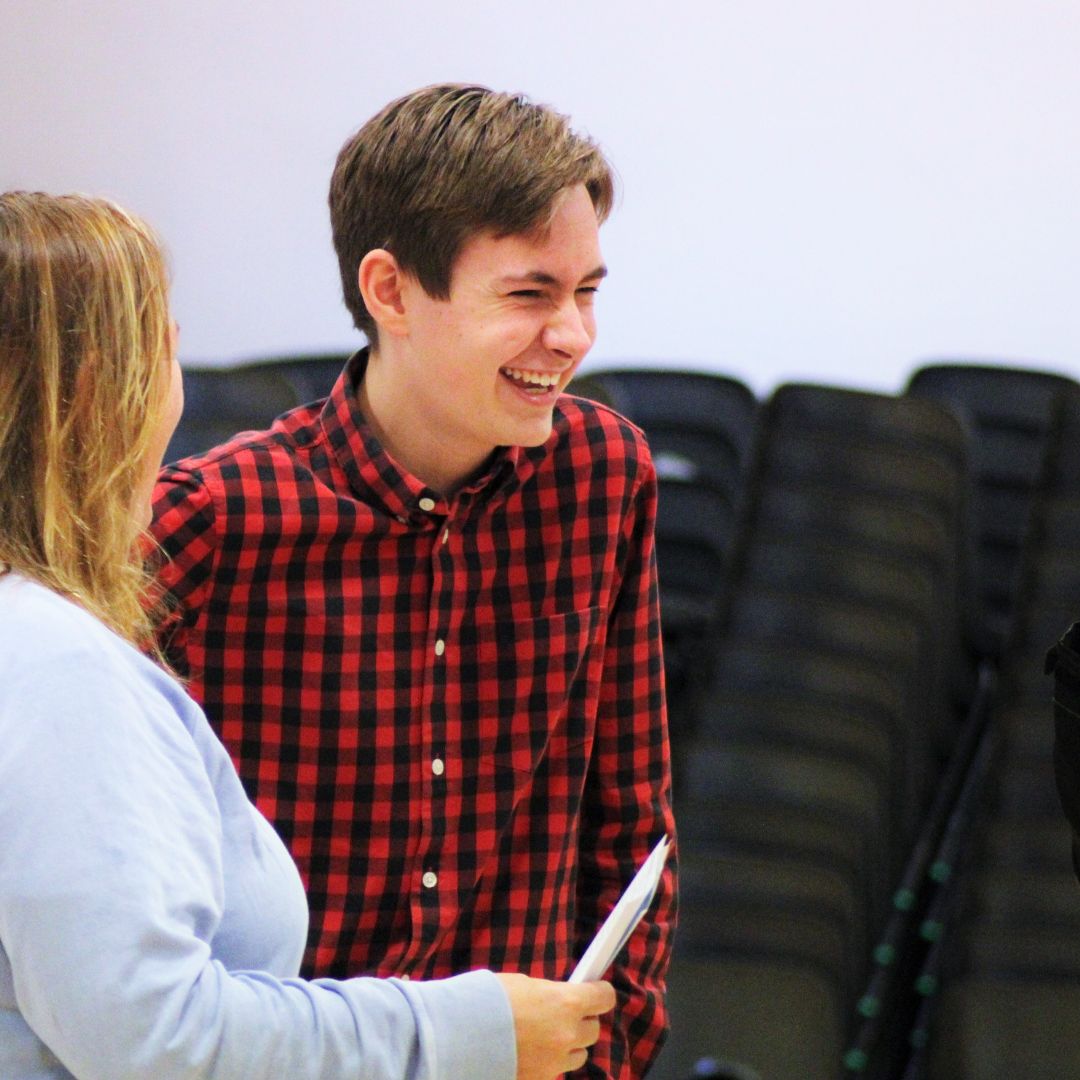 Case Study: Olivia
"I'm so pleased with my results, Lingfield has supported me through every single step of my journey since I joined in year 7. I have a good relationship with my teachers, they're always there for you."
The future: Media, Business and PE at Lingfield Sixth Form.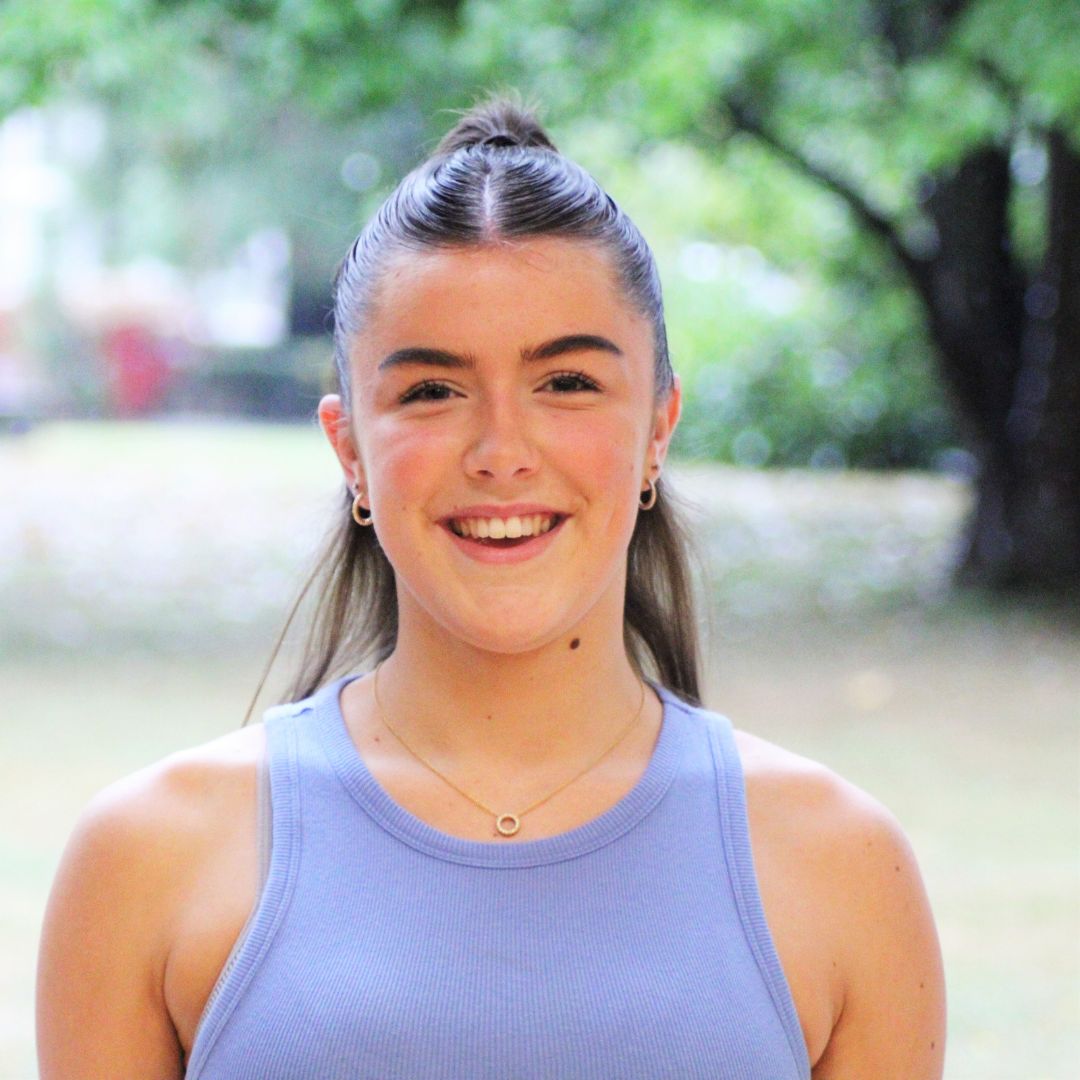 Case Study: Arthur
"I've always had lots of support in my academic studies with great teachers who have been happy to spend extra time to make sure I'm working everything out confidently.
The atmosphere in Lingfield is one of the best things about the school, everyone is really welcoming and friendly."
The future: A Levels in Mathematics, Chemistry and Philosophy at Lingfield Sixth Form.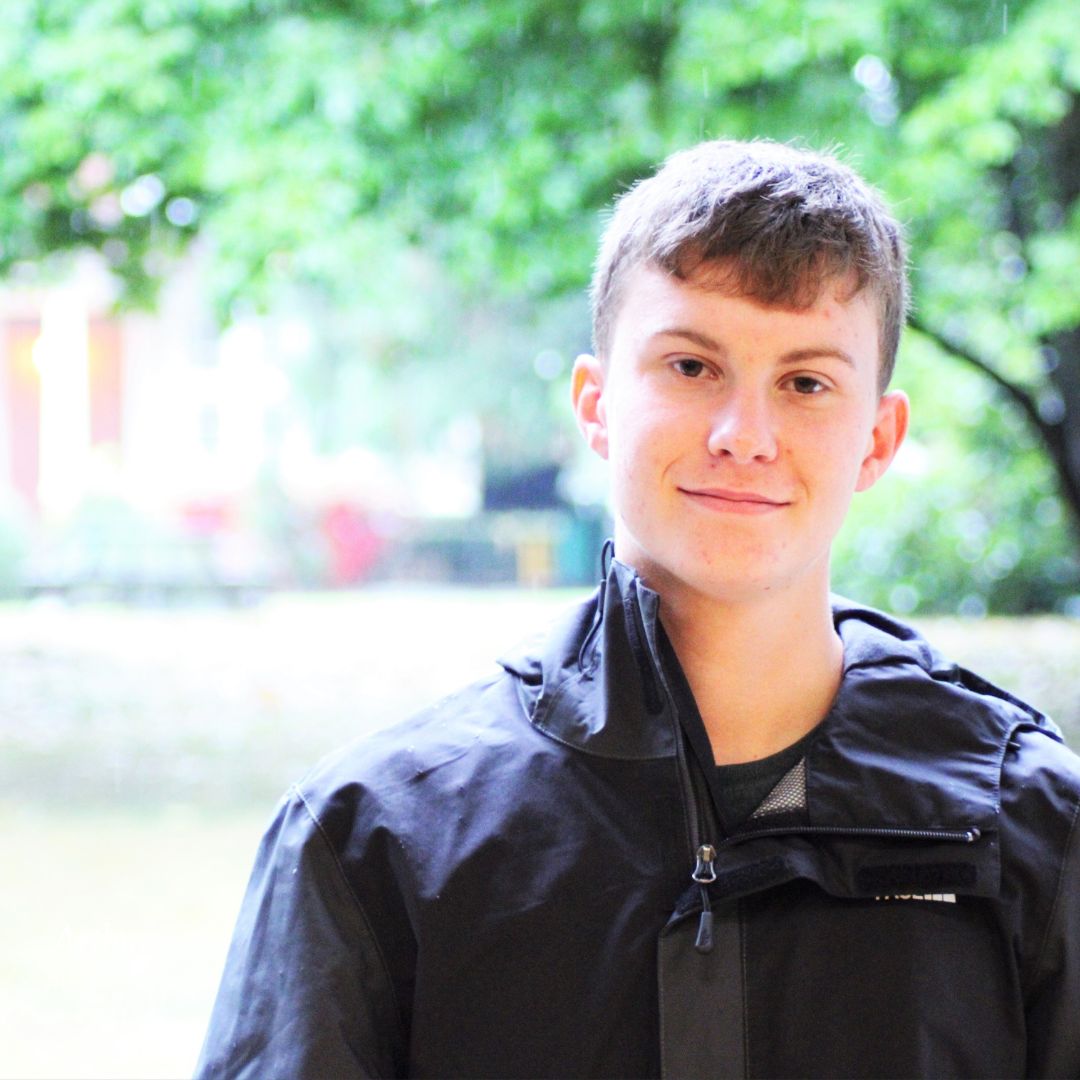 Case Study: Poppy
"Lingfield has been so supportive ever since I joined in Nursery. I feel that anytime I've asked for help, I have been able to go to extra clinics and get the help I needed.
One of the biggest challenges I faced has been dealing with exam stress, which I had a lot of when dealing with my mocks, but all the teachers were a great help. Before one of the exams, I got really stressed, and one of my teachers helped me through it and reassured and encouraged me."
The future: A Levels in Biology, Maths, and Business at Lingfield Sixth Form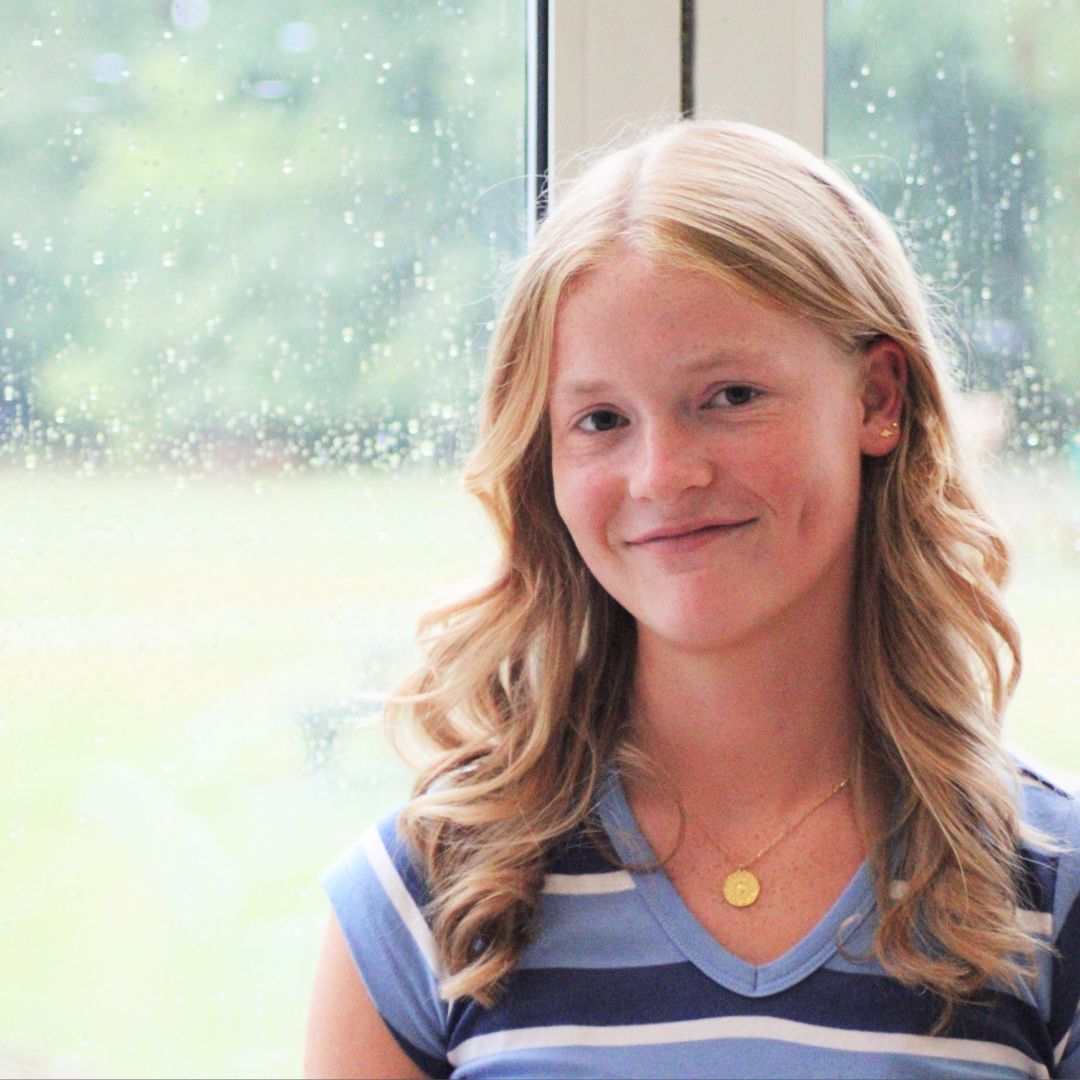 Case Study: Freya
"I am very happy with my results. I joined halfway through Year 8, and I'm glad I did because Lingfield supported me really well. When I joined, I felt on edge and not very confident but the school really nurtured me and helped me rebuild my confidence.
The atmosphere at Lingfield is so relaxed and most importantly welcoming. My biggest challenge has been finding a balance between school work and sports, as I play in a lot of hockey and netball 1st teams, but Lingfield College helps me to find that balance."