2021 Case Studies
The results and range of destinations of our students in 2021 was impressive, and we were incredibly proud of each one of them. Here are just some of our leavers reflecting on their time at Lingfield College.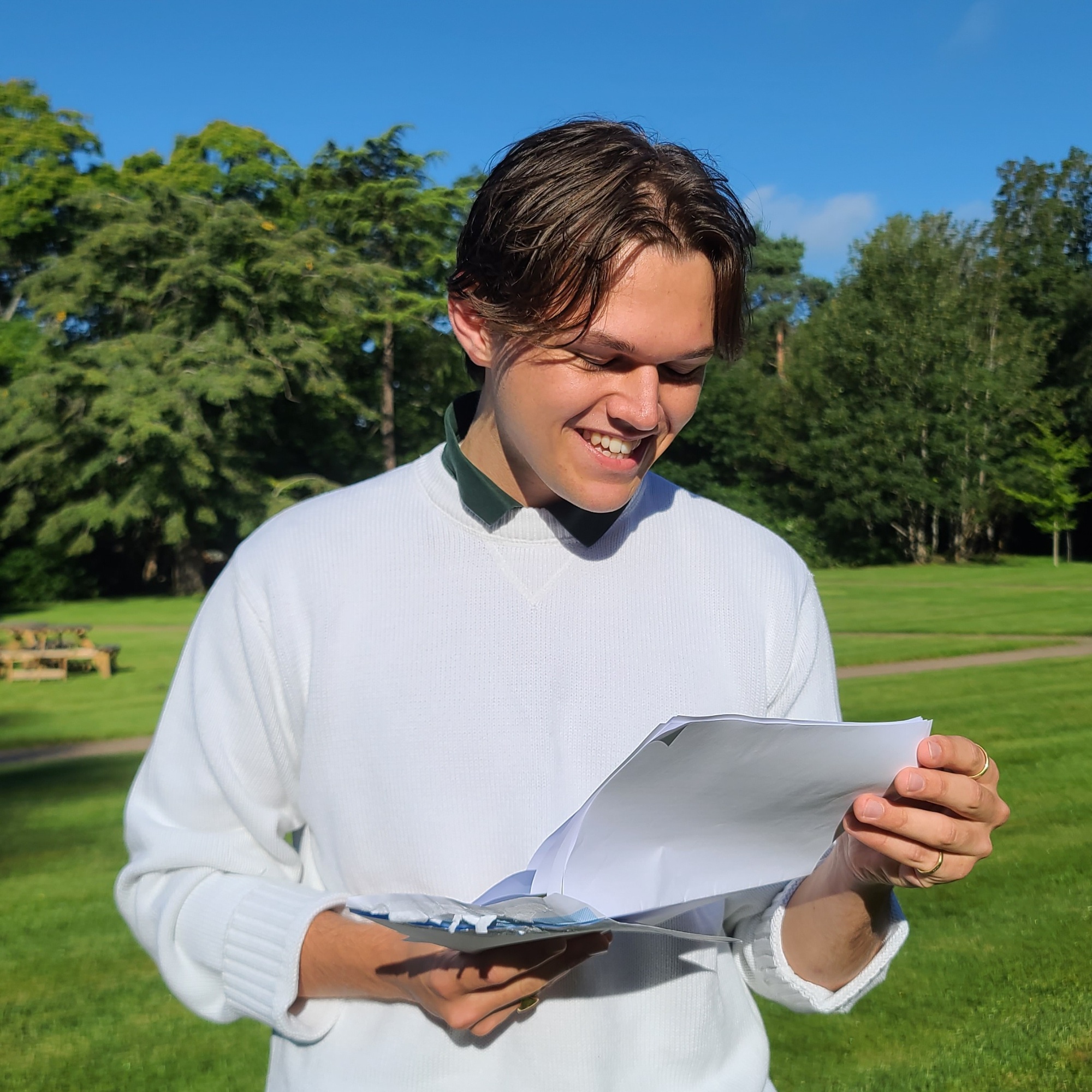 Case Study: Daniel
A Levels
Daniel will study History of Art at Edinburgh University
'I am so grateful for the pastoral support given by Mrs Walton. The entire staff network helped me to achieve these grades.'
Case Study: David
A Levels:
Computer Science A*
Economics A
Maths A
David will study Philosophy, Politics and Economics at Warwick University
'Everyone at Lingfield has been so welcoming. I always felt at home here and have really had a brilliant time throughout my entire school career.'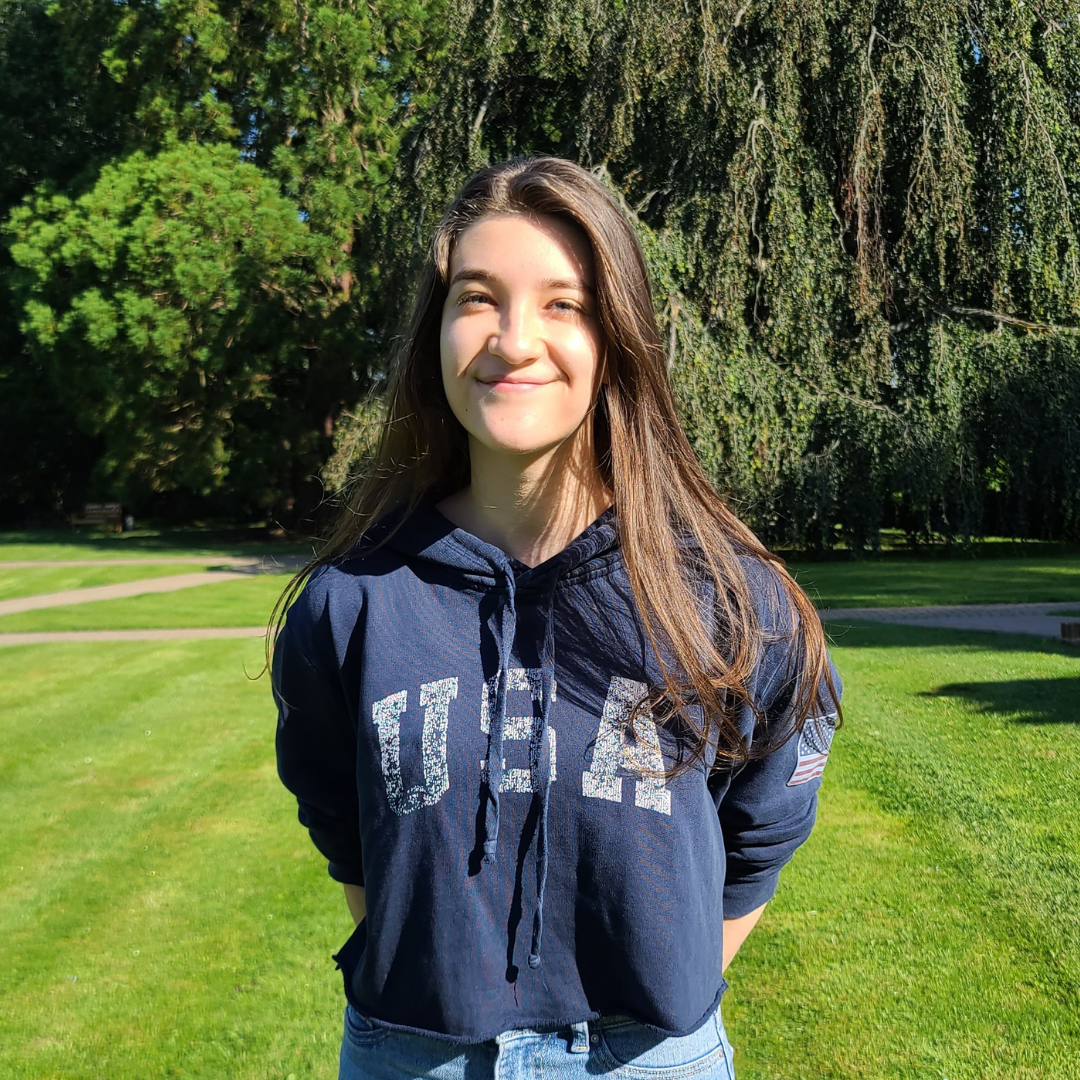 Case Study: Sophia
A Levels:
Maths A*
Further Maths A*
Physics A*
Computer Science A*
Sophia will study Maths and Philosophy at Oxford.
'Model United Nations was a fantastic part of my time here at Lingfield. This, alongside the Maths Department staff really helped me develop and achieve the results I did.'
Case Study: William
A Levels:
Philosophy A*
Economics A*
History A*
William is taking a year out and plans to apply to Oxford.
'All of my teachers were brilliant, and I wouldn't have got my results without them. The guidance from the Careers and UCAS teams have aided me every step of the way.'
Case Study: Oliver
A Levels:
BTEC Media Studies Distinction
BTEC Business Distinction
History A Level C
Oliver is studying Film at Loyola Marymount University, Los Angeles, USA.
'I couldn't be more thankful for the overwhelming support from all of my teachers, especially when it came to getting into an American University and all the application requirements needed.'
Case Study: Nicola
A Levels:
Art A
Economics A
History A
Nicola is reading History, Economics and Politics at Kings College London.
'The Art Department brought out a different side to me and were always so supportive in whatever I wanted to do.'