Parent Coaching Expert Talks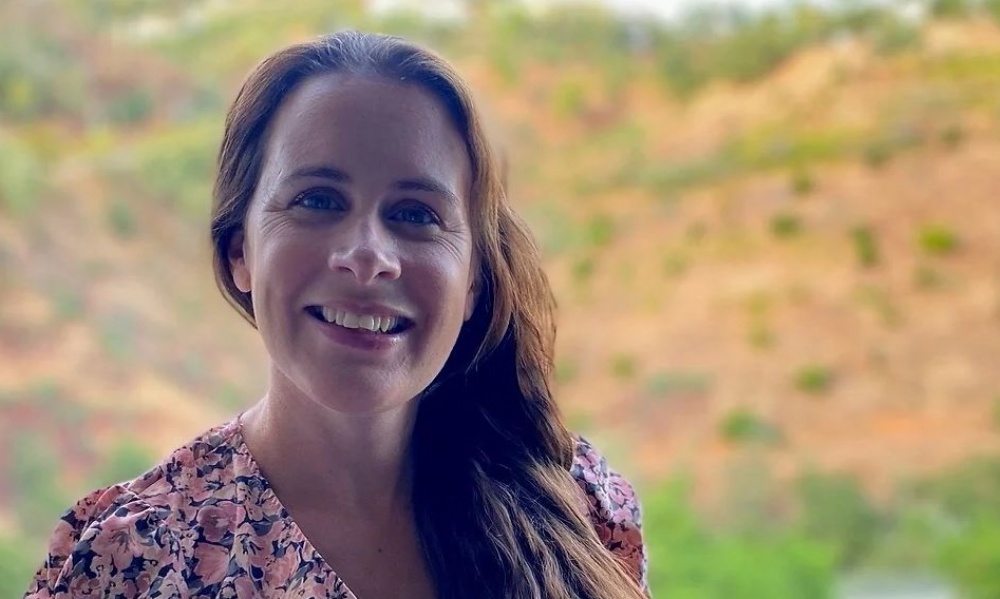 As part of our Connected Communities programme Lingfield College are delighted to announce a new series of free talks by Parent Coaching Expert Hayley Stoner.
Hayley runs a local parent coaching service called Little Ones at Home specialising in toddler behaviour, baby and toddler sleep and potty training. As well as being qualified in child development, certified in sleep coaching and rated "outstanding" by Ofsted for her work with children and families, she has over twenty years of experience in the field.
Her mission is to inspire parents to share challenges, feel supported, and have good research-based information to make confident decisions that will empower them to find joy in parenting and meet their personal parenting goals.
Join one of her free upcoming talks at the School.
---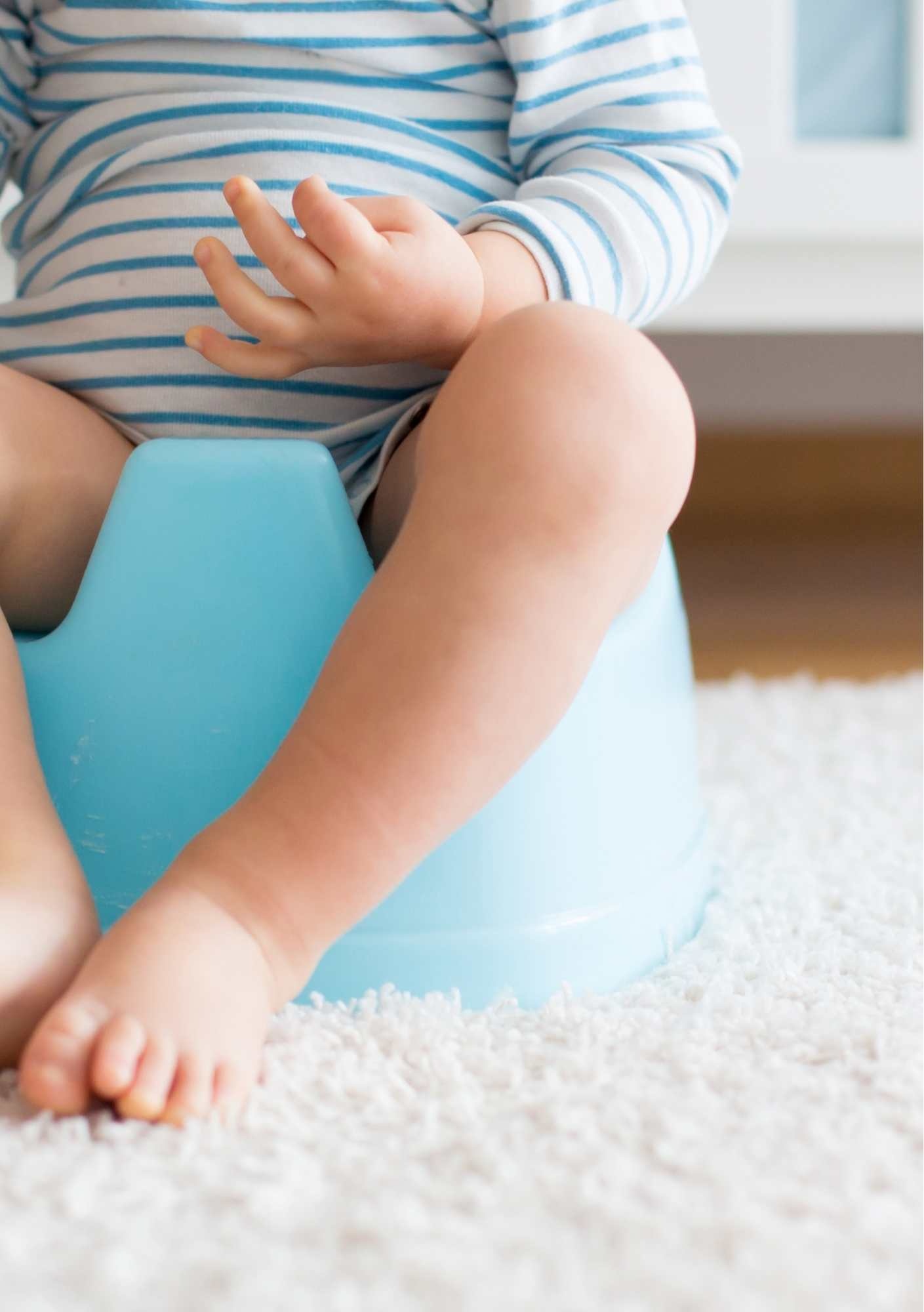 How to Prepare for Potty Training
Potty training can be an anxious time for parents as they may feel unsure about how to approach the process. It's a big independent step for a child to learn a lifelong skill and parents are the teachers. I will be giving information on how to spot readiness, how to prepare your child, ways for parents to mentally prepare for the process, the key stages of potty training, and tips and tricks to help along the way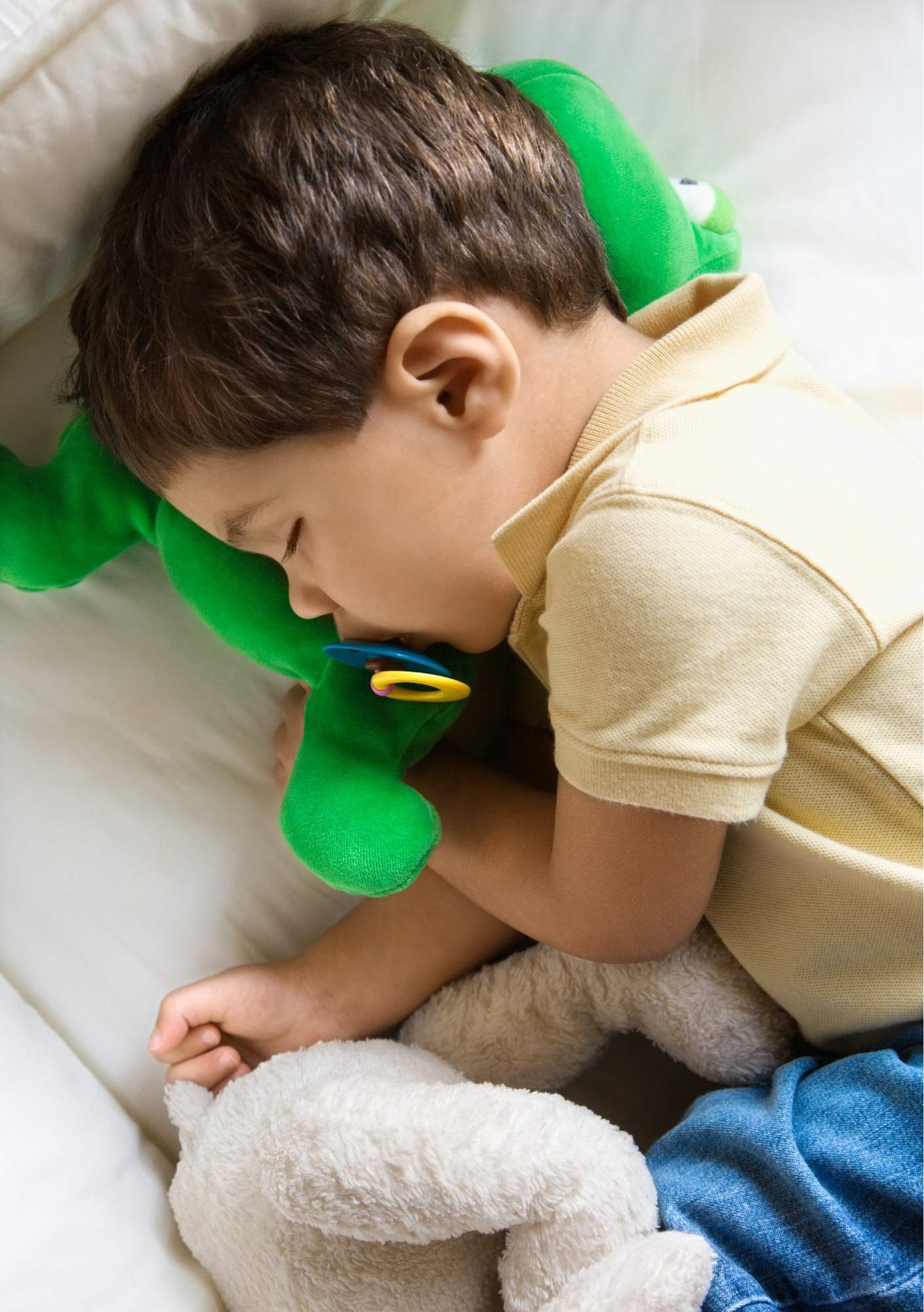 Toddler Bedtime Battles
Bedtime can be a frustrating time for many families. It's the time when parents are exhausted from a busy day, and it can be when a child has a surge in energy and emotions can run high! Dealing with power struggles at bedtime can be challenging and exhausting. I will be sharing information about why bedtime battles can happen, the norms of toddler sleep, promoting good sleep hygiene and a few strategies to support an easier bedtime for all.
---