Lingfield welcomes new Nursery Manager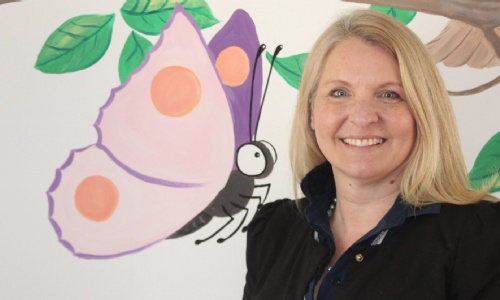 Please enter an introduction for your news story here.
Today we are delighted to welcome our new Nursery Manager, Mrs Tiffany Vickery to Lingfield College Nursery. Mrs Vickery is qualified as an International Montessori Teacher and Early Years Teacher, with a BSc Hons in Psychology.
She says, "Having lived in this area since a child and being an active East Grinstead Hockey Club member for years, Lingfield College has always been a school that I have admired. With many a friend sharing positive experiences, and the chosen school for my son, Lingfield College Nursery is an exciting new opportunity for me.
Having previously worked in London for a nursery group as a Head in both UK and Global directive, I bring a wealth of experience in all areas of Early Years provision. An active manager, teacher, mentor, trainer and quality assurer, I bring over 25 years' industry experience to the wonderful team at Lingfield College Nursery.
I strive to deliver on quality ensuring that every child is treated with the utmost respect and care. I welcome children and their families with warm embrace, fundamental to Lingfield's ethos, children in our care will be immersed in a happy, nurturing and stimulating enabling environment with learning opportunities that spark interest, intrigue and curiosity.
Having two wonderful children of my own, I fully appreciate the validity of Early Years, the foundations we foster in all areas of a child's development will continue to serve their successes throughout their learning journey into adulthood.
The 19th April 2021 I'm sure will be full of warm welcomes and new faces…..I for one will delight in meeting you all."