Case studies 2023
Here are just some of our year 13 students reflecting on their A Level success at Lingfield College.
Callum
"Lingfield helped me immeasurably to achieve my goals. I couldn't have done it without so many brilliant teachers. There is always someone on hand to answer any questions."
Results: A*, A*, A* - History, Economics, Geography
The future: History at University of Oxford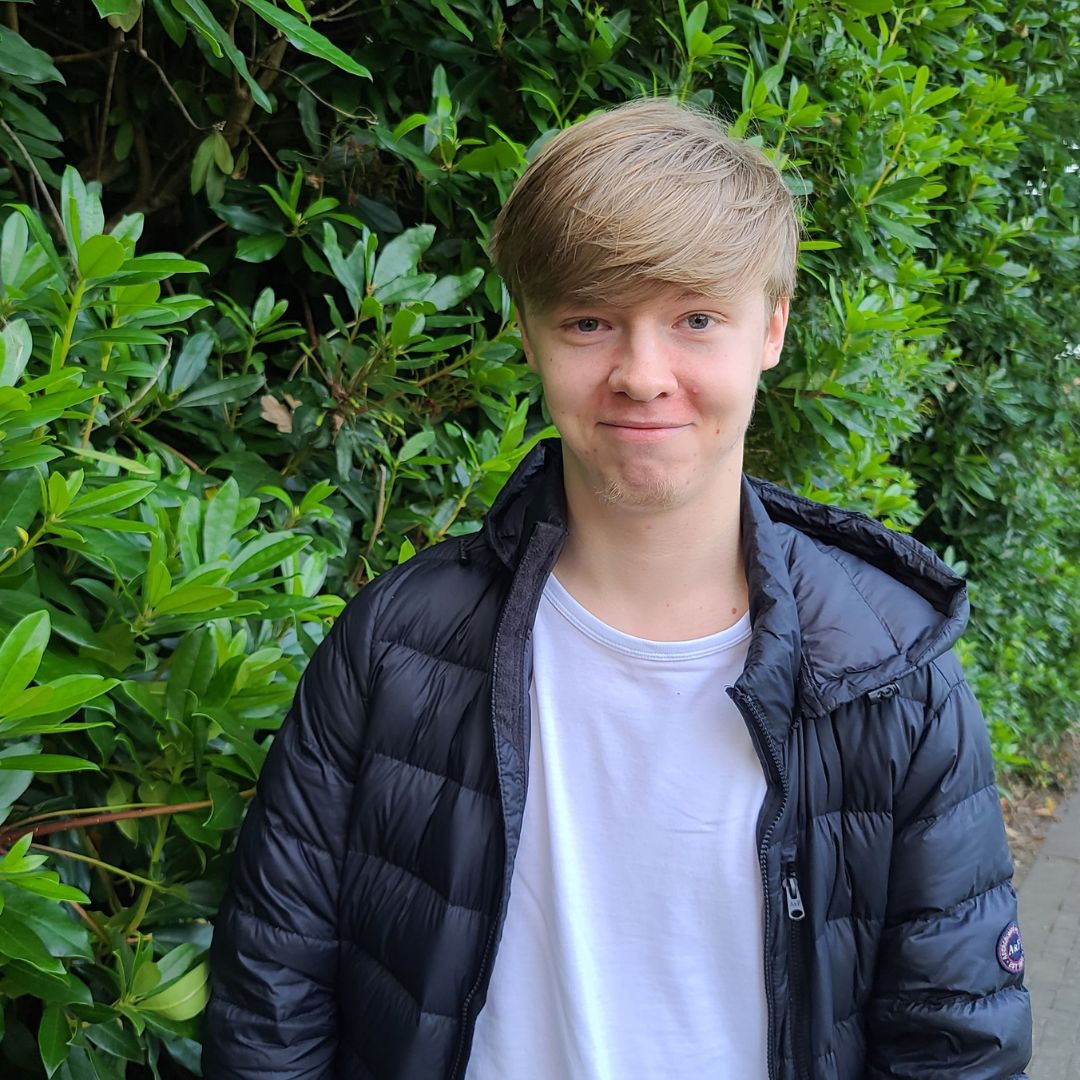 Maisie
'I'm delighted with my results. I was lucky to have such good teachers and I'm grateful for their support, encouragement and guidance.
I've been at Lingfield since Prep School and have so many wonderful memories to take with me. One of my favourites is the New York Psychology Trip last year. "
Results: A*, A*, A - Biology, Psychology, English Lit
The Future: Cognitive Neuroscience at University of Manchester
Dan
"My Lingfield Experience has been amazing, and my time in the Sixth Form has been the highlight for me. I can't fault the support I have received."
Results: A*, A*, A* - Biology, Chemistry, Maths
The Future: Biology at University of York
Flo
"I have really enjoyed being involved in the Drama department. Taking part in school productions has been hugely beneficial for me both academically and socially."
Results: A, B, B - Art, Drama, Media
The Future: Design Crafts at De Montfort University