Model United Nations
Model United Nations (MUN) is an academic simulation of the real United Nations, where students talk on the role of delegates from different countries and discuss global issues from their country's perspective. Students learn about diplomacy and international relations through research, public speaking and debating, developing their confidence, teamwork and leadership skills.
Lingfield hosts a MUN Conference in December and there are four external conferences throughout the year, including one abroad.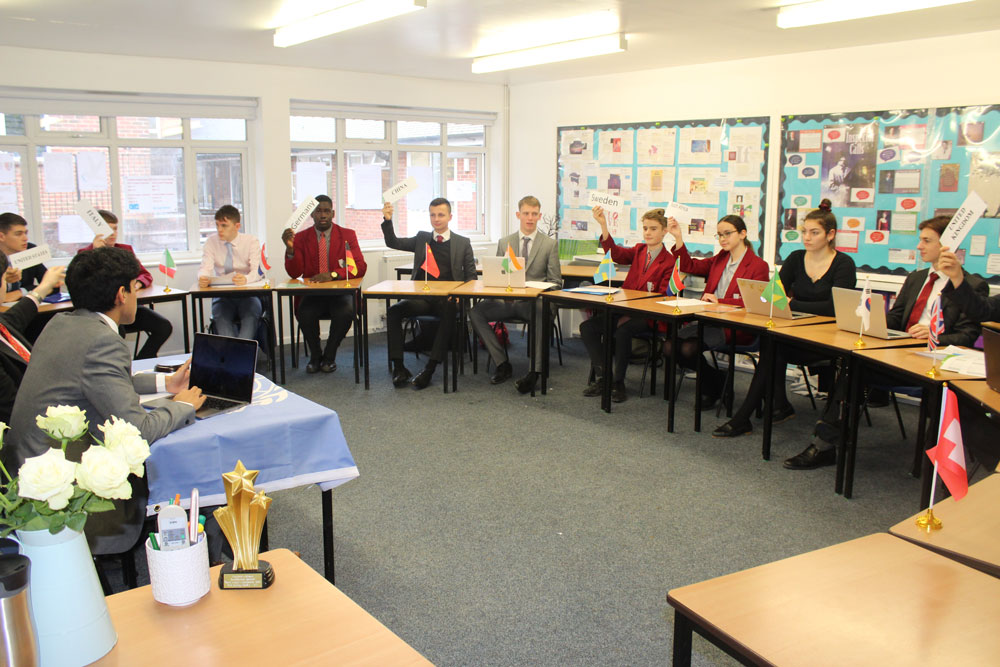 Lingfield College MUN, December 2021
Lingfield attend HabsMUN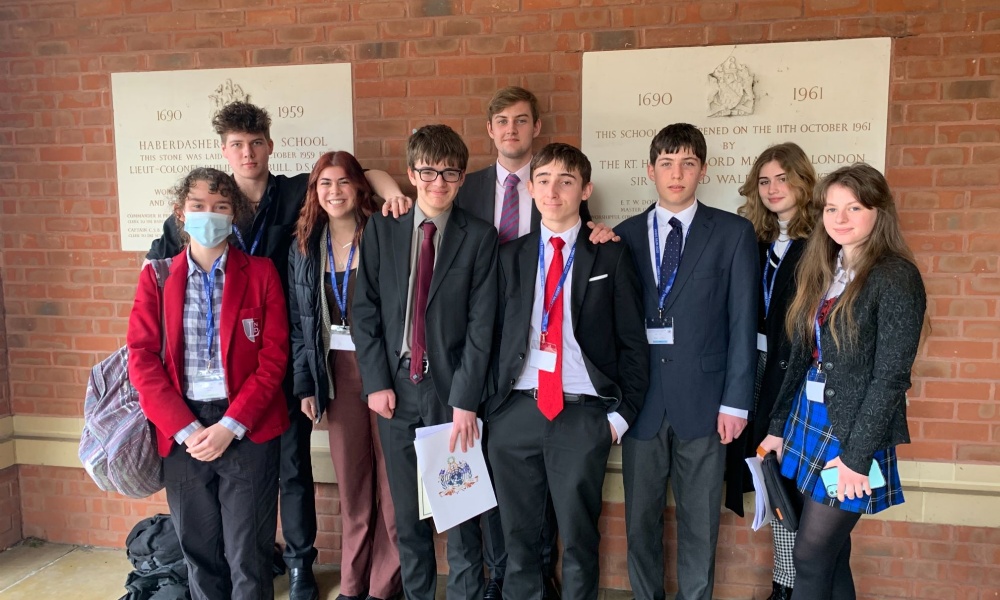 Another successful MUN for our Lingfield students attending Haberdashers' Boys' School 13th Annual Model United Nations Conference.