Lingfield Littlies - Free Sessions
We welcome everyone to join our FREE Lingfield Littlies sessions.
Feel free to drop in. Please call the Nursery on 01342 778772 for further information.
What people are saying:
Lingfield Littlies has been so much fun to come along to. My daughter has loved the variety of activities on offer and enjoyed exploring the nursery classrooms. There is always something fun and new to do. Coming to Lingfield Littlies has allowed my daughter to become familiar with her future nursery surroundings and the staff. She is happy to go off independently and play in a safe and exciting environment. It has also been a lovely way for me to meet new parents and chat to the teachers. is evident that a lot of hard work goes on behind the scenes from the displays seen in the classroom, and the activities on offer for the children.- Mother to Lucy, aged 2.
Wednesday 18 April 9.00am - 10.30am Musical Fun
Monday 30 April 1.30pm - 3.00pm Littlies Art
Tuesday 15 May 9.00am - 10.00am Physical Fun
Monday 21 May 1.30pm - 3.00pm Glorious Gardens
Wednesday 13 June 9.00am - 10.30am Littlies Art - Dinosaurs!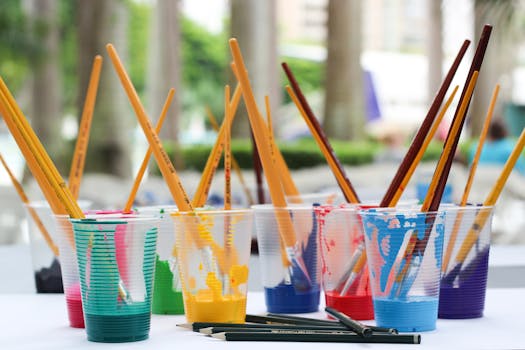 Monday 25 June 1.30pm - 3.00pm Forest School - Bugs
Experience some relaxing time in our outstanding Nursery environment and enjoy some homemade cakes while your child enjoys the specialist play equipment with our team of exceptional teachers.
'Throughout the Nursery and Reception, children make EXCELLENT PROGRESS in writing and are able to read sentences by the ages of 3 and 4 years.'
'The youngest children in the EYFS soon begin to be INDEPENDENT, as teachers create an atmosphere of FUN where they can learn through play and exploration, especially in the outdoor environment.'
ISI Inspection Report 2017 - rated EXCELLENT