Whole School MUN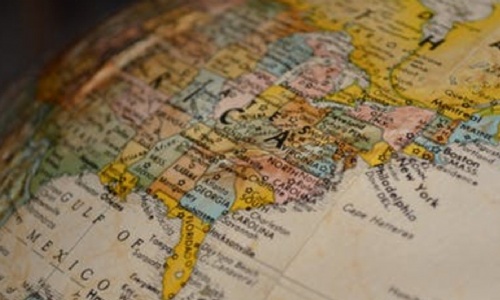 Please enter an introduction for your news story here.
On Friday 30th April, Year 13 led their final MUN club meeting. David (Year 13) wrote a resolution as a delegate of Canada on the The Global legislation of Marijuana. As one of the Secretary Generals, he chose the Social Cultural and Humanitarian Committees as this is often considered to be a committee suitable for all levels of experience in MUN. We were grateful to hold a socially distanced meeting in the Sports Hall and today's sessions included all MUN members from Year 7 to Year 13.
This was an excellent chance for our new members to experience what a committee session at a face-to-face conference will look like. The debate today was enjoyable and interesting and expertly chaired by Sophia in Year 13 (who is this Years's Secretary General along with David) and Dan in Year 12.