Lingfield Model United Nations Conference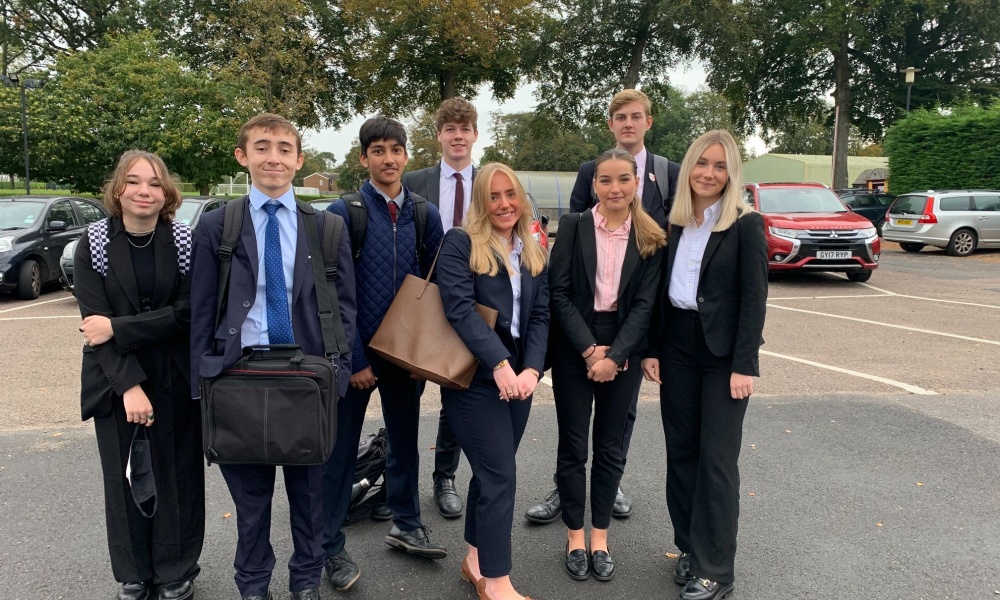 Lingfield students were excited to participate in the Royal Russell International 4-day MUN. We would like to thank them for hosting us and for providing our students with this excellent experience and challenging debates!
Preparation is the key to success. Our students representing Vietnam spent many weeks preparing and then over last four days reading, researching and making notes in order to make an impact in their committees and they most certainly did! Mrs Halling-Brown is in awe of their commitment, dedication and enthusiasm for MUN.

The delegates of Vietnam won The Best Delgate award in 4 out 5 committees and also won Best Delegation.

SOCHUM (Ivan)
ECOFIN (Dan - Lingfield's Secretary General)
DISEC ( Simreth - Lingfield's Head of Chairs)
Security Council (Charlie - Lingfield's Secretary General)
ALL won Best Delegate - The highest awards in their committees!

Congratulations to all who took part, they have made Lingfield very proud!